– By #Powder House Lodge & Restaurant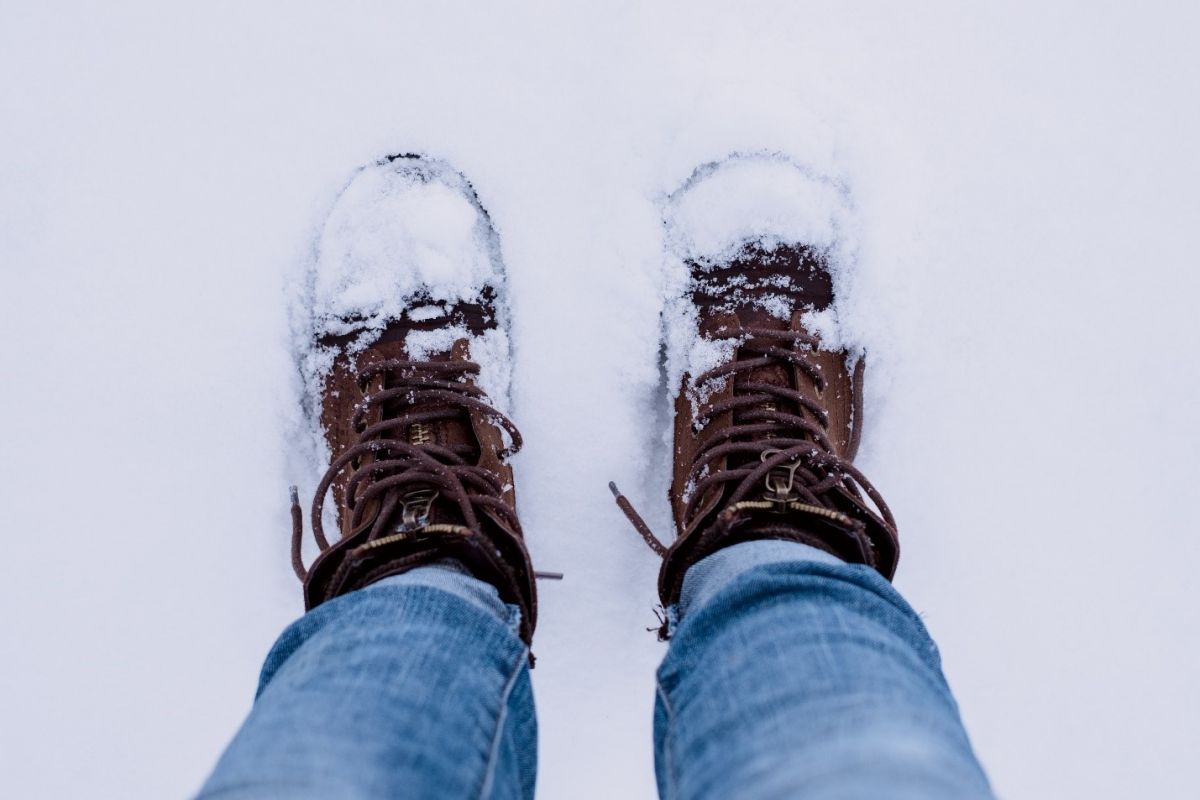 The Black Hills has a plethora of ways to kick the winter blues. Whether you want to get out in nature or stay inside and cozy up at home. You need a bucket list for every season to thoroughly enjoy it – even if you don't cross everything off! Powder House Lodge and Restaurant may be closed for the season but we have 10 ideas for you to get the most out of your winter!
Going out

Take a Hike – A favorite past time for most Black Hills locals is going on one of many great hikes the Hills has to offer. From beautiful trails for a stroll to more strenuous uphill marches, you're always sure to find something that meets your skill.
Black Elk Peak is South Dakota's highest point, and quite possibly the best view you'll get of the beautiful Black Hills. If you're trying your hand at this magnificent winter hike, be sure to dress in layers and bring plenty of water, as this hike is on the longer side. At the top of the peak, you'll find time to rest and relax at the lookout tower.
Mount Roosevelt Trail Winter Route in Spearfish has the season in the name! This trail is best hiked October through March due to its winter wildlife, bird sightings, and pristine forest landscape.
Badlands National Park is the perfect destination no matter the season, but is considered a must see especially in winter. The Badlands has different trails for all levels of hikers, from the short and sweet like Fossil Exhibit Trail (.25) to the tiring and long like Castle Trail (10 miles).
Ice Fishing – Fishing is a year-round sport in the Black Hills area for locals and visitors alike. All lakes in the Black Hills National Forest are open to ice fishers as soon as the water freezes over and is safe for people to be on (typically around mid-December).
Skiing & Snowboarding – About 5 miles outside of Lead and Deadwood lies Terry Peak Ski Area; home to the most snow accumulation in the Black Hills! At Terry Peak it doesn't matter if you're an expert snowboarder or out for a family fun time with loved ones of all ages, you're sure to have a great time.
Snowmobiling – The Black Hills have gathered national attention for their 350 miles of marked, mapped, and well-groomed snowmobile trails and is considered a premier snowmobiling destination for several adrenaline-filled enthusiasts. The networks of trails will keep you engaged by going though canyons, meadows, pines, and pit stops for gas and warmth!
Scenic Drives – Taking a relaxing drive through the twists and turns of the Black Hills always feels like a good idea. Give your feet a rest, and check out the beauty by vehicle. Travel and explore the many highways and byways tangled in the plush ponderosa pines to see where your next adventure takes you.
Staying In
Make Mulled Wine – While you're out, grab a bottle of wine from one of your favorite local wineries and make some mulled wine at home to warm you from the inside out. Here are 35 of the best recipes!
Have an Indoor Picnic – Picnics are fun for the family indoors or outdoors. Clear out a space in the living room and recreate a picnic experience indoors. Bust out the wicker basket filled with your favorite picnic foods to enjoy!
Have a Game Night – A game night marathon might not be something you do all too much in the warmer months because you're outside enjoying the long nights. But with nights much shorter in winter, it might be enticing to throw on pajamas and cozy in by 5 PM. Make game night's fun by playing games like Bingo, Scrabble, or Charades – you could even throw in prizes for the winners!
Create a Winter Wonderland Playlist – Nothing gets you in the holiday mood like some festive music. Make a playlist that puts you in the spirit and you can listen to it while baking and decorating cookies, building gingerbread houses, reading by the fire, or even to bring cheer to every day tasks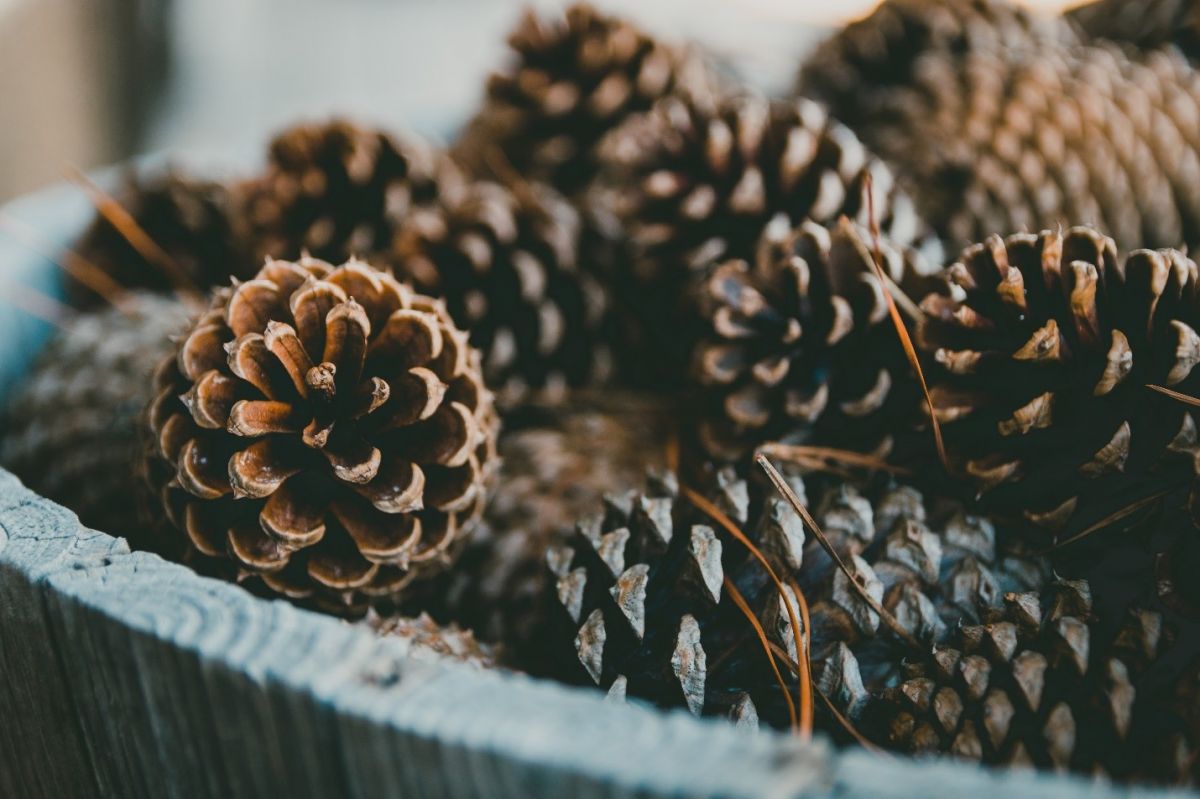 Make a Pinecone Wreath – Break out the hot glue gun and gather pinecones on your hike. Get a little creative and make a pinecone wreath to hang on your front door! Find a guide here.
Now you have fun and festive activities to indulge in the whole winter season. The Black Hills are a playground for outdoor enthusiasts and homebodies alike! Plan your summer activities too at this time, Powder House Lodge is always booking – be sure to get in your reservation before time runs out!
---
Last Modified: