Restaurant
Stop on by, grab a drink and relax on our patio with some pre-dinner libations. Let our professional chefs and wait staff provide a dining experience unlike anything you've had before.
We now offer walk-in or call ahead dinner service. Want to shorten your wait? Simply give us a call 30 minutes prior to your arrival to get put on the waiting list! 800-321-0692

Breakfast
7am - 11am
Lunch
11am - 4pm
(Memorial Day – Labor Day)
Dinner
4pm - 9pm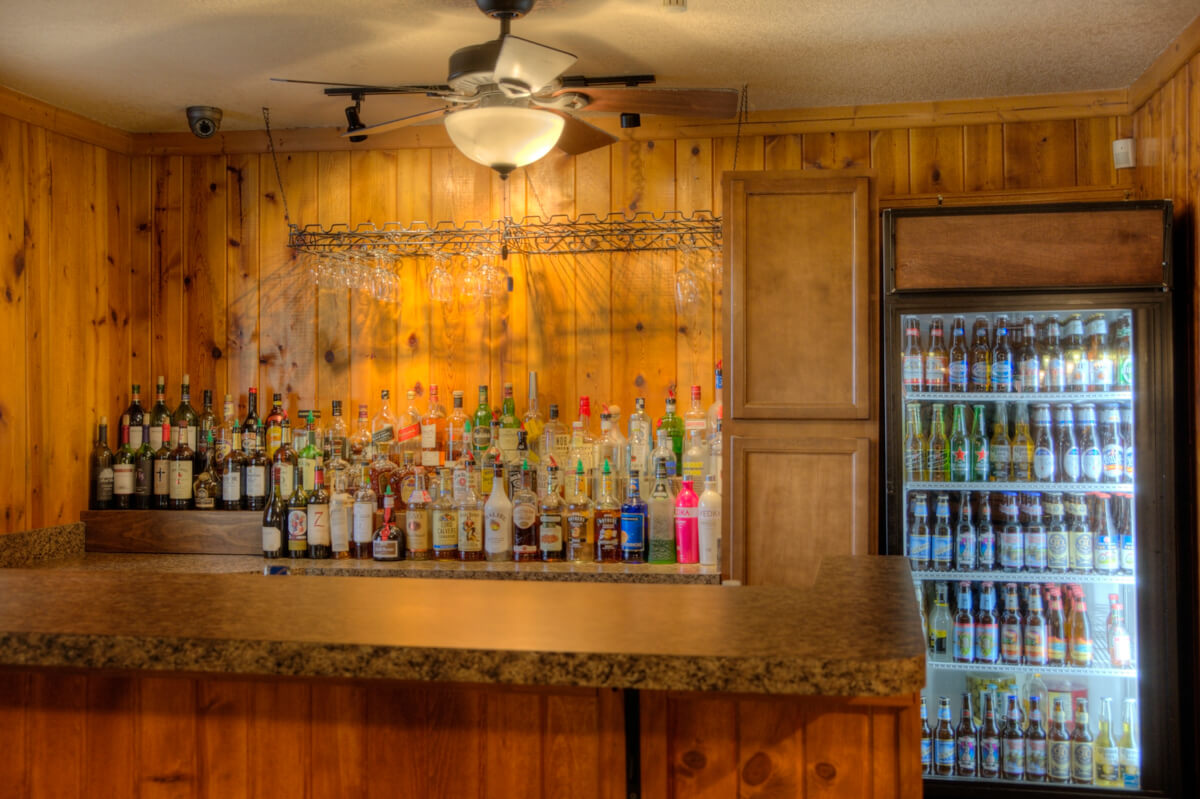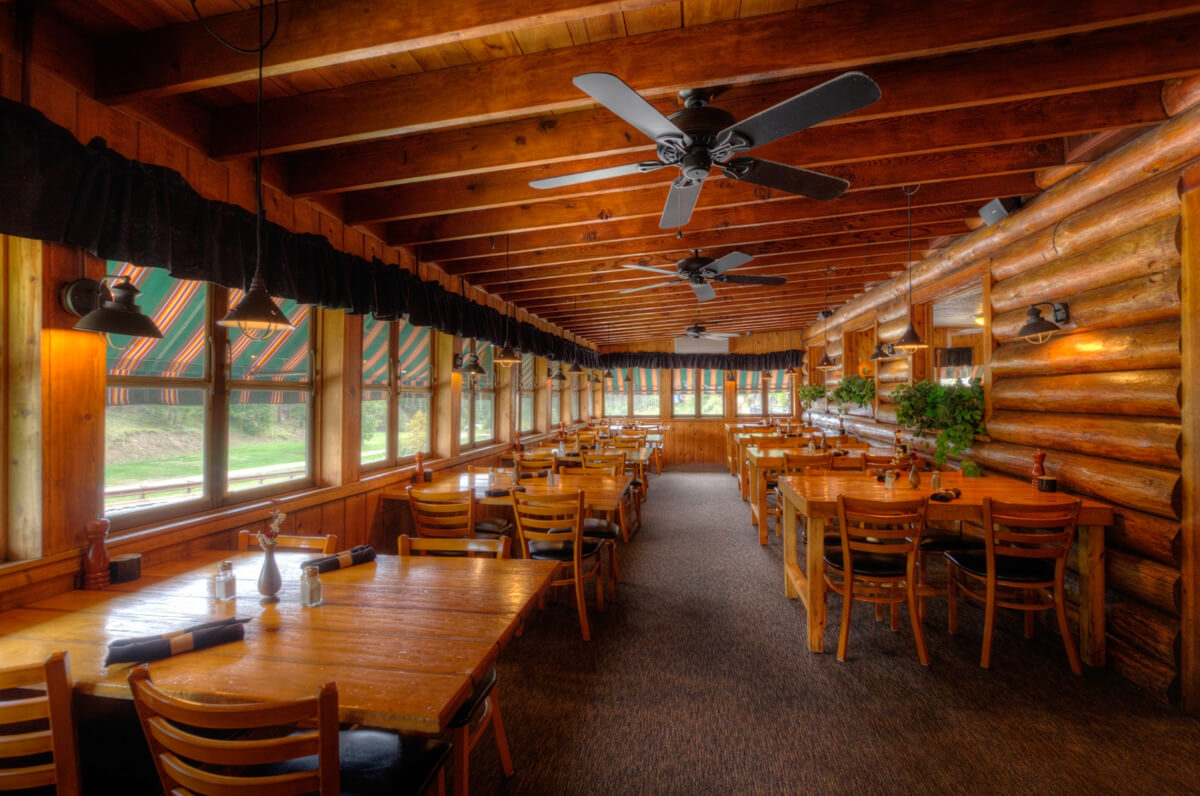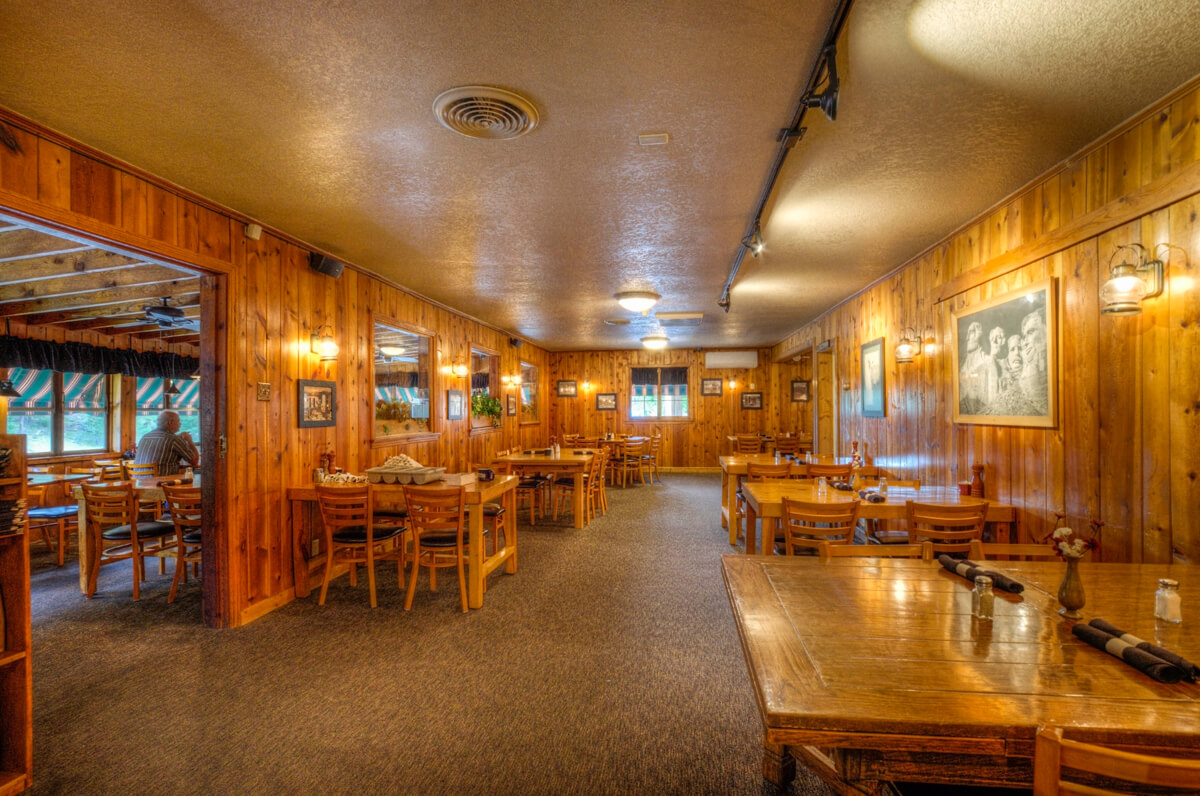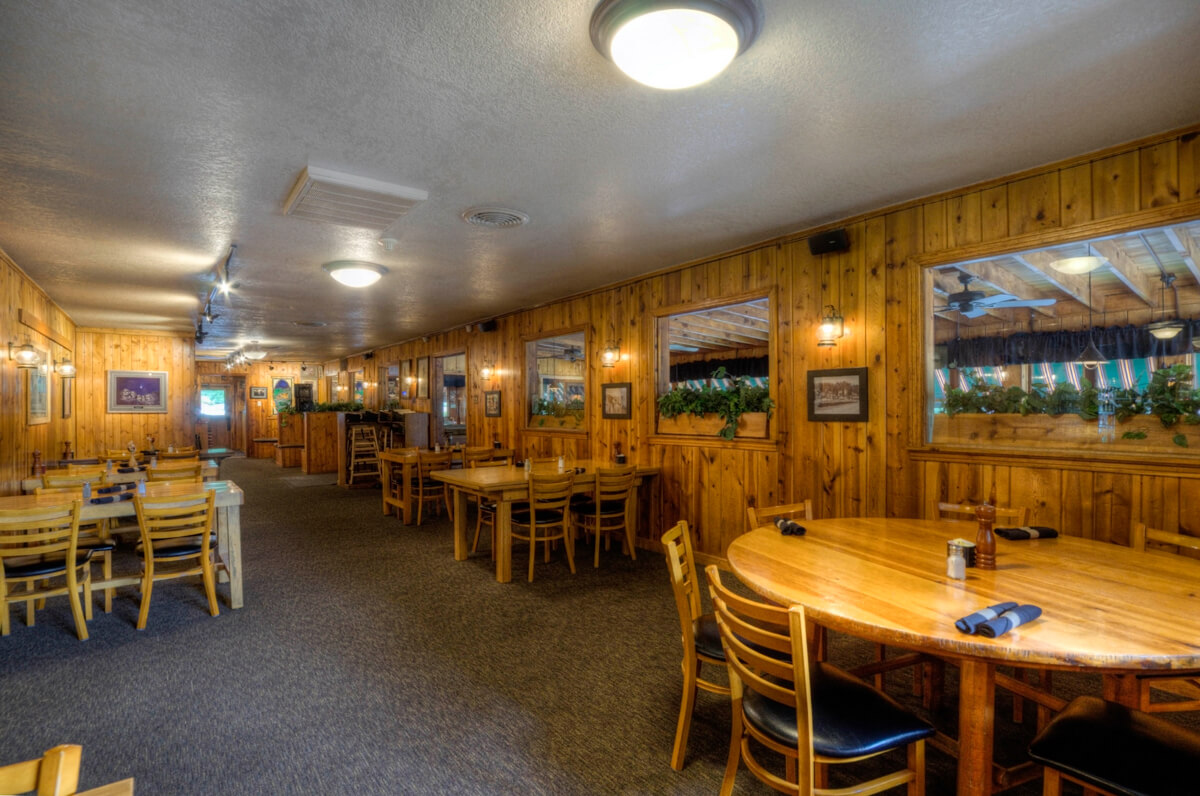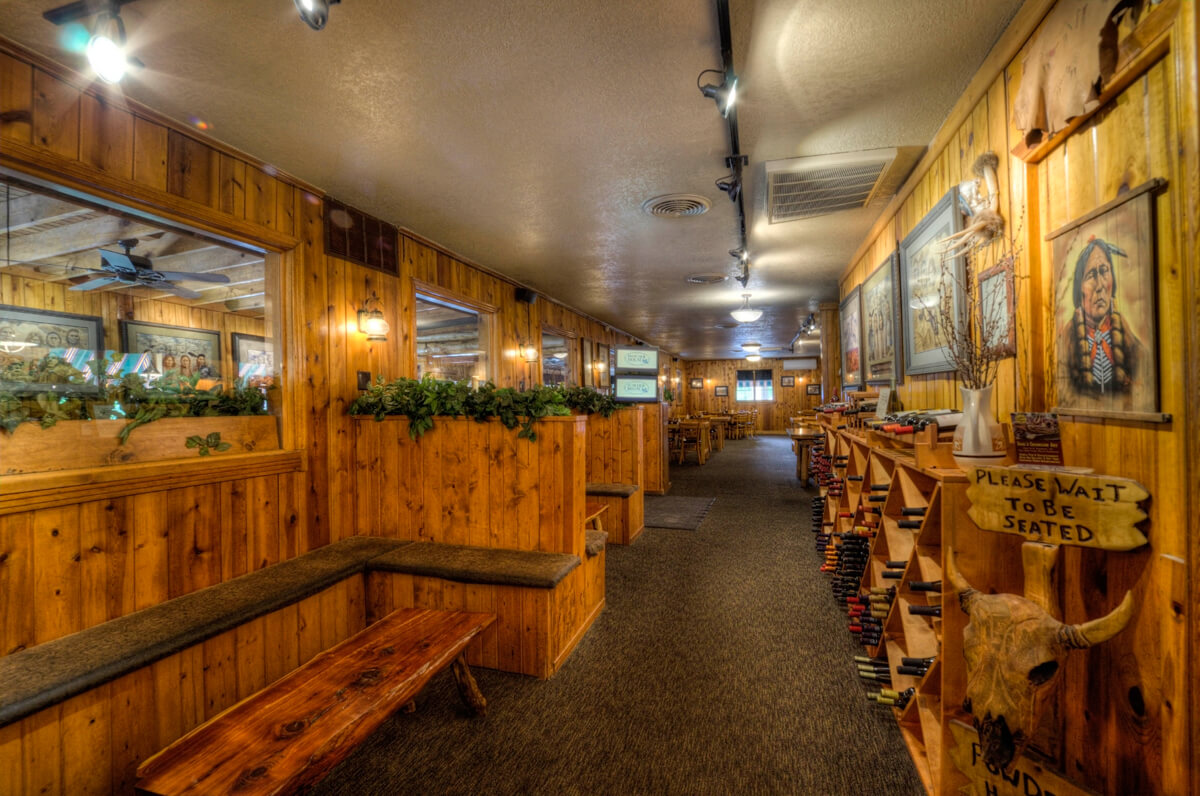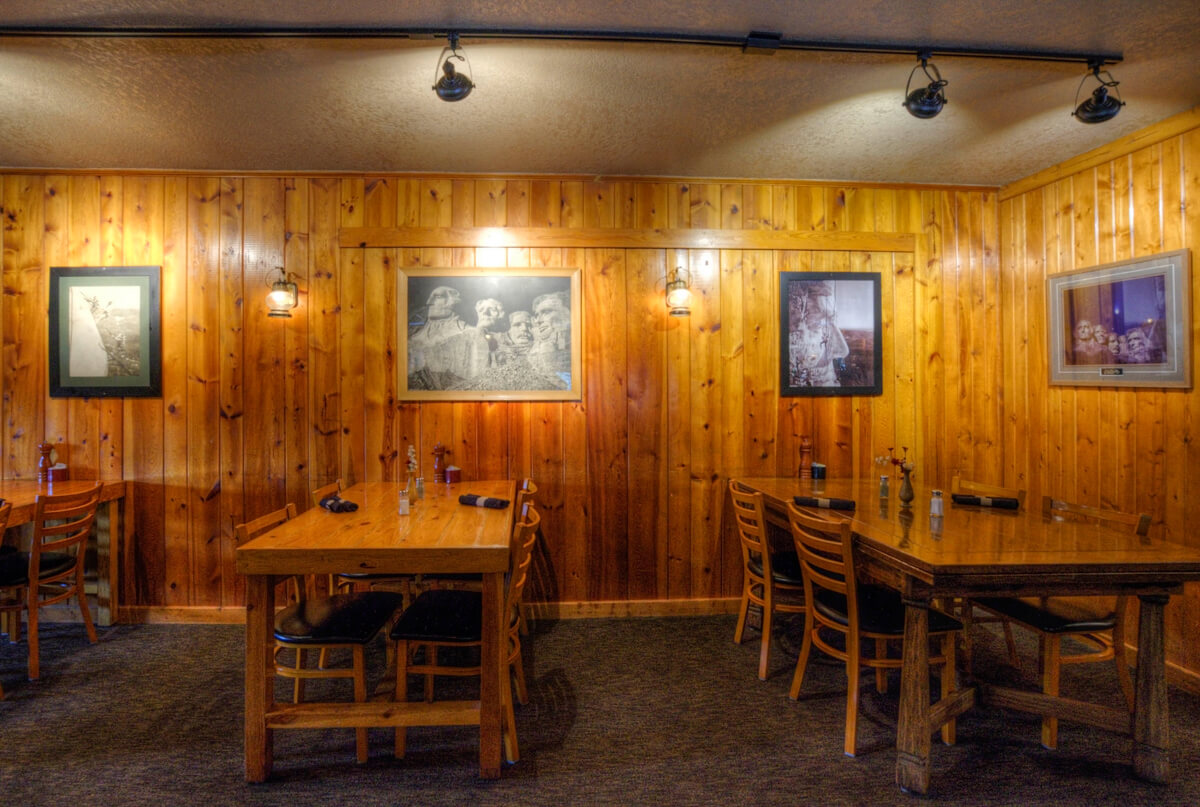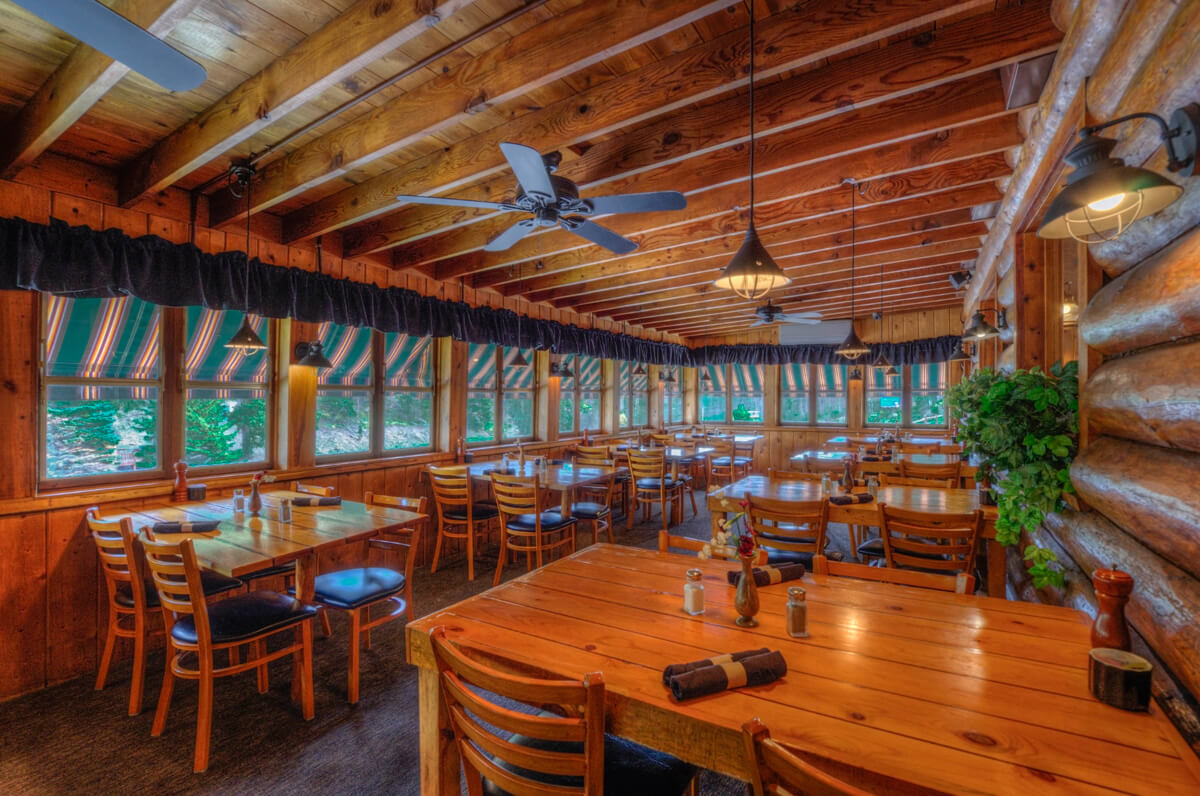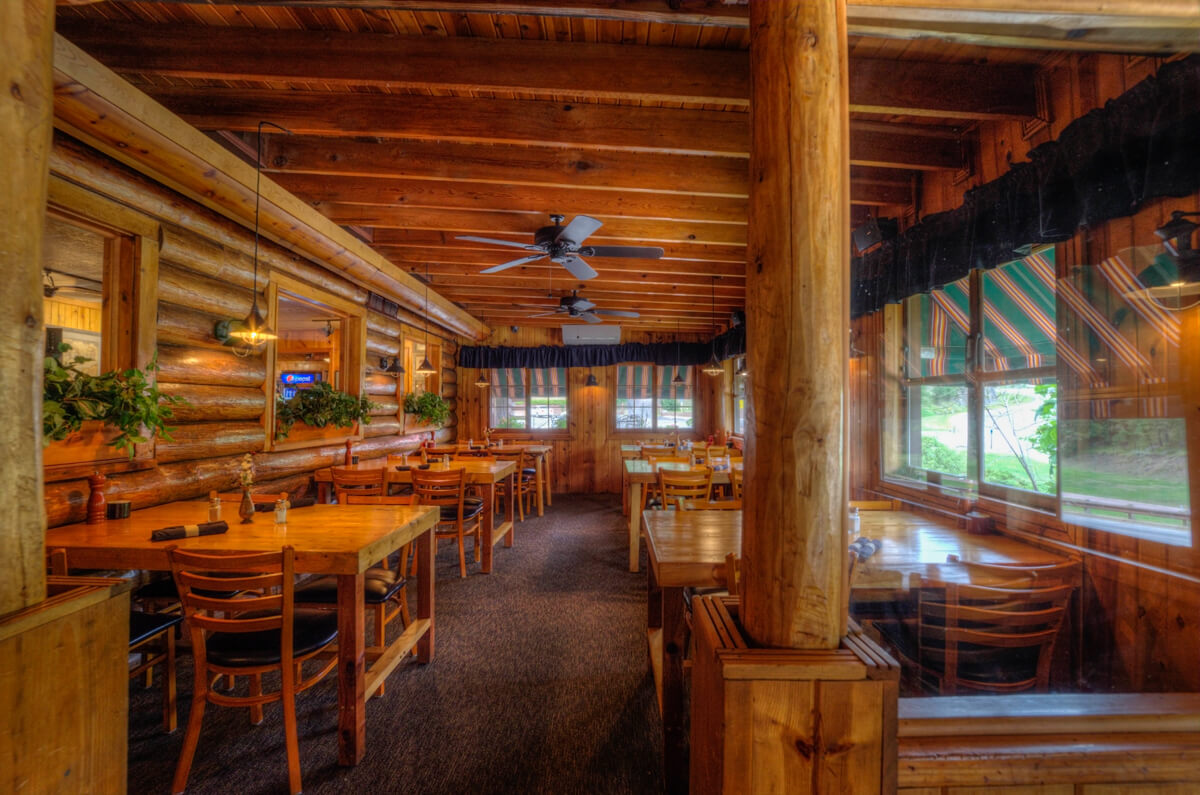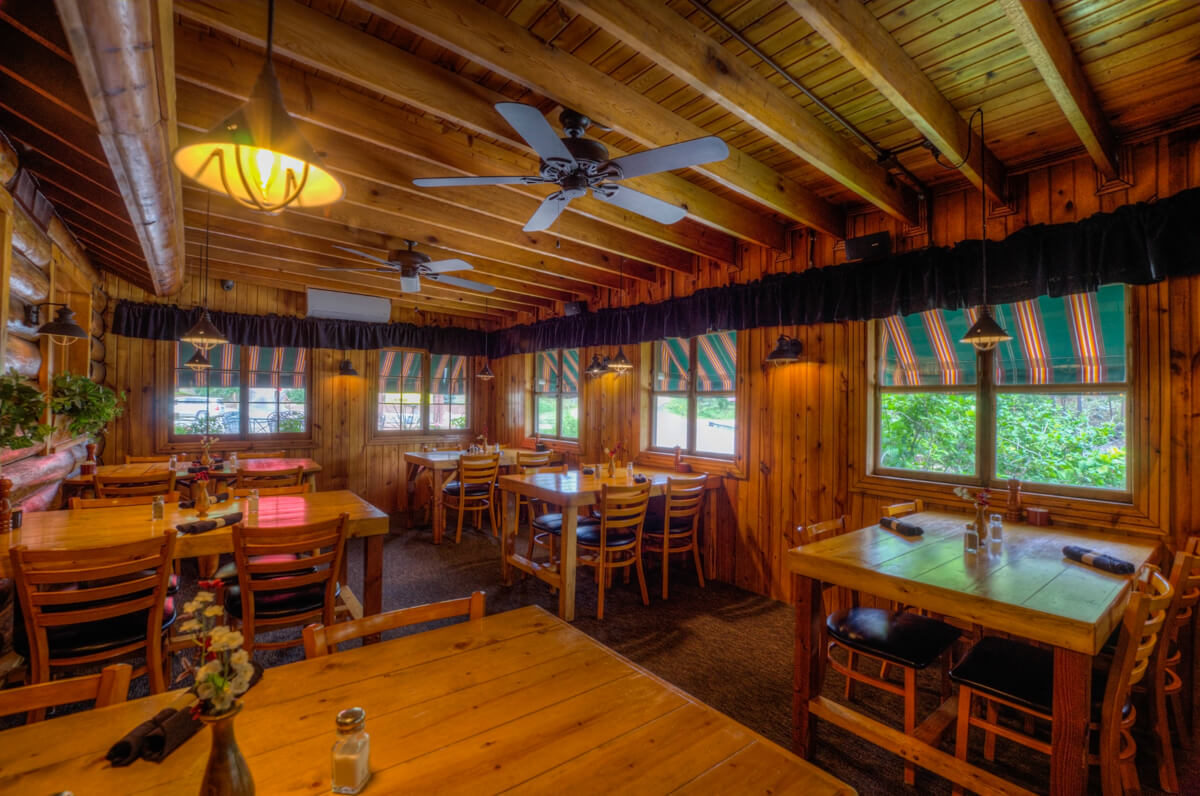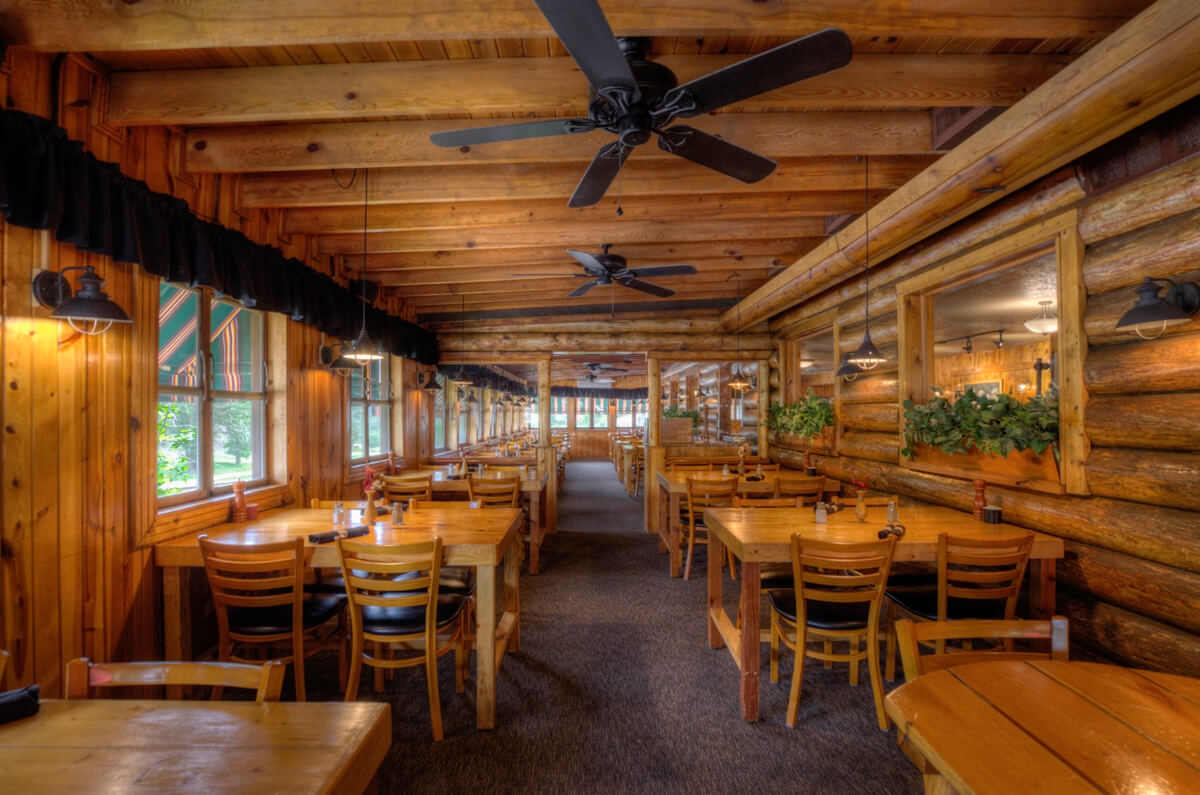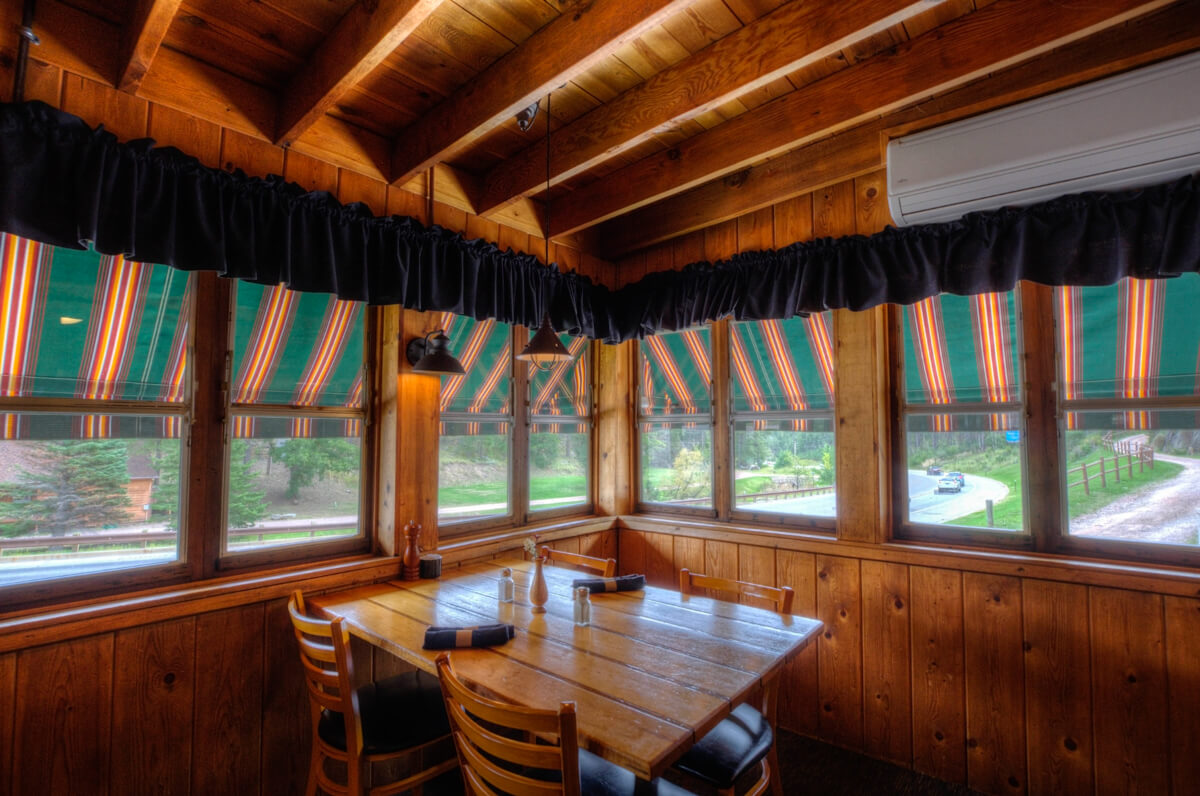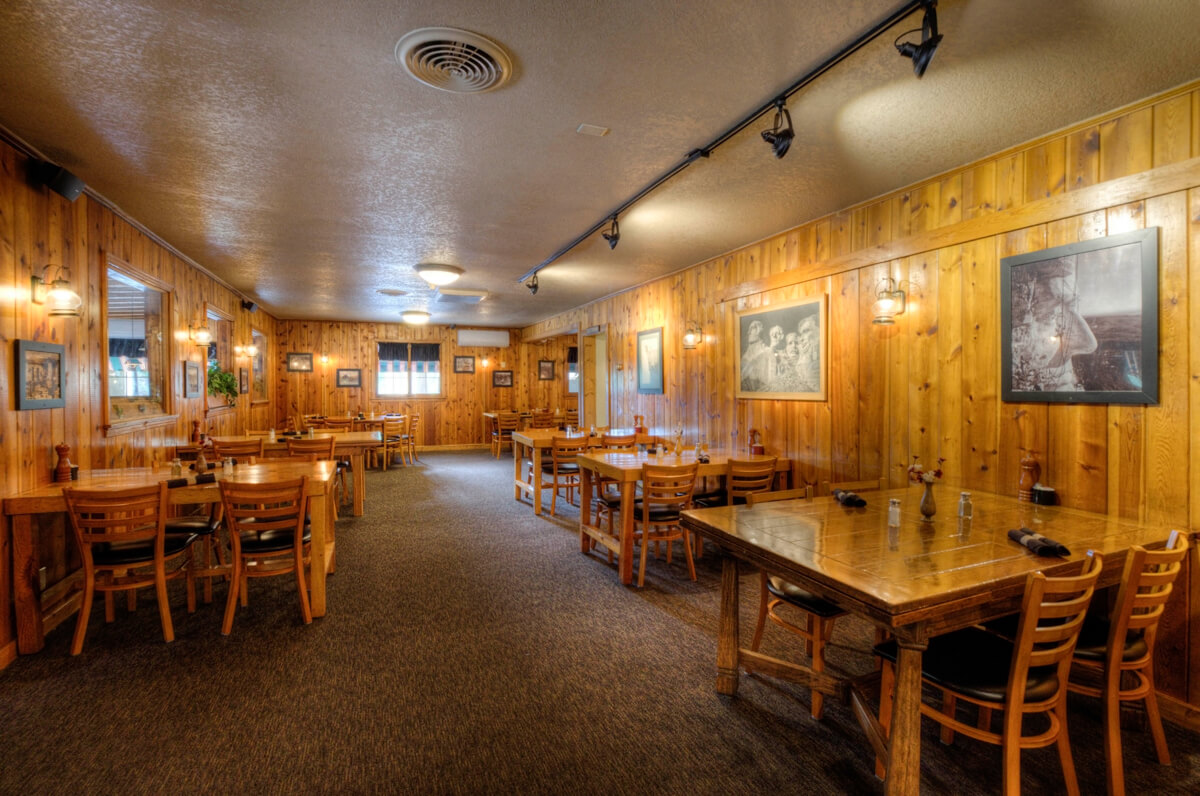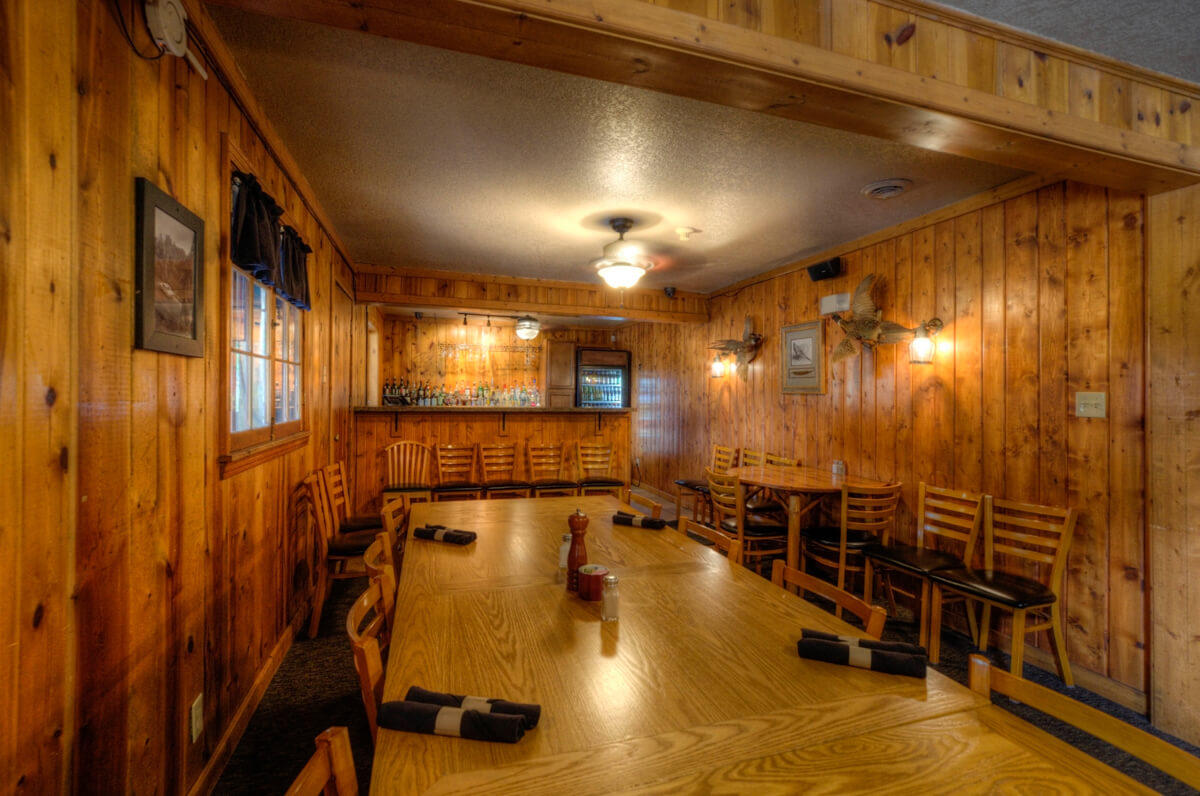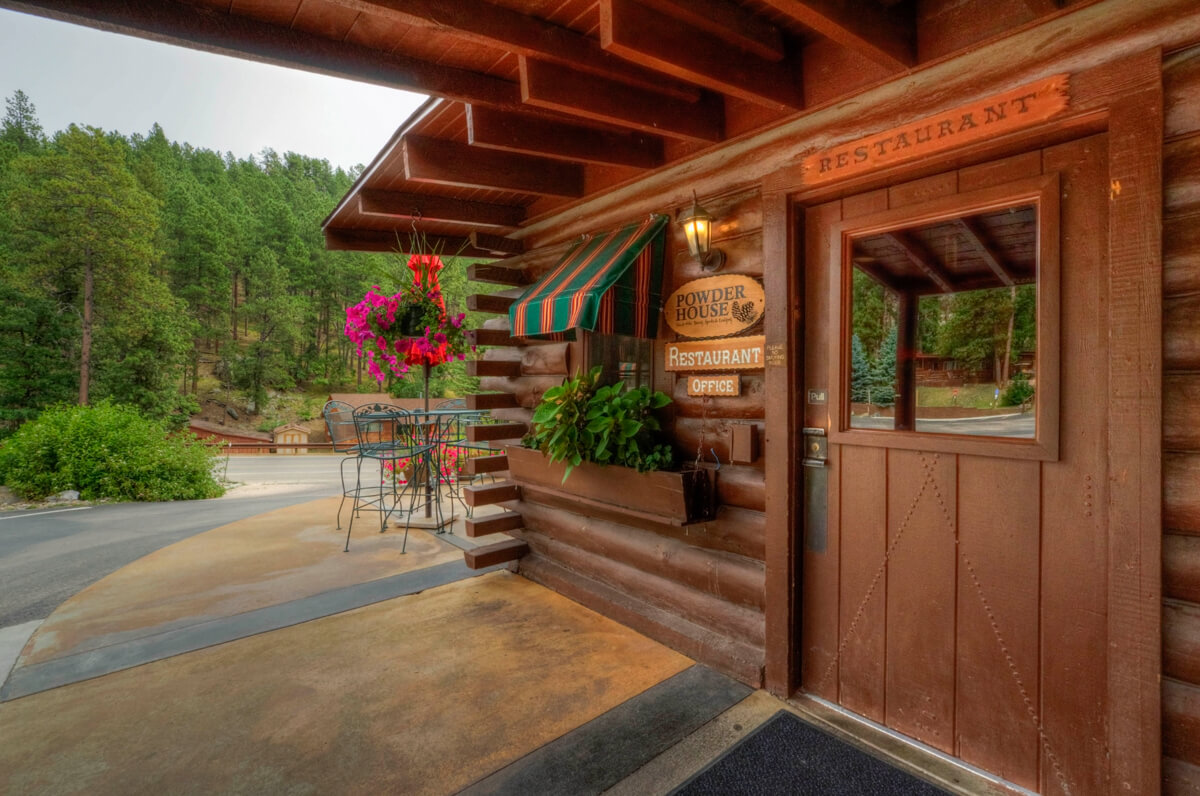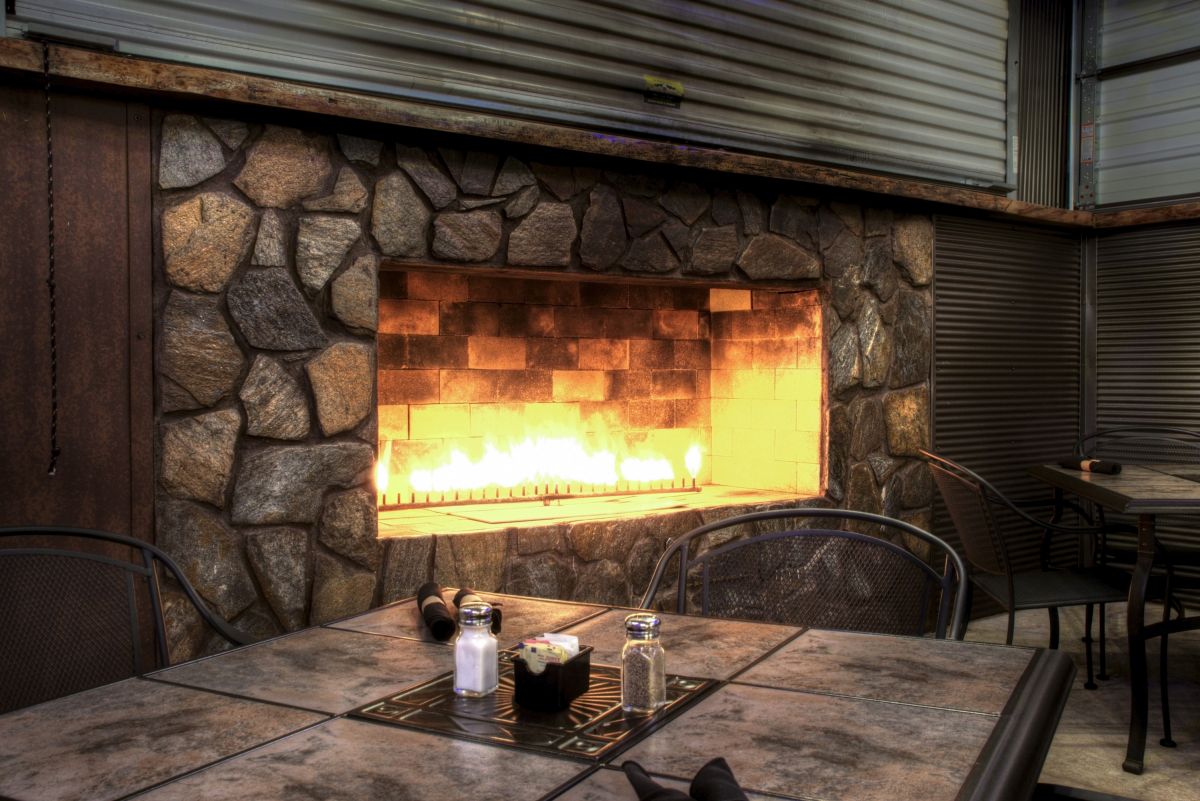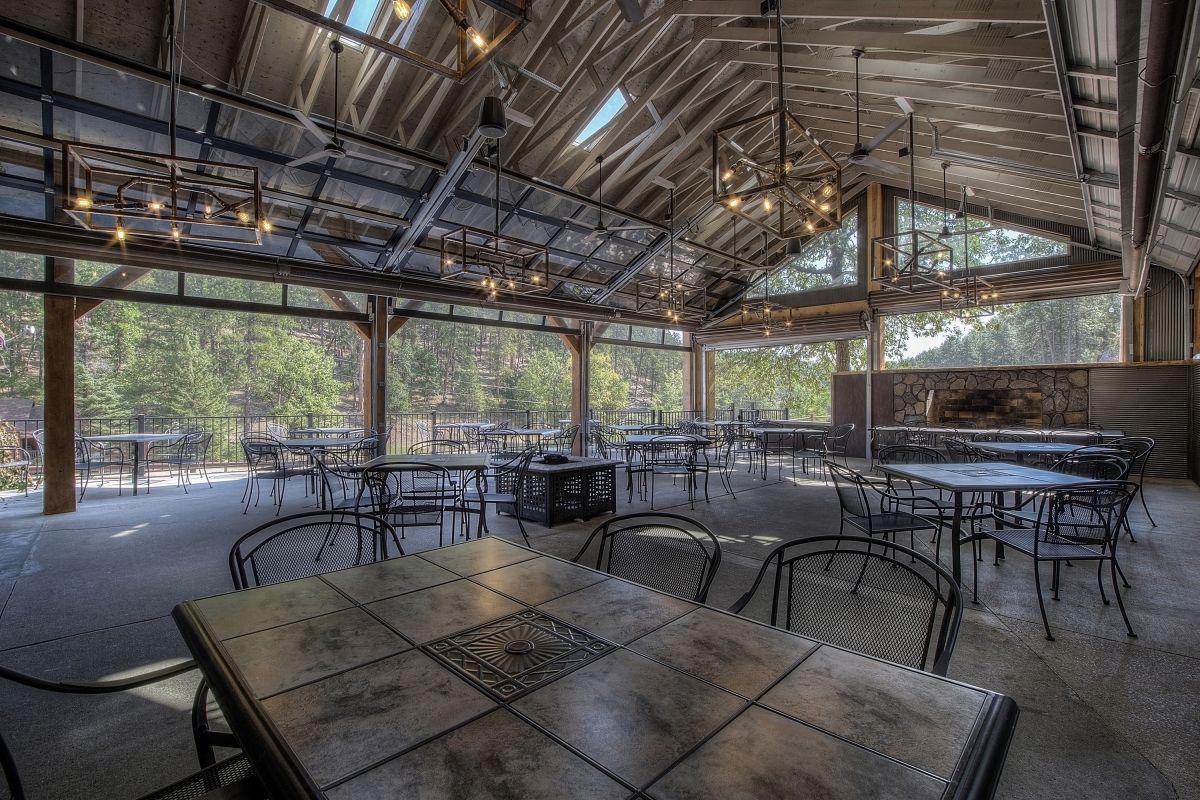 The Powder House Lodge is not only a destination for relaxation while enjoying the beauty of the Black Hills, but it's also a place where you can indulge your taste buds. Visitors and locals alike come back to the Powder House Lodge's restaurant year after year to experience an atmosphere that is second to none and a menu selection with enough variety to please every palate. Come see why we're one of the Black Hills' favorite restaurants!
The hardest decision during your vacation may be choosing what to order on our extensive menu; we offer nightly prime rib, delicious wild game, delectable pasta and seafood, and a full kids menu so you can find exactly what you're craving.

A favorite among our visitors is our famous prime rib, which gets slowly cooked for 12 hours in our special blend of seasoning and spices. Our prime rib and steaks are Certified Angus Beef, aged and hand-cut, ensuring you receive a high-quality cut every time. From filet to sirloin, rib-eye to prime rib, we promise you've never had a steak quite like ours.
While the Powder House Restaurant has garnered a national reputation for serving some of the finest prime rib in the Midwest, we have also established a reputation for the fine buffalo and wild game entrées we serve--especially our BBQ Buffalo Short Ribs. The ribs, slow-cooked for over 13 hours in our special BBQ sauce and spices, are so tender and meaty we guarantee they will fall of the bone!
In addition to serving some of the finest food in the Black Hills, the Powder House Lodge is a Black Hills restaurant with one of the greatest wine selections in the area. We offer nearly forty different bottles of wine, including award-winning local and regional wines. We're also proud to provide an extensive selection of craft beer. From bottles to cans, we can help you fix your craft beer itch during your vacation in the Black Hills. The Powder House also has a full bar where we use a premium well to ensure our guests receive only the best during their visit.