– By #Powder House Lodge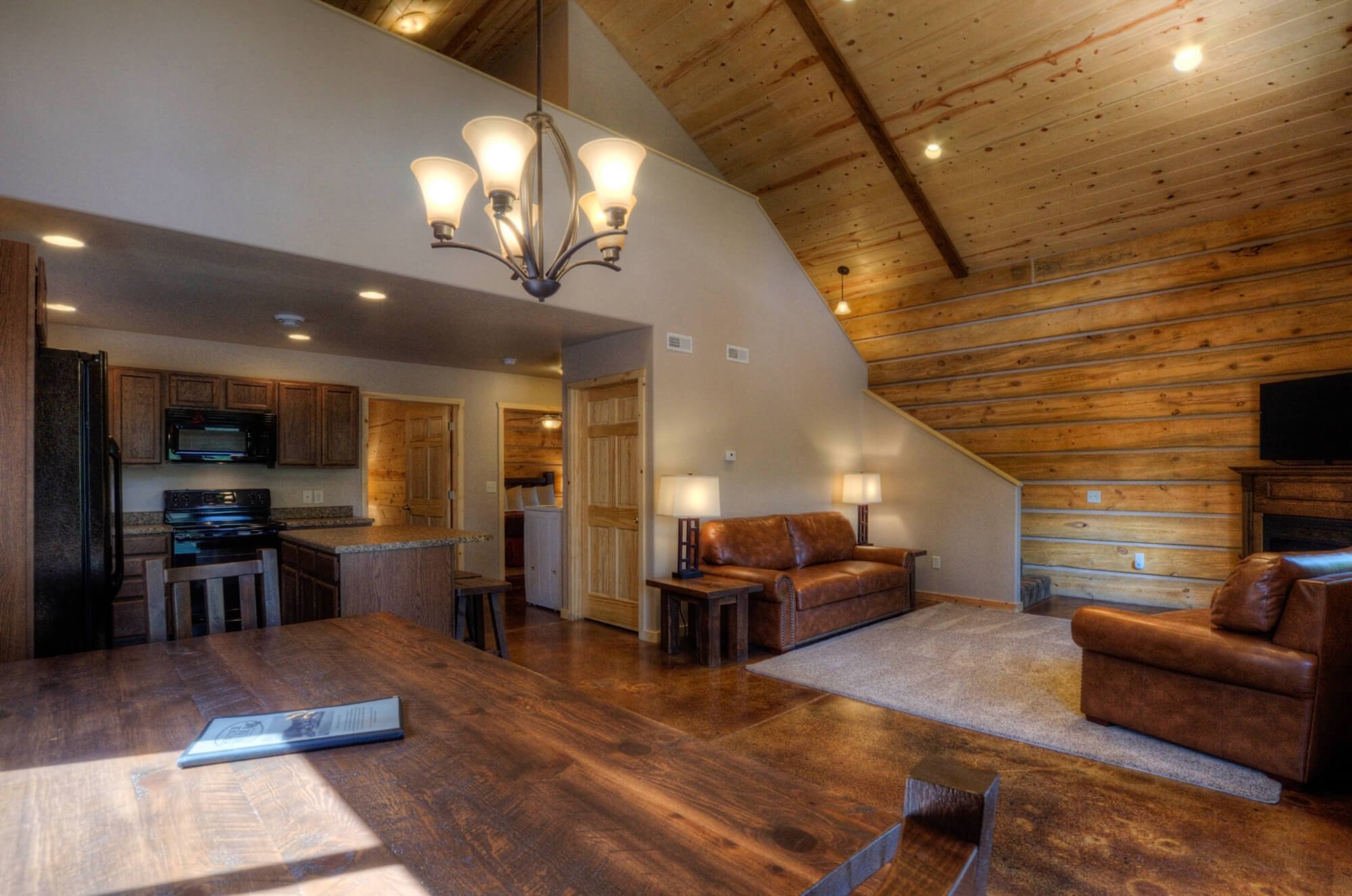 Booking your vacation can seem like a daunting task. After you've chosen a destination, you need to consider lodging. Obviously, there are many different factors that determine where you may or may not stay. At the Powder House Lodge, we offer Black Hills cabin rentals with accommodations that truly meet the needs of almost everyone. From a pool and playground for kids and families to a covered back patio for pre- or post-dinner libations, electric car chargers, free WiFi and cable, we truly try to make sure that we have something for everyone. While some hotels may have some of these amenities, there are some unique advantages to cabin rentals like those at the Powder House.


Save
Extra space: Extra space is a great luxury on a vacation. The family isn't crammed into a tiny hotel room and guests have the opportunity to spread out a little bit. Our cabin rentals truly become a home away from home for your family. Having the extra room to lounge, relax and unwind, instead of being cooped up in one room can be a mental lifesaver. Enjoy your family down time in a more comfortable living space rather than a hotel room. Having extra space for the kids to be able to spread out, play, and nap can be a vacation blessing.


Cost effective:
If you're looking for a more cost-effective Black Hills lodging solution for traveling with a large group, larger cabin rentals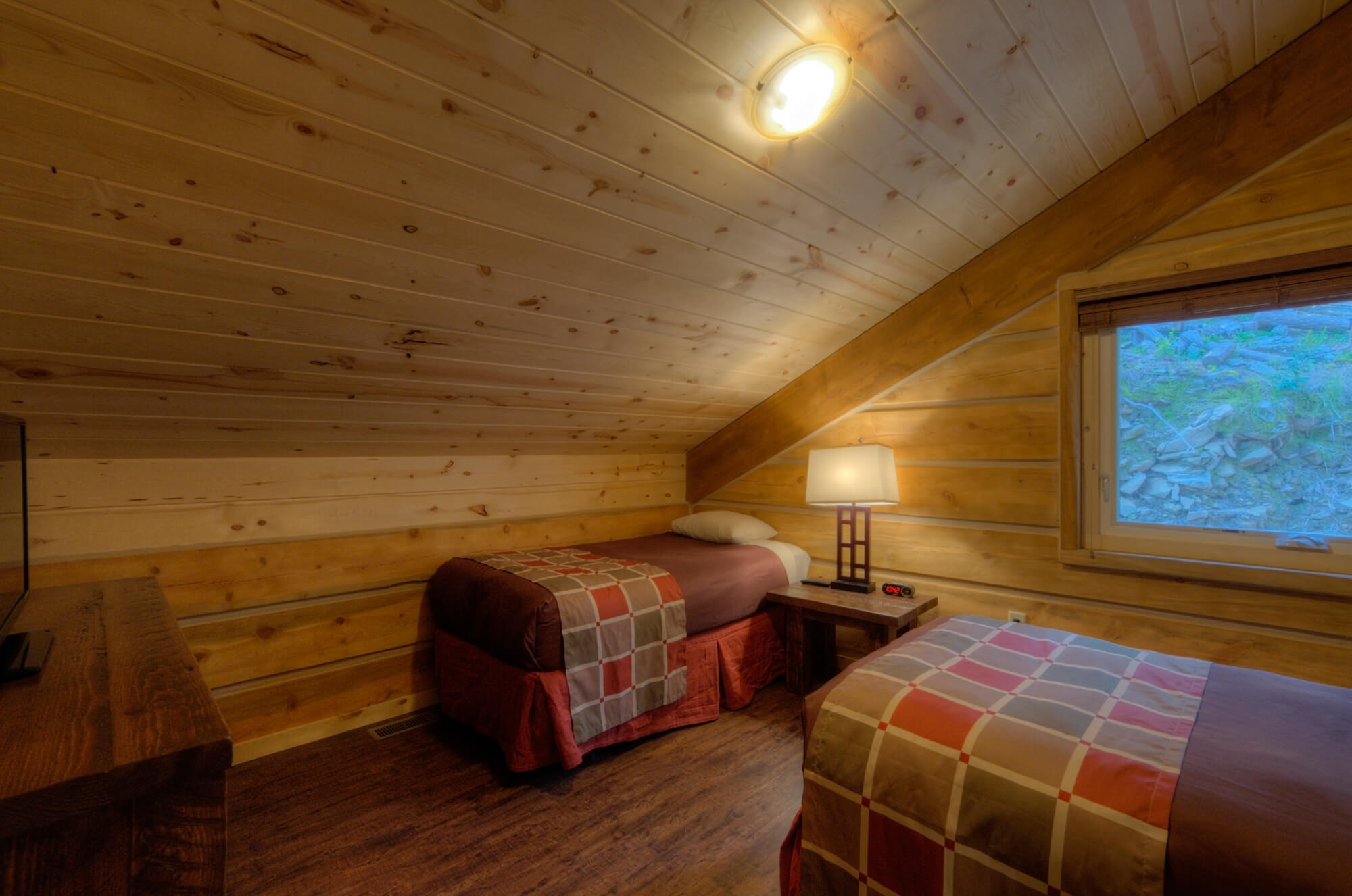 are an excellent option. Our Homestead Cabin and Family Getaway Cabin provide multiple rooms, a living room, a fully furnished kitchen and a washer and dryer. Because these cabins are so large, families often rent them together for reunions and group trips. This lowers the cost significantly, especially when you consider having the ability to cook your own meals and wash your own laundry. Not only are these larger cabins more cost effective, they also give you the comforts of home that you simply can't find in a standard hotel.
Variety: It's hard sometimes to find Black Hills lodging that provides a unique experience. However, our rental cabins offer a different décor, a different view, and a different scenery than guests would find at most hotels in the Black Hills. Being centrally located to so many Black Hills attractions, not only are you within minutes of Mount Rushmore and about half an hour from Crazy Horse, you still get to enjoy the serene beauty of the Black Hills.


Lots of Privacy:
Not only is Black Hills lodging in our cabin rentals an authentic experience, you get more privacy than in a standard hotel. This means you have no need to walk through the lobby every time you return from your day of sightseeing. Because our cabin rentals are spread out, you won't have guests walking past your door or running up and down the hallway like you would in a standard hotel. In addition, each cabin rental can only be accessed by your Near Field Communication (NFC) keycard. These NFC keycards are more secure than the typical magnetic strip cards found at most hotels.
Customer service: At the Powder House Lodge, we care about our guests and want them to have a truly wonderful experience. Because of our unique size, we can give the personal attention you and your family need, when you need it. Our goal is to give you the best customer service experience before and during your stay in our cabin rentals.


At the Powder House Lodge, we offer some of the finest Black Hills lodging options in the area. Our cabin rentals are centrally located to many of the favorite attractions in the Black Hills. We're just a few minutes away from Mount Rushmore and about half an hour away from Crazy Horse. In addition to our luxury cabin rentals and amenities, we also have a restaurant onsite. We serve breakfast, lunch, and dinner daily and feature prime rib nightly.
Make your reservation today through our website
, or give us a call at 1.800.321.0692.
Save
---
Last Modified: