– By #Powder House Lodge
Planning a family vacation is not always an easy venture, especially when certain members of your family have four legs and fur. Finding a reliable pet sitter to care for your animals while you are away can be difficult and boarding through a local kennel or trainer can be quite expensive, but with a little advanced preparation before hand, you may find the easiest option is to bring your pet along the trip!
By performing a little bit of research prior to your trip, you will find that pet-friendly hotels are becoming much more common. With a little extra planning before your vacation and a few helpful tips that we have shared below, you'll be on your way to enjoying a pet friendly family vacation in no time!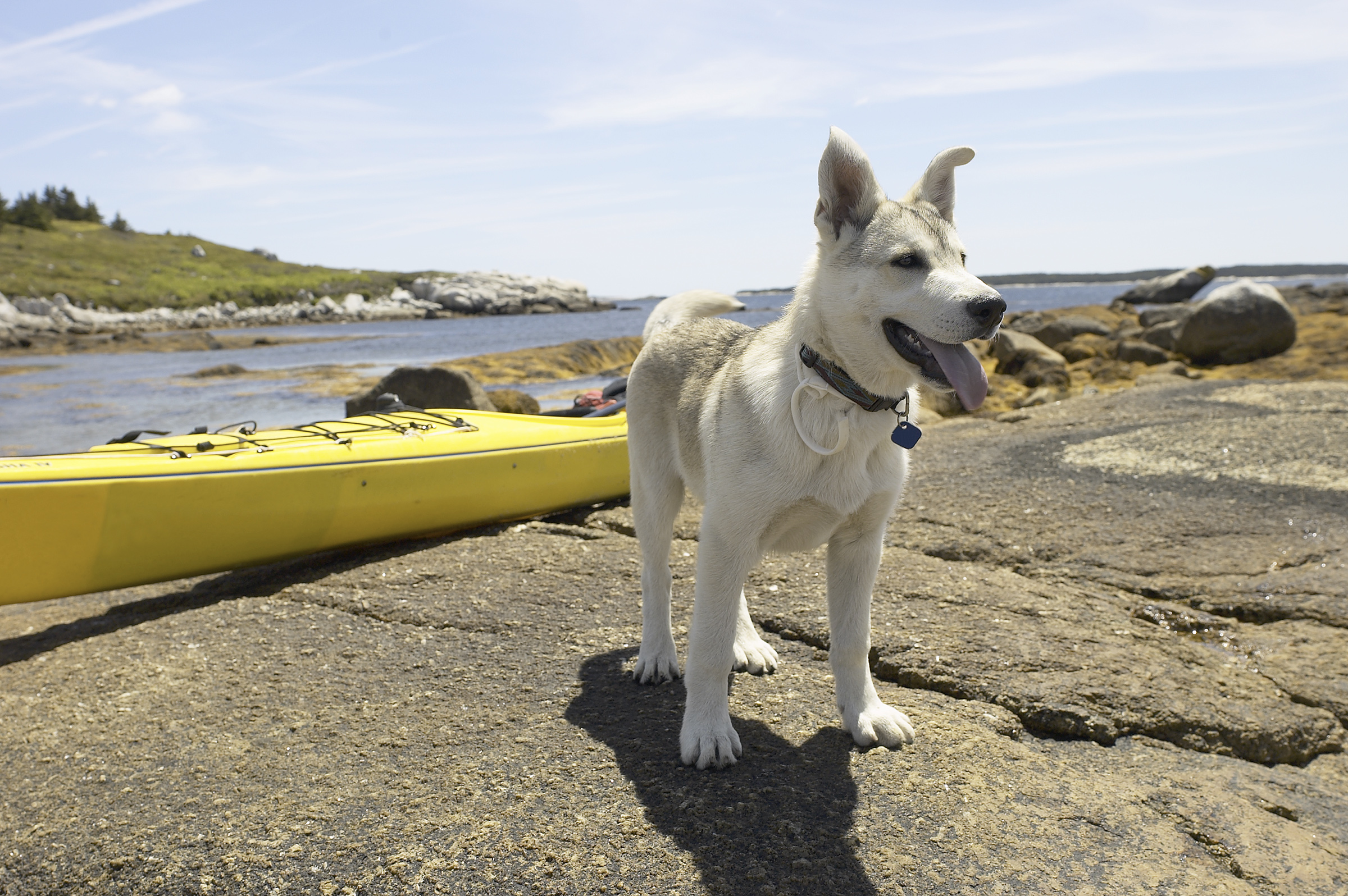 Tip #1
Prior to departing on your trip it is important to be sure that your family pet(s) is current on all shots and vaccines. Request a copy of a current shot record for each pet and pack it along just in case, this will save time should your pet require veterinary attention for any reason along the way.
Tip #2
Book your stay well in advance. While pet friendly hotels are becoming easier to find, often times these hotels only have a limited number of rooms allocated for pets and they can fill up fast during peak travel seasons. It is also important to confirm that your specific type or breed of pet is allowed; some pet friendly hotel properties may have restrictions on the types of pets that they allow.
Tip #3
Don't forget to pack for your pet! Even if your pet travels well, introducing them to many new sights, smells, and locations in a short amount of time can lead to a lot stress. Be sure to pack along special items such as a favorite toy or blanket that your pet enjoys and that will help them remain calm and comfortable along the way. It is also important to bring along plenty (i.e. extra) of pet food, especially if your pet requires a special brand or formula that may be difficult to find.
Tip #4
Get out of the car! Just like us, our pets need to get out and stretch their legs every once in a while. Be sure to allow extra time for stops and plan plenty of breaks along the way to accommodate your furry friends.
We hope these tips will help you make the most out of your next family vacation. If you are looking for pet friendly accommodations in the Black Hills, give us a call at the Powder House Lodge and Restaurant. We offer pet friendly hotel rooms and cabins to ensure a relaxing and enjoyable family vacation!
---
Last Modified: