– By #Powder House Lodge

When life gets boring, climb! From bouldering to true rock climbing, the Black Hills offer more rocks to climb than you could ever imagine, which is all the more reason to start planning a Black Hills vacation for you and your family and friends. Once you're ready to start planning your getaway, Powder House Lodge will offer you an amazing place to stay and delicious food that you'll never forget at our restaurant, but once you walk out the door to take on your big adventure, the Black Hills are your oyster!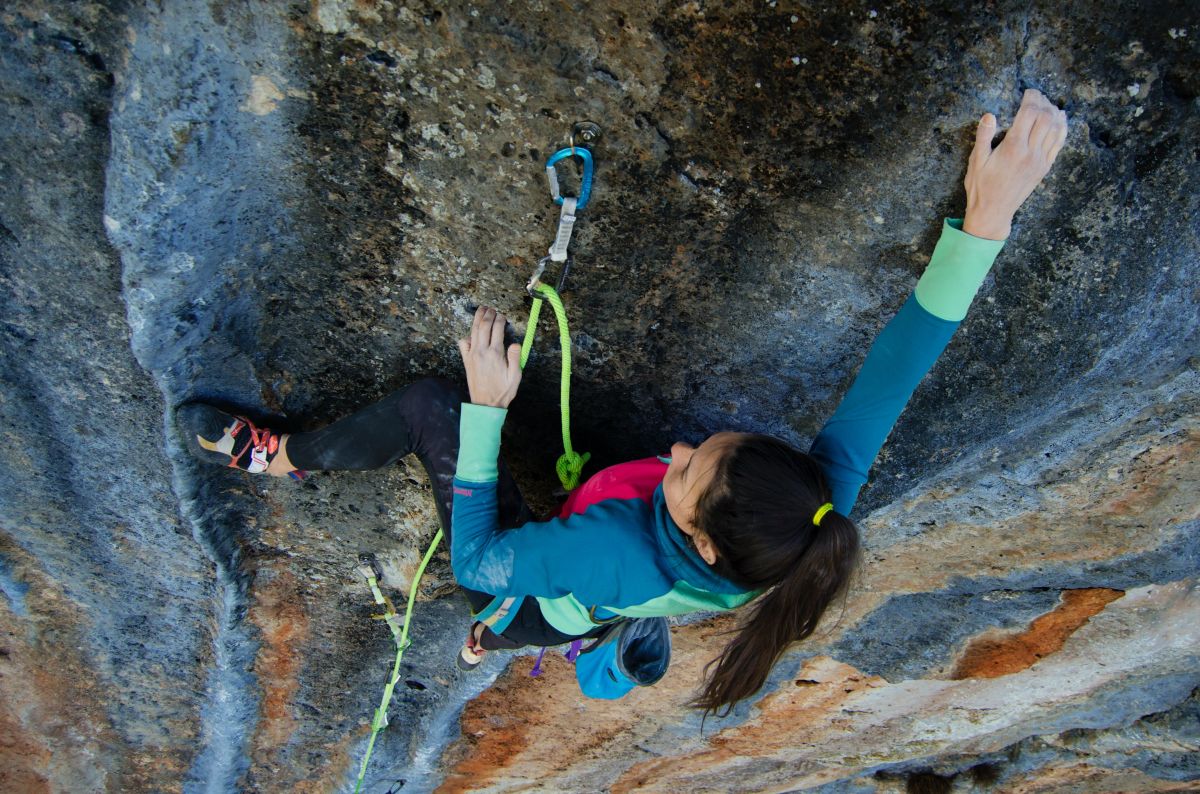 For many of us in the Black Hills, we've been climbing since the moment we could walk, but for many the idea of going rock climbing can be quite daunting and can even be quite scary to think about, but why let your fears hold you back from doing something you'll never forget? To help give you a boost of confidence, we're here to share our sage advice on why you absolutely need to add a climbing adventure to your Black Hills vacation itinerary this Summer.
There are quite literally rocks EVERYWHERE. No matter which direction you look, you're sure to see some rad rock formations as you're cruising throughout the hills. And while they say a photograph can last for forever, a happy memory will far outlast a photo. When you stay at Powder House Lodge you won't have to go far for some great climbing. With Wrinkled Rock Recreation Area, Sylvan Lake, and the Needles Highway just minutes away, the Black Hills are nature's playground.
No matter your skill level, there will be something for you: When we're talking about rock climbing, you might be imagining a tall rock feature, hundreds of feet high that you have to hold onto your dear life to get to the top, but that's not the case here. For those who have a fear of heights, bouldering is a phenomenal alternative to gearing up with rope and ascending to high places. In fact, nearly anywhere you visit to climb will offer some bouldering opportunities. We recommend trips to Victoria Canyon, Wrinkled Rock, and Spearfish Canyon on your trip to the hills. Check out the Mountain Project to learn more about local favorites.

If you're nervous, there are even climbing schools in the Black Hills: No matter your age, businesses like the Sylvan Rocks Climbing School and Guide Service can help you dip your toes in the world of rock climbing on your trip to the Black Hills. And if you have people with you who don't want to climb, they can always go relax at Sylvan Lake or hike up to Black Elk Peak.

You can source all the gear you need locally: To start off your rock climbing adventure there are a few things that you'll need, including some rope, a helmet, a crash pad, some band aids, and more. If you're coming to the Black Hills, make sure to do some research on the type of gear you'll need and if you can't find it, a trip to businesses like Granite Sports in Hill City or Roam'n Around in Rapid City should have everything you need!

Rock Climbers are typically super friendly: Rock climbers are widely known for welcoming newbies to the climbing community and are almost always willing to offer advice to fellow climbers! What better way to learn about climbing than from other experts who've been climbing for ages and know the best places to go?

As always, the Black Hills are certain to have you enjoying endless adventure from sun up until sun down when you're here on vacation, so why not go out on a limb and try something new? At the end of the day, we'll be here waiting for you with comfortable beds, delicious food, and tantalizing drinks
---
Last Modified: