– By #Powder House Lodge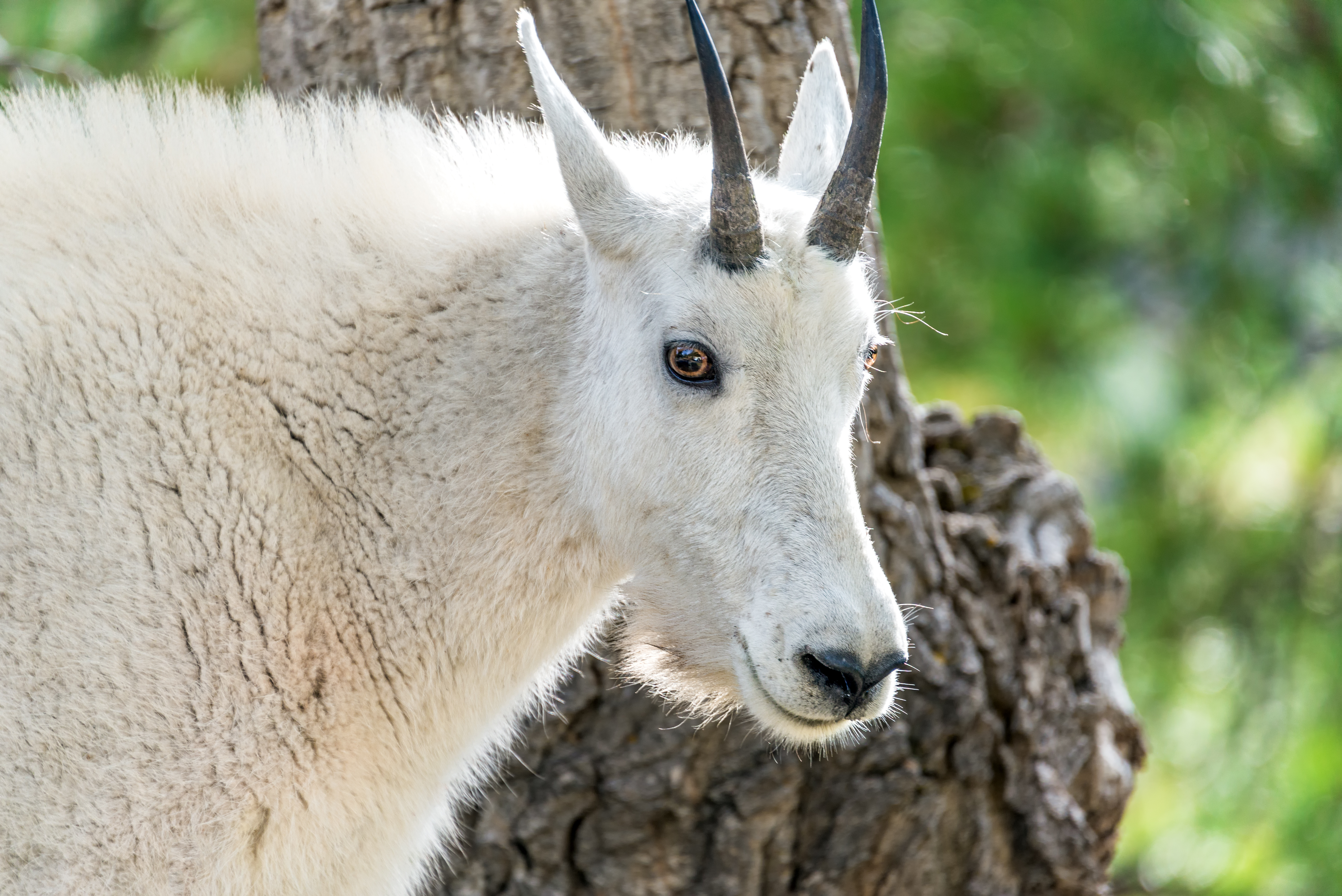 The Black Hills are alive with the sound of wildlife! From bison and bighorn sheep to bucks, ducks, and woodchucks, it's hard to imagine any trip to the Blacks Hills without paying homage to the many different types of animals you may encounter on your journey.
It goes without saying that nearly anywhere you visit has its own unique ecosystem of wildlife, but the Black Hills region is especially unique. Here are some of the wildlife species you may encounter on your next trip to the Black Hills: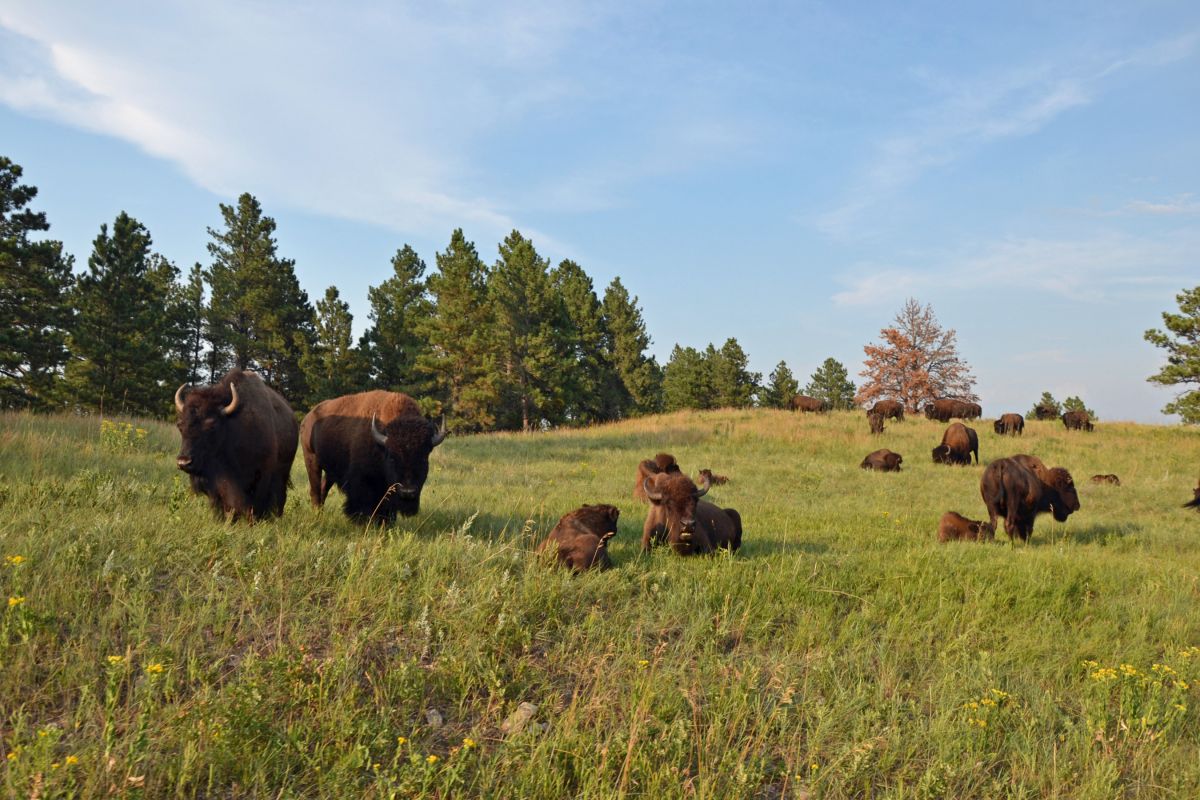 Bison: The Black Hills' Custer State Park is home to over 1,300 bison who roam the rolling hills and plains of this 71,000 acre park. Whether you're cruising the Wildlife Loop or simply taking a trip to the State Game Lodge, you're certain to be in awe as you see bison meandering around – making for optimal photo-ops in your vehicle. If you're feeling particularly inspired by bison, make sure you visit in September when the annual Buffalo Roundup takes place. (Note: DO NOT approach bison, as they are dangerous.)
Bighorn Sheep: While populations of bighorn sheep have dwindled over the last several years, the reintroduction of this animal species by conservation experts has made this animal a rare sight to see in the Black Hills. Most commonly seen in Badlands National Park as well as Custer State Park, bighorn sheep are perhaps some of the most stunning Black Hills wildlife.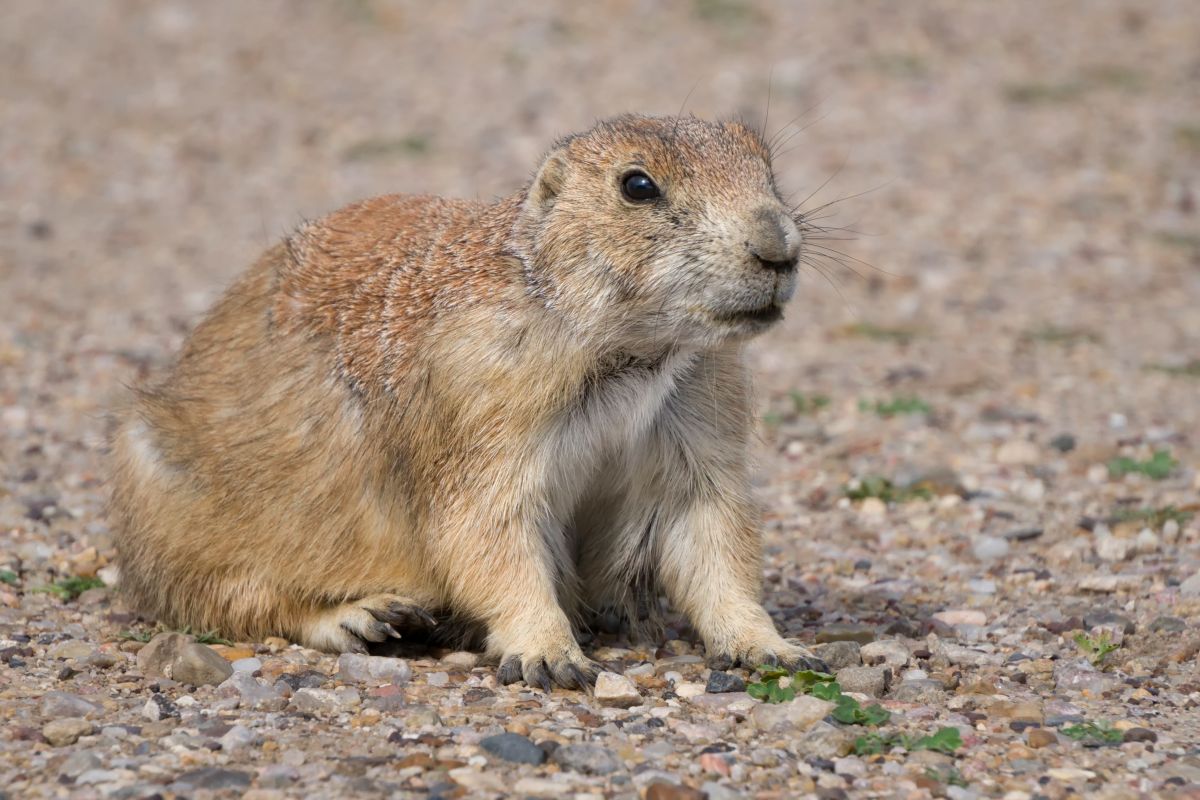 Prairie Dogs: From Badlands National Park to Wind Cave National Park, you'll find towns of adorable prairie dogs sprinkled throughout the Black Hills region. These small creatures are a hit for young kids and adults alike.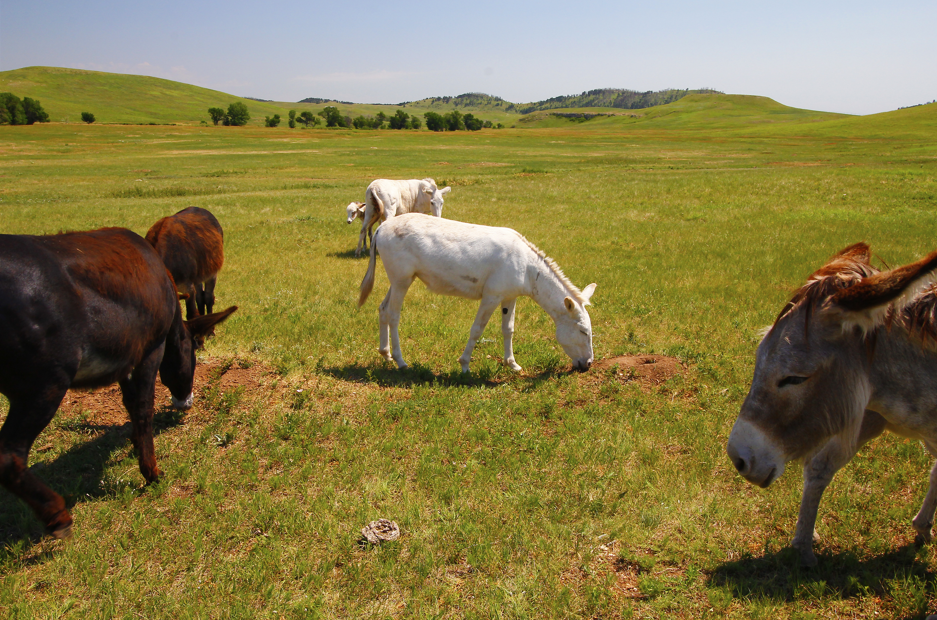 Donkeys: Yes, you read that right. A trip to Custer State Park's Wildlife Loop is likely to bring you up close and personal with the park's charming, and chatty, population of burros, or wild donkeys. These sociable creatures have no fear coming up to your vehicle to say "hi," hoping to get a snack before you go. No matter how cute and friendly these creatures are, please remember that feeding wild animals is prohibited, unless otherwise noted.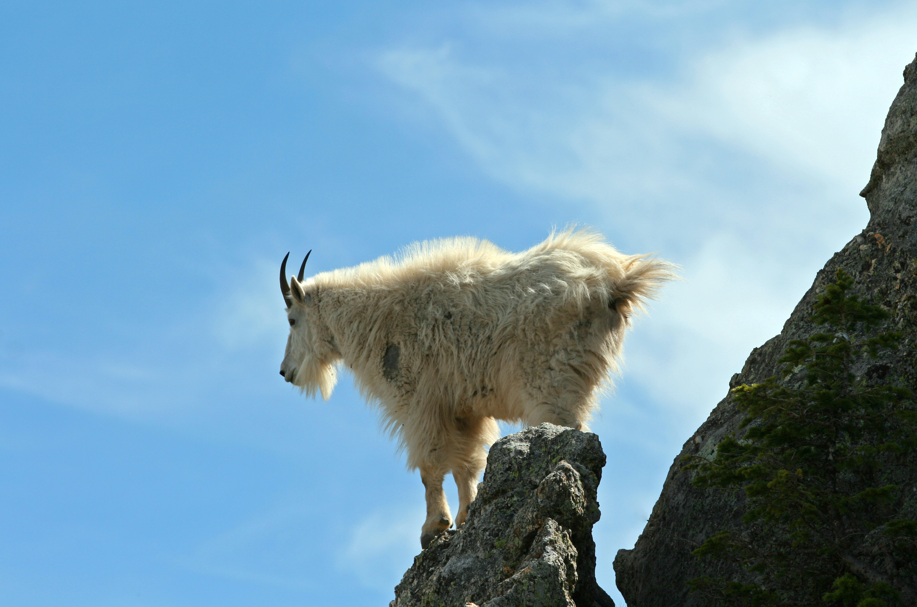 Mountain Goats: While not native to the Black Hills, the region's population of mountain goats has grown quite a bit over the last several decades. Whether they're scaling the granite walls of Mount Rushmore or perusing the many rocky canyons of the area, mountain goats love the steep terrain of the Black Hills.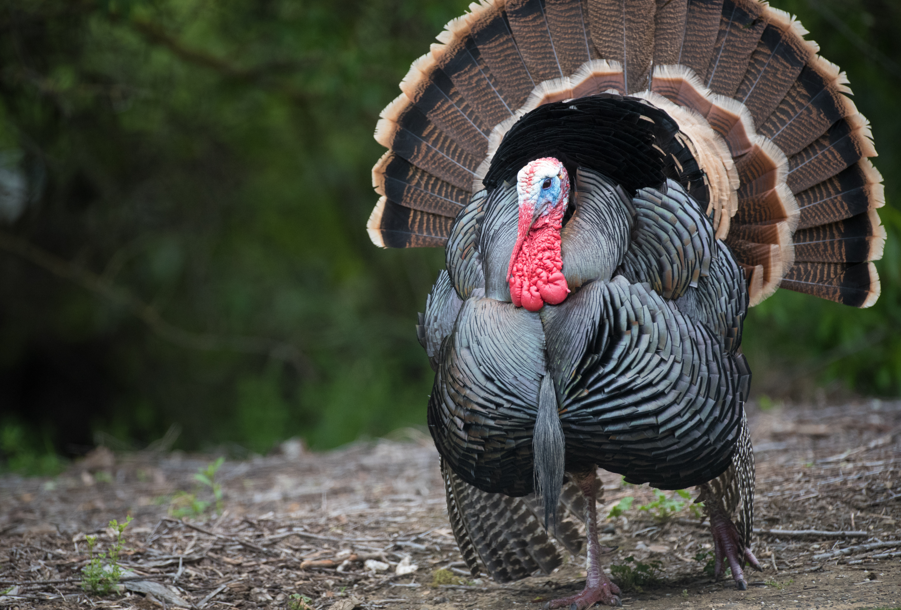 Turkeys: Gobble gobble, keep an eye out for wild turkeys on your next Black Hills vacation! These loud birds are often heard before they are seen and are notorious for blocking roads and trails, but are cute, regardless.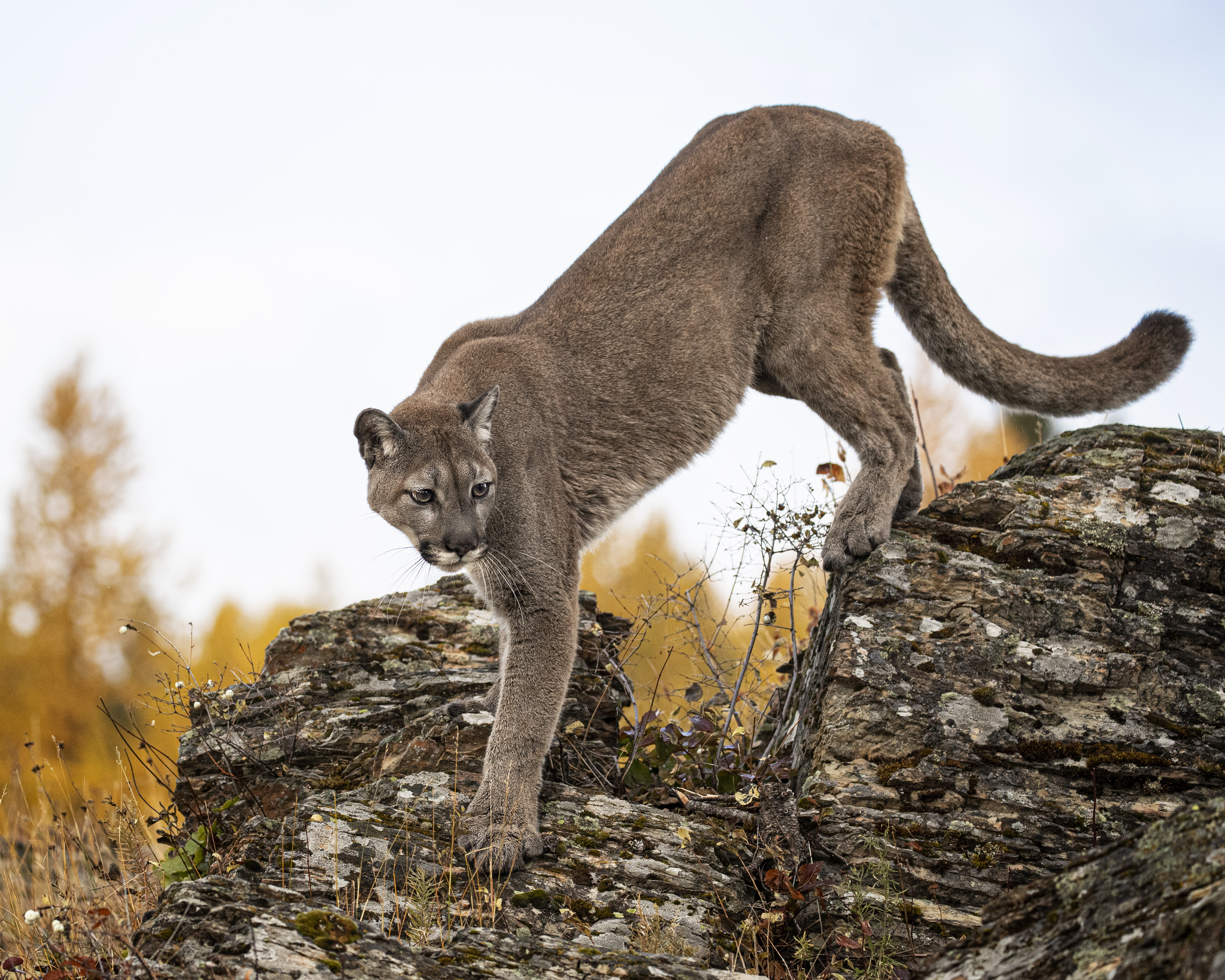 Mountain Lions: Otherwise known as pumas or cougars, mountain lions are perhaps the spookiest wildlife species you could encounter in the Black Hills. While sightings of these predators are rare, mountain lion sightings have become more frequent over the years. Should you encounter a mountain lion on your trip to the Black Hills, please exercise proper caution in maintaining a safe distance. Your safety means more than getting a photo for your Instagram.
Bald Eagles: While we could easily provide you with a comprehensive list of rare birds you'll find flying around the Black Hills, we're here to showcase a bit of American pride by mentioning this familiar species of eagle you may encounter in the Black Hills: the bald eagle. While bald eagle sightings are not incredibly common, they have been known to fly near the Mickelson Trail, Deerfield Lake, Pactola Reservoir and more. Given the right weather conditions, you may even spot a bald eagle flying over Mount Rushmore. It doesn't get more American than that!
To learn more about Black Hills wildlife, feel free to visit the US Forest Service's website.
-
Planning you're a trip to the Black Hills? Get up close and personal with Black Hills wildlife by staying at Powder House Lodge, located outside of historic Keystone, South Dakota.
---
Last Modified: