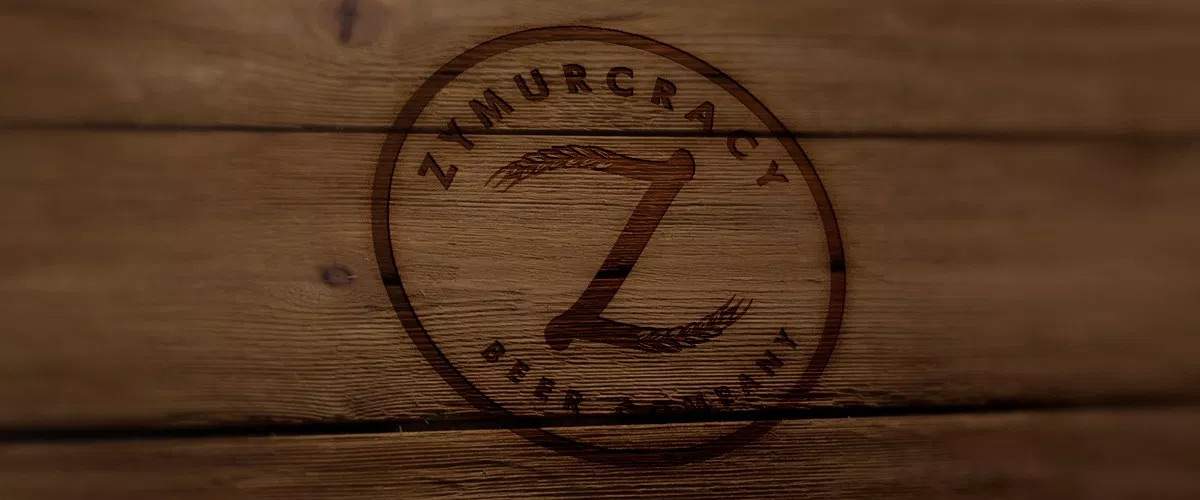 Located just a quick jump off of Highway 16, Zymurcracy Beer Company is a veteran-owned brewery whose mission is to "connect people through craft beer." Whether you're new to the craft beer scene or a seasoned craft beer nerd, Zymurcracy Beer Company has something for everyone.
Before we get to the beer, what's up with that name? Well, it's actually part of the brewing process.
The name Zymurcracy represents the brewery's passion for the art and science of fermentation and our community.
Zymurgy is the branch of applied chemistry concerned with fermentation processes in brewing.
---
zymurcracy
noun | zy · mur · cra · cy | ˈZĪˌmər-krə-sē
: a community of individuals dedicated to the principles and art of fermentation science
---
The beer styles at Zymurcracy Beer Company are incredibly diverse. They strive to help their customers to find their own passion for craft beer, whether it be a lighter lager or perhaps their Belgian-Style Wit, or their famous and delicious Russian Imperial Stout. Zymurcracy Beer Company provides high-quality beer, a great customer-centered atmosphere, and a great place to make new friends while trying delicious beer.
Rapid City locals enjoy this popular craft beer brewery for a few reasons. First, it's a little off the beaten path and on the edge of town. The outside seating gives customers a good look at a clear, starry sky while enjoying their craft beer. Second, the locals know not to be fooled by its size. It may not look like it from the outside, but Zymurcracy Beer Company boasts a huge seating area and board games to play while enjoying a pint. Dogs are welcome on the patio and in the taproom and, depending on the night, you might just be able to catch some local flavor with one of the many food trucks that frequents Zymurcracy.
The Powder House Lodge is at center of the Black Hills and is the perfect hub to get to many different breweries and wineries, including the Zymurcracy Beer Company; located just 18.5 miles away from the Powder House Lodge. Through the gorgeous Black Hills, this quick drive will take you past some of the most famous Black Hills attractions like Reptile Gardens, Bear Country USA, Independence Hall, and the Stratobowl.