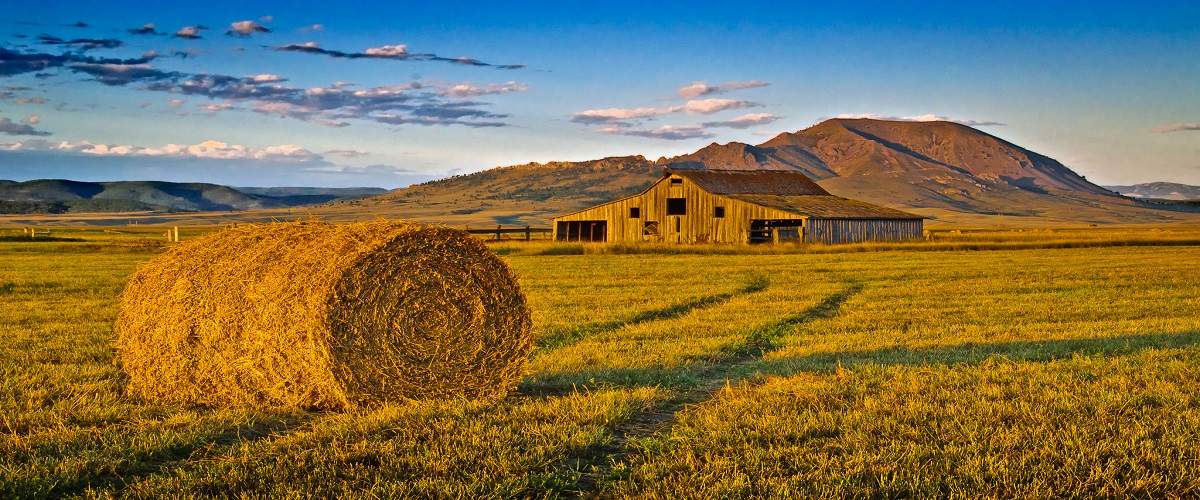 From spending the day trying your luck at catching local species of fish to hiking one of the park's trails, a visit to Bear Butte State Park provides access to a variety of outdoor fun that all ages can appreciate. Not only does the park allow you to enjoy the beauty of the area while partaking in exciting activities, but it also grants a peek into the history and culture of regional Native American tribes. Bear Butte State Park is one of the state's oldest historical sites, and a visit is a must for those seeking a South Dakota experience unlike any other.
Sharing a similar geological history with other local formations, such as Devils Tower and the Black Hills, Bear Butte was formed millions of years ago by igneous rock. Over the years, it has become sacred to many indigenous tribes in western South Dakota, with the Lakota calling it Mato Paha, or "Bear Mountain," and the Cheyenne name being "Noahvose." Colorful pieces of cloth and pouches, which represent prayers offered during ceremonies, can be seen hanging from trees. Park officials ask that these items do not get disturbed, and that guests be respectful of those who are taking part in ceremonies within the park.
Since its induction as a state park in 1961, the site has also become a popular destination for outdoor enthusiasts. The following is some of the recreation that you can partake in during your visit:
Camping - The park offers 15 non-electric campsites for those who would like to get a little closer to nature during their vacation. Campsites are available on a first-come, first-served basis.
Boating - A boating ramp is available on site.
Hiking - The park's Summit Trail is 1.85 miles, and the Lake Trail is 2.5 miles. Due to it being too narrow to accommodate both hikers and pets, pets are not allowed on the Summit Trail. The northernmost point of the 111 mile Centennial Trail is also located on site.
Fishing - A fishing dock is available on site.
Horseback riding – Horseback riding is allowed in designated areas of the park. There is also a horse camp located on site.
The park also contains the following amenities:
Picnic shelters
Showers and flush toilets – Available May 1 through September 29.
Vault toilets – Available year-round.
Drinking water
Bear Butte Education Center – Gives information on the mountain's geology and history. An on-site interpreter is available throughout the summer months. The center is open 8 a.m. – 6 p.m. May – September.
Bear Butte State Park is open year-round, giving visitors a place for outdoor enjoyment, meditation and peace no matter the season.
Fun Facts:
Human artifacts have been found at Bear Butte that date back over 10,000 years.
Notable historical figures such as Crazy Horse, Sitting Bull and Red Cloud have all made visits to the site.
A buffalo herd can be seen roaming the base of the butte. Please do not approach, as buffalo are dangerous.
The National Trust for Historic Preservation included Bear Butte on its list of the 11 Most Endangered Places list in 2011.
605-347-5240
20250 Hwy 79, Sturgis, SD 57785
Park Fees
$6 per vehicle
Annual pass: $30 for 1st vehicle, $15 for 2nd vehicle
Campsites (non-electrical): $11
Horse campsites: $13