Family Attractions in the Black Hills Include Discovering Dinosaurs!
– By #Powder House Lodge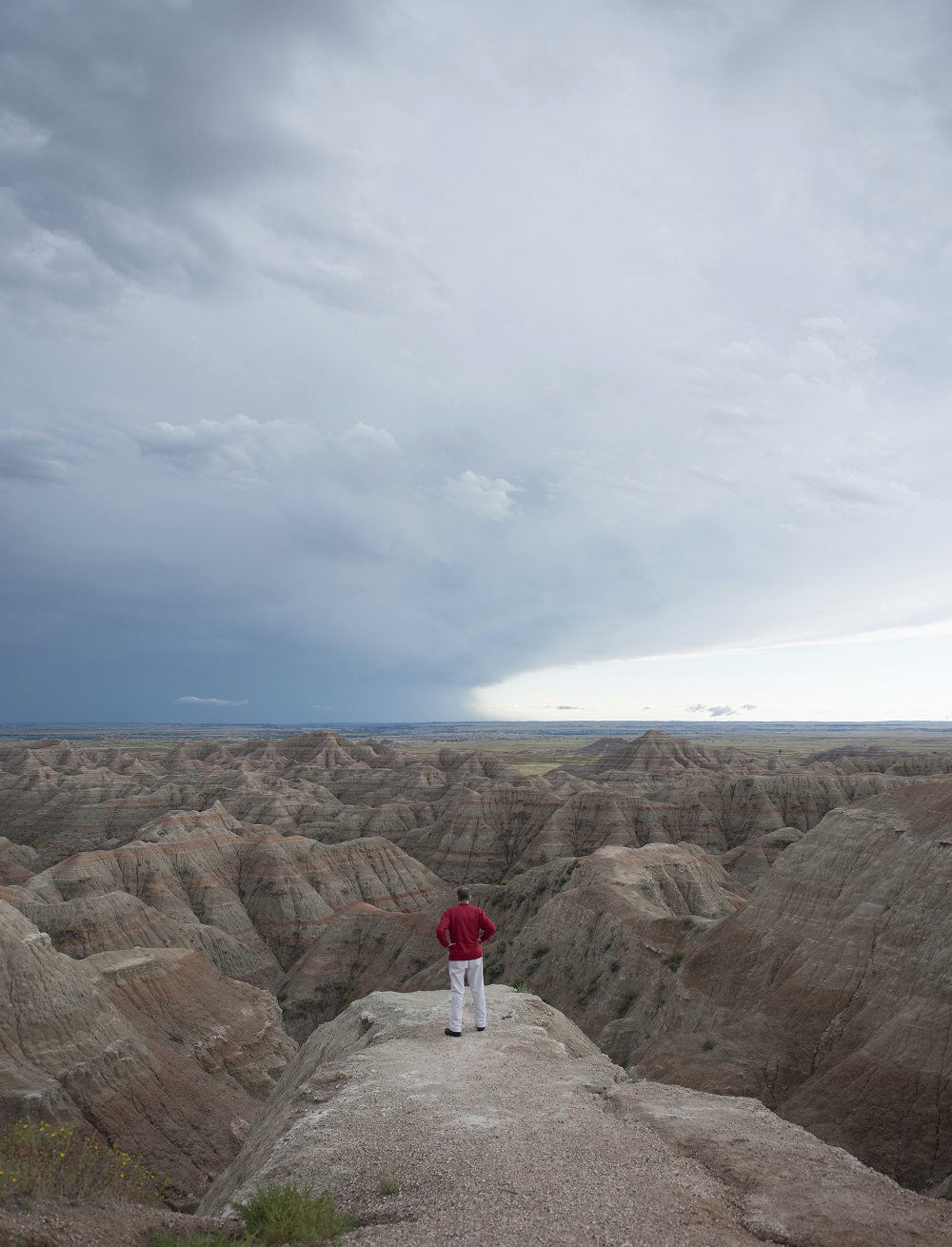 The Black Hills and Badlands of South Dakota are known for being two vastly different landscapes. They Black Hills is covered with lush evergreen trees and granite peaks that seem to almost touch the sky. The Bandlands offer a stark contrast and a day driving through the desert landscape looks like a barren, almost alien world. While there are many different family attractions in the Black Hills, there are many of our visitors and guests who are surprised to learn about South Dakota's connection with one of history's most fascinating animals: dinosaurs.
Save
Last Modified:
---