– By #Powder House Lodge
A trip to the Black Hills is an experience like no other. The crisp clean air welcomes you with the invigorating smell of ponderosa pines emerging while the winding peaks and valleys greet you with a warm embrace. No matter who you're traveling with; solo, with your partner, or with your ever-growing family; you will need a travel itinerary to aid you in navigating the countless activities the breathtaking Black Hills have to offer. Powder House Lodge is here to make your travels easier by providing you a weekend itinerary you can follow or use as a starting point, no matter the size of your party!
The Solo Nomad
Day 1
Riding solo this for this Black Hills vacation? Get the "me time" you deserve! Start the day off right at Powder House Restaurant to fuel up with a flavorful breakfast! Now that you are ready to start your journey let's head to Sylvan Lake, home to ample wildlife and thrilling adventure! Hiking the Sylvan Lake Shore Trail is the ideal way to immerse yourself in the Black Hills. This trail is a one-mile, mostly flats, loop for those looking for a lax stroll. Next, spend some time soaking up the sun, lakeside, on the sandy shore of Sylvan Lake. Take a refreshing jump in the water to cool off and then lay back and relax with a good book either in the water floating on a brightly colored inflatable or with your toes in the warm sand! Losing track of time, it's now later in the afternoon and hunger strikes! Make the short drive to Prairie Berry Winery just outside of Hill City, to grab a flat grill sandwich. After you've cured your hunger, unwind by taking part in the wine tasting experience. If wine isn't quite your thing, Miner Brewing is right next door and is calling your name! Time to head back to the Powder House Lodge. The best accommodations for our solo guests would be a king room, the pioneer rooms, or even a roomy king cabin. Whatever choice you make, Powder House Lodge will make you feel at home!
Learn more about our lodging - https://www.powderhouselodge.com/lodging/
Day 2
Good morning! Hope you enjoyed your relaxing day yesterday. Being able to have a tranquil day during a vacation is important and something we believe some tend to forget. Day two is what we consider a 'bucket list' destination, the Badlands! You can easily spend most of your day in the unique terrain. The Badlands National Park preserves the world's greatest fossil beds from the Oligocene Epoch of the age of mammals. Here, let your eyes consume the warm color pallet of these massive dunes. As this passage comes to an end a new one begins at Wall Drug. Get yourself a free ice water and learn a bit more about why that is so important here! This iconic destination is a step back in time most visitors cannot get enough of. As you head back to your room after your day of roaming, stop at Powder House Restaurant for a dinner guaranteed to hit the spot!
Check what's on the menu - https://www.powderhouserestaurant.com/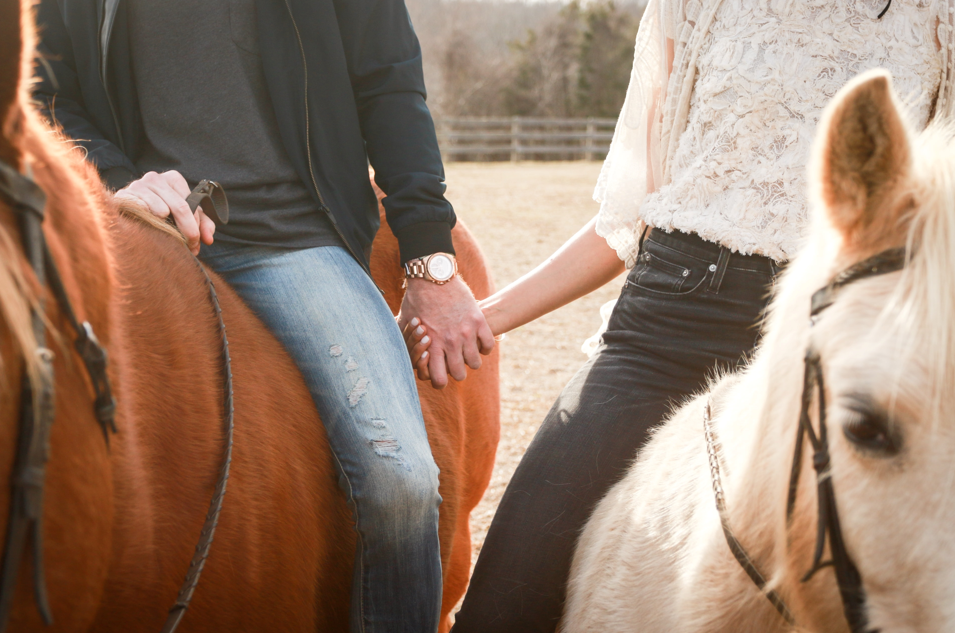 The Couples Getaway
Day 1
Calling all couples! Whether it's just the two of you or you're a couple joined by other couples, this itinerary was made special for you! To start the day, cross something off your bucket list with a visit to Black Hills Balloons for their Daily Sunrise Flight! This is a memory that will stick for a lifetime. A dreamy way to spend time with your partner, floating in the clouds, away from every day distractions. Heading 15 minutes down the road from Powder House, you'll find yourself at Sick-N-Twisted Brewery. Here you can grab a bite to eat and refresh with a unique and rare brew. Time to saddle up! We are ending this weekend getaway with a yee-haw at The Stables at Palmer Gulch for horseback riding! Palmer Gulch provides a chance to take in one-of-a-kind, breathtaking views; all on the back of a horse! What's more romantic than a horseback ride into the sunset? As you travel back to Powder House Lodge, you'll have a chance to reflect on your day as a couple, then cuddle up in bed. Cabins we recommend for couples are the Honeymoon Cabin or even the Discovery Cabin, but all accommodations are suitable for couples on their Black Hills vacation!
More lodging information here - https://www.powderhouselodge.com/lodging/
Day 2
Treat yourself to a scenic drive in Spearfish Canyon and make sure to take in the beauty mother nature has to offer. The diverse landscape and wildlife will transport you to another dimension. In the area, start the hike to Roughlock Falls, Spearfish Falls, and the Savoy Pond. One trail leads to all three areas. This canyon is considered one of the most beautiful locations in the Black Hills! Here, feel free to take part in bird watching, this nature area is one of the few places in the country where you can spot the American Dipper! This is the only bird that can both swim and walk underwater. In addition, this area is home to elk, deer, beavers, big horn sheep and mountain goats. Exhausted from the days activities and getting late, make your way to catch dinner at the Powder House Restaurant, where your bed will be waiting for you only a short walk away.
What's for dinner? Full menu here - https://www.powderhouserestaurant.com/menus/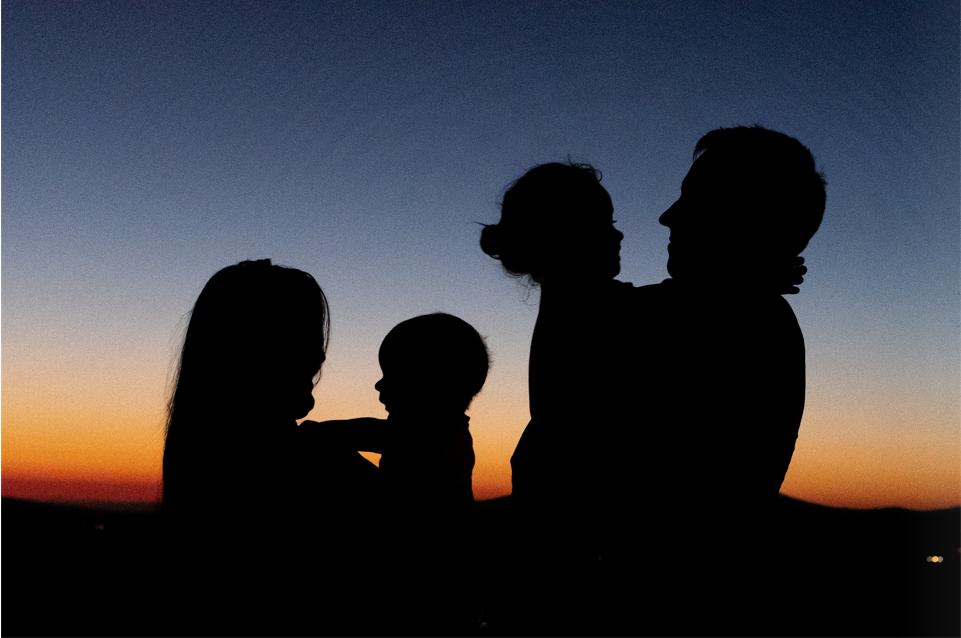 Family Frenzy
Day 1
Family travels tend to get overwhelming. Finding activities suitable for all ages is a daunting task no person should have to coordinate without help during your South Dakota family vacation! Here are two days of fun the whole family will enjoy! First, a cabin for your family to arrive to after the long car ride. We suggest checking out the Homestead Cabin or Family Getaway Cabin for your larger families or families that like the extra space, for further lodging information follow the link provided https://www.powderhouselodge.com/! First stop is visiting the exotic land of Reptile Gardens! This popular attraction is full of snakes, spiders, alligators, turtles, birds, and that's only scratching the surface. Meet a giant tortoise up close, they love selfies and a good neck scratch. You will be able to spend at least half the day on this outlandish expedition. Here come the hunger cues, its lunch time! The Firehouse in Rapid City is your ideal destination for mouthwatering food and brews for every taste bud (and age) in your party! Load up on more knowledge at The Journey Museum & Learning Center. The Journey currently houses the Lakota Emergence Exhibit and the Genevieve Bluebird Special Exhibition, both serving as a way to showcase the talent and different cultures that are in the Rapid City and Black Hills communities. Those trips alone will fill your entire day!
Day 2
It's day two and the last day of your family retreat, this day won't disappoint! Cougars, bob cats, and bears! Oh my! It's not every day that you can drive right alongside wild bears and live to tell the tale, but at Bear Country, that is exactly what you get to do. The three-mile drive will allow you to encounter black bear, elk, reindeer, deer, cougars, bobcats, rocky mountain goats, bighorn sheep, dall sheep, pronghorn, and buffalo. Head to Old Macdonald's Farm, the place that is sure to delight the little ones! The family fun park contains over 100 farm animals in a clean and safe environment that visitors can pet, feed and even ride. When the kids are entertained so are the adults! The day is coming to an end and your whole group is exhausted, time to tuck into bed to get on the road tomorrow. Thanks for visiting the Powder House, see you again soon!
The Powder House website contains an easy-to-use itinerary builder where you can find all these amazing 'to-dos' to make your planning run smoothly.
Click here to log on and get building! - https://www.powderhouselodge.com/itineraries/builder/#
---
Last Modified: