– By #Powder House Lodge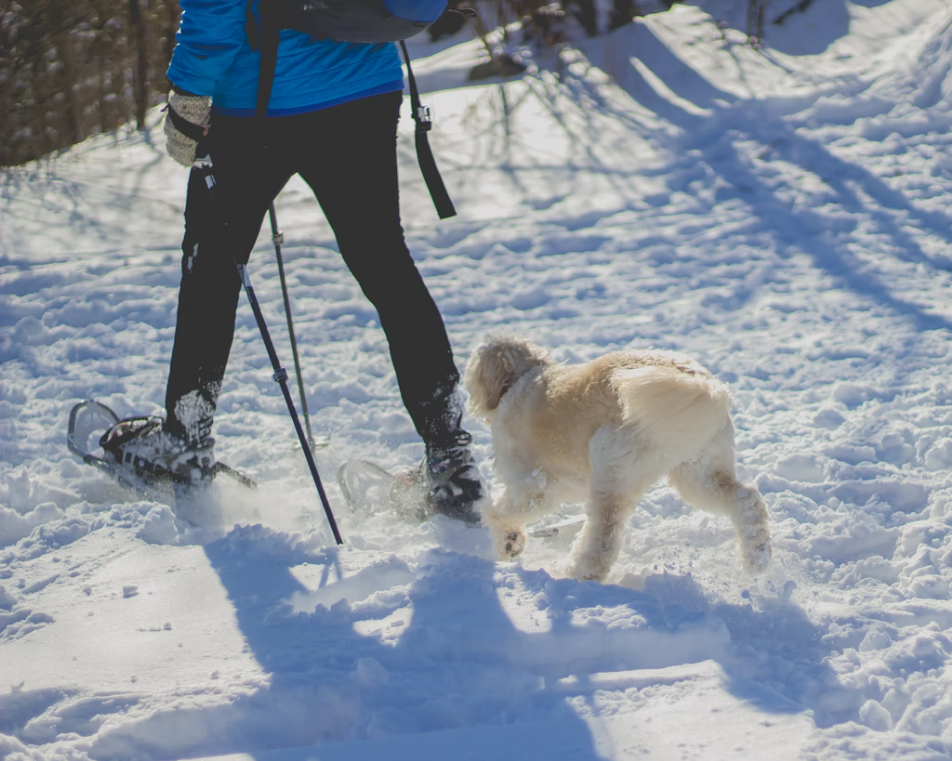 While Powder House Lodge and Powder House Restaurant close our doors for the season during the year's chillier months, there's a treasure trove of fun to be had in the Black Hills throughout late fall and winter. From skiing adventures to snowshoeing, there's no limit to the excitement you'll find waiting for you throughout the often snowy Black Hills from November through March. Not sure what to do? Keep reading this blog to get up-to-speed on the Black Hills' best winter activities.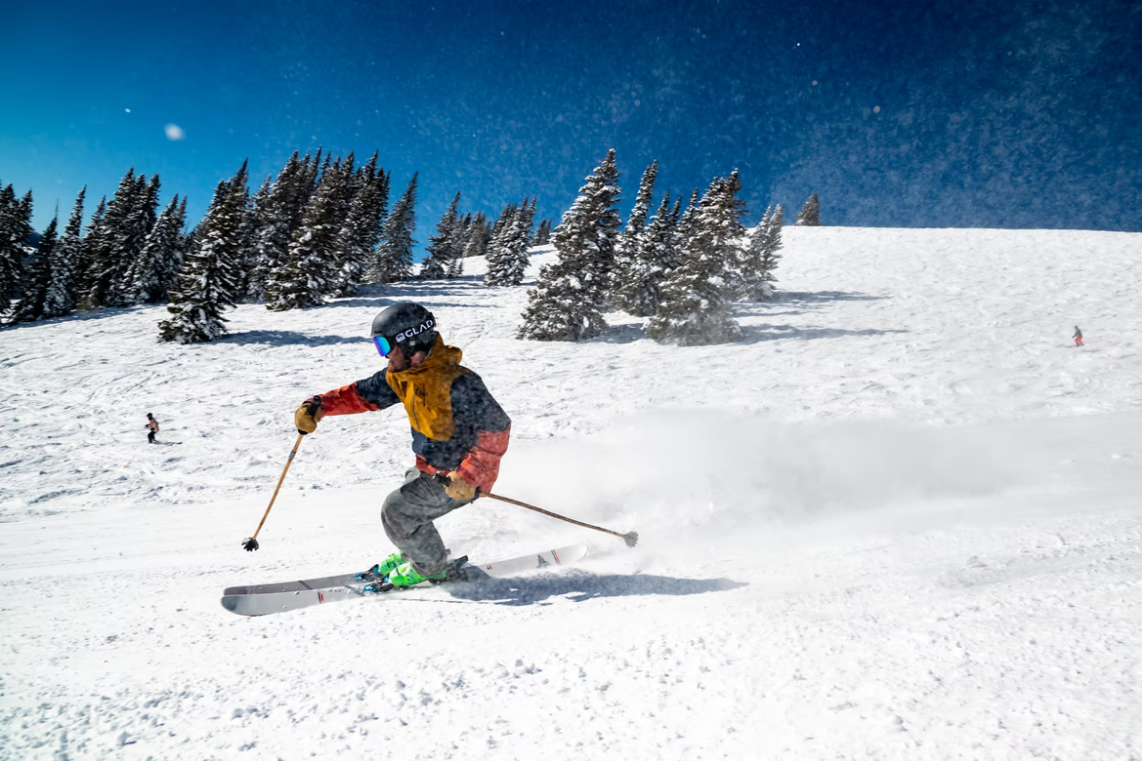 Skiing and Snowboarding
We would be remiss to not mention the thrilling skiing and snowboarding opportunities that await in the Black Hills from fall through winter. With majestic rolling hills, the Black Hills are the perfect place to break out your ski gear. Just outside of Lead and Deadwood lies the popular Terry Peak Ski Area. Rising 7,100 feet above sea level, Terry Peak operates the highest ski lifts between the Rockies and the Alps. Whether you're a novice skier or a snowboarding pro, Terry Peak offers a variety of trails and lifts that allow you to take in the region's best alpine activities. Perfect for families and friend outings, you'll make unforgettable memories by including a stop at Terry Peak during your next Black Hills winter excursion. Learn more about Terry Peak Ski Area today!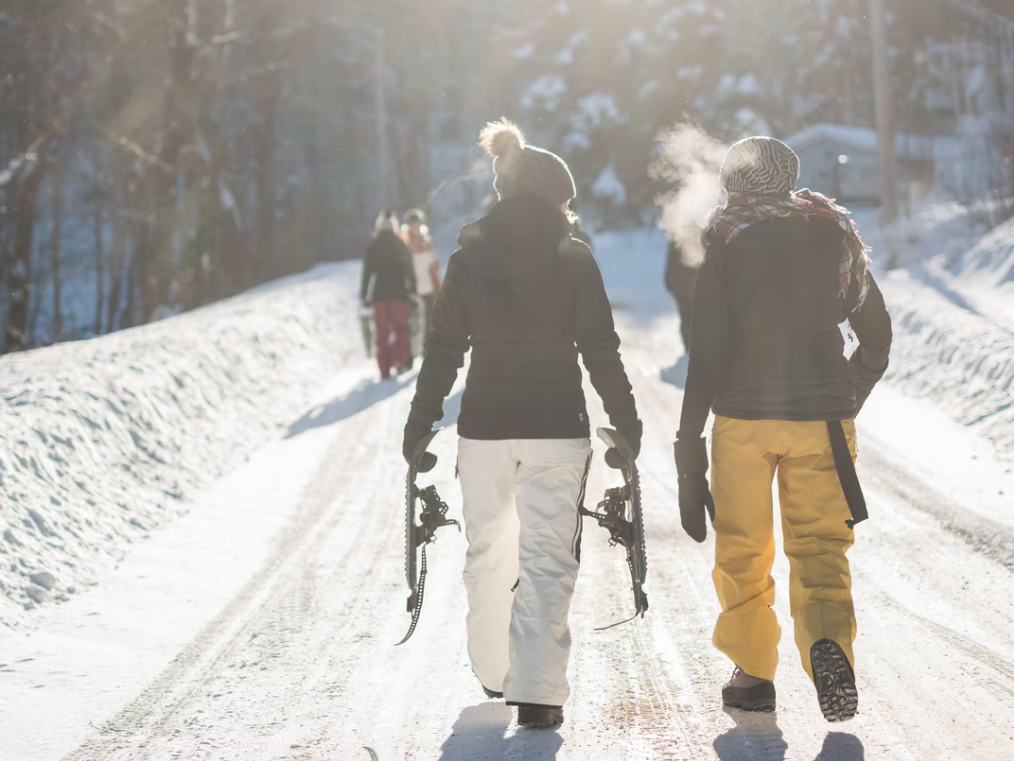 Snowshoeing and Cross-Country Skiing
Did you know there are over 60 miles of snowshoeing and cross-country skiing trails nestled throughout the Black Hills? If you're looking to try something new on your next trip to the Black Hills during the winter, you're certain to find self-enjoyment from traversing the gorgeous snowshoeing and cross-country skiing trails of the Black Hills at popular places like the Deerfield Reservoir Complex, outside of Hill City. Don't have any snowshoes? The Black Hills offers several outdoor sporting goods stores like Roam'n Around in Rapid City, and Granite Sports in Hill City. Here, you'll find local outdoor experts, reliable products, and more to get you outside in the breath-taking Black Hills.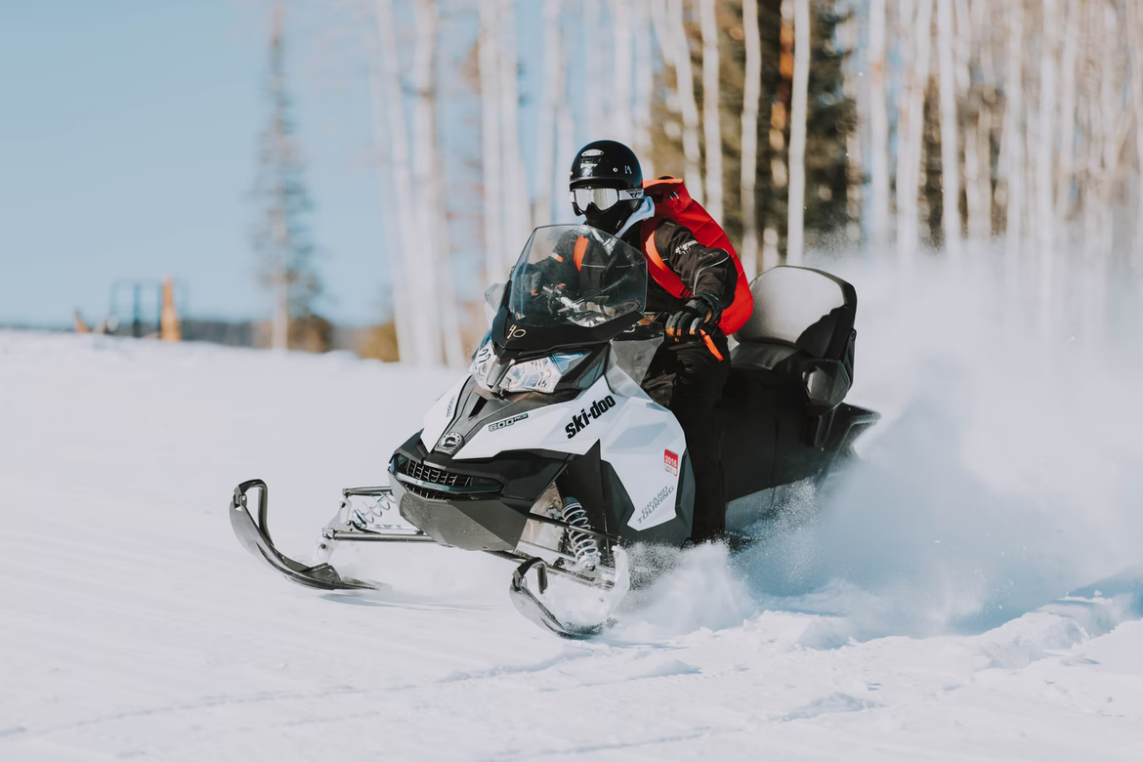 Snowmobiling
Rev up your snowmobile, grab your winter gear, and roar into the snowy season with your friends and family on any one of the Black Hills' numerous snowmobiling trails! Offering over 400 miles of snowmobiling trails, the Black Hills are a snowmobiling heaven for enthusiasts of all types. Typically kicking off mid-December, snowmobiling in the Hills is an opportunity you won't want to miss if you're in the area for the holidays or a mid-winter getaway. The majority of the snowmobiling trails in the area are situated in the Northern Black Hills near Lead, Deadwood, and Spearfish where you'll find great dining, entertainment and more after a long day cruising the trails. Whether you bring your own sled or rent from one of the area's popular snowmobile rental businesses, we're certain you'll enjoy the high-adrenaline, laid-back nature of cruising the best snowmobiling trails in the region. Want to learn more about how to make the most of your Black Hills snowmobiling adventure? Click here!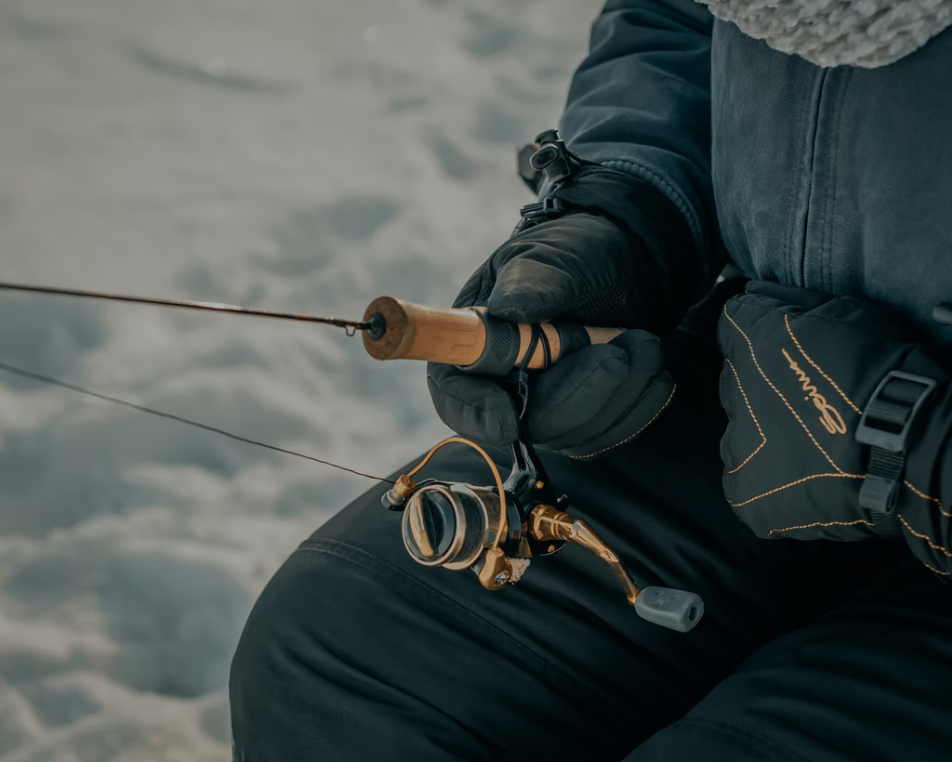 Ice Fishing
From Pactola to Sheridan Lake, the serene beauty of the Black Hills offers an ice fishing experience like no other. As the temperatures begin to dip below freezing, ice covers most, if not all of the Black Hills' most popular lakes, providing opportune ice fishing for anglers of all skill levels. Catch Northern Pike, Perch, Trout and more on a day out on the lake with your ice auger and ice fishing shack en tow. Who doesn't love spending time immersed in nature, away from the hustle and bustle of ordinary life, reveling in the marvel of the day's catches? Learn more about ice fishing in the Black Hills today, by visiting the USDA's Forest Service site.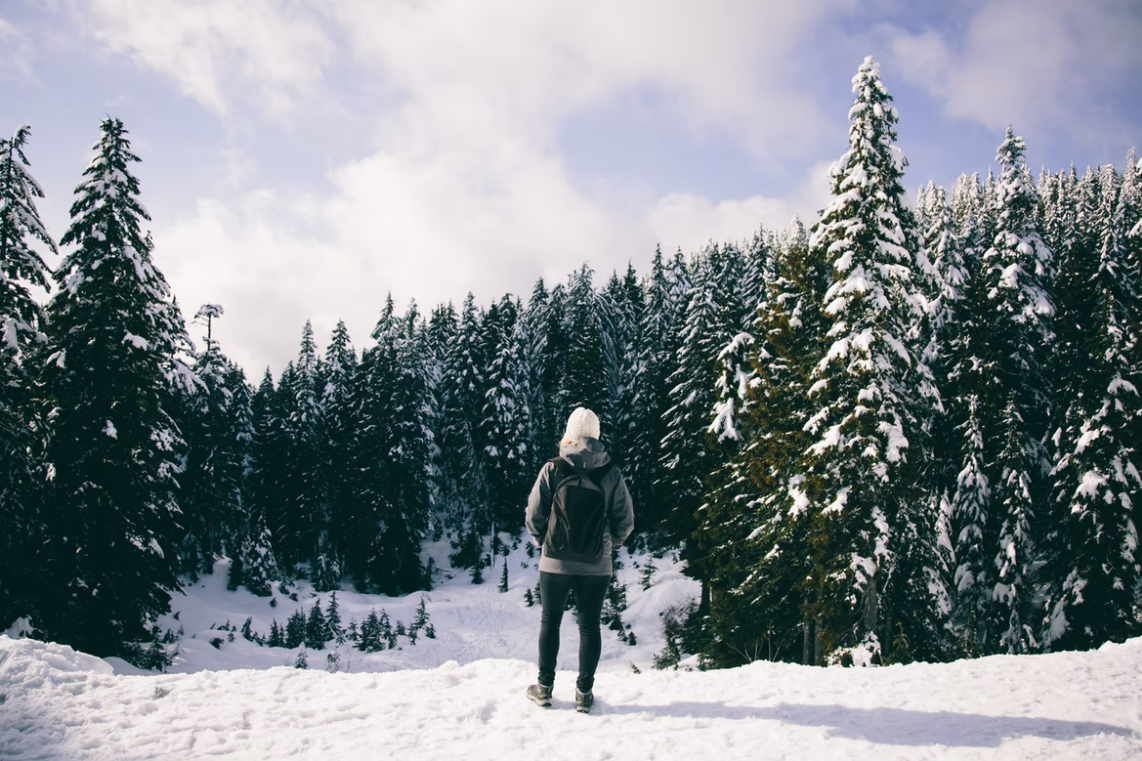 Hiking
When you think of hiking, you likely imagine carving winding trails on a warm spring or summer day, reaching the most spectacular sights you can imagine. However, hiking is huge during the winter in the Black Hills. Pack a warm coat, winter hiking boots, gloves, and a scarf, and you'll be able to enjoy the Black Hills best trails throughout the cooler months. More often than not, annual snowfall creates snow-packed trails, just waiting for you to traverse their winding paths to view the infinite abundance of snowy vistas in the Black Hills. If you think the Black Hills look gorgeous in the summer, just wait until you see wintery wonderland of the region during the winter. Whether you're looking for a strenuous hiking excursion to the snowy peak of Black Elk Peak or a cool, calm, and collected adventure to popular draws like Devil's Bathtub outside of Spearfish or Buzzard's Roost outside of Rapid City, you're certain to find hiking trails that fit any skill level. Learn more about hiking in the Black Hills today!
While we wish we could see you all in the winter, we hope your journeys to the area in our off-season are incredible! We'll be here to catch up with you when we open up our doors again in the spring. Until then, safe travels.
---
Last Modified: