– By #Powder House Lodge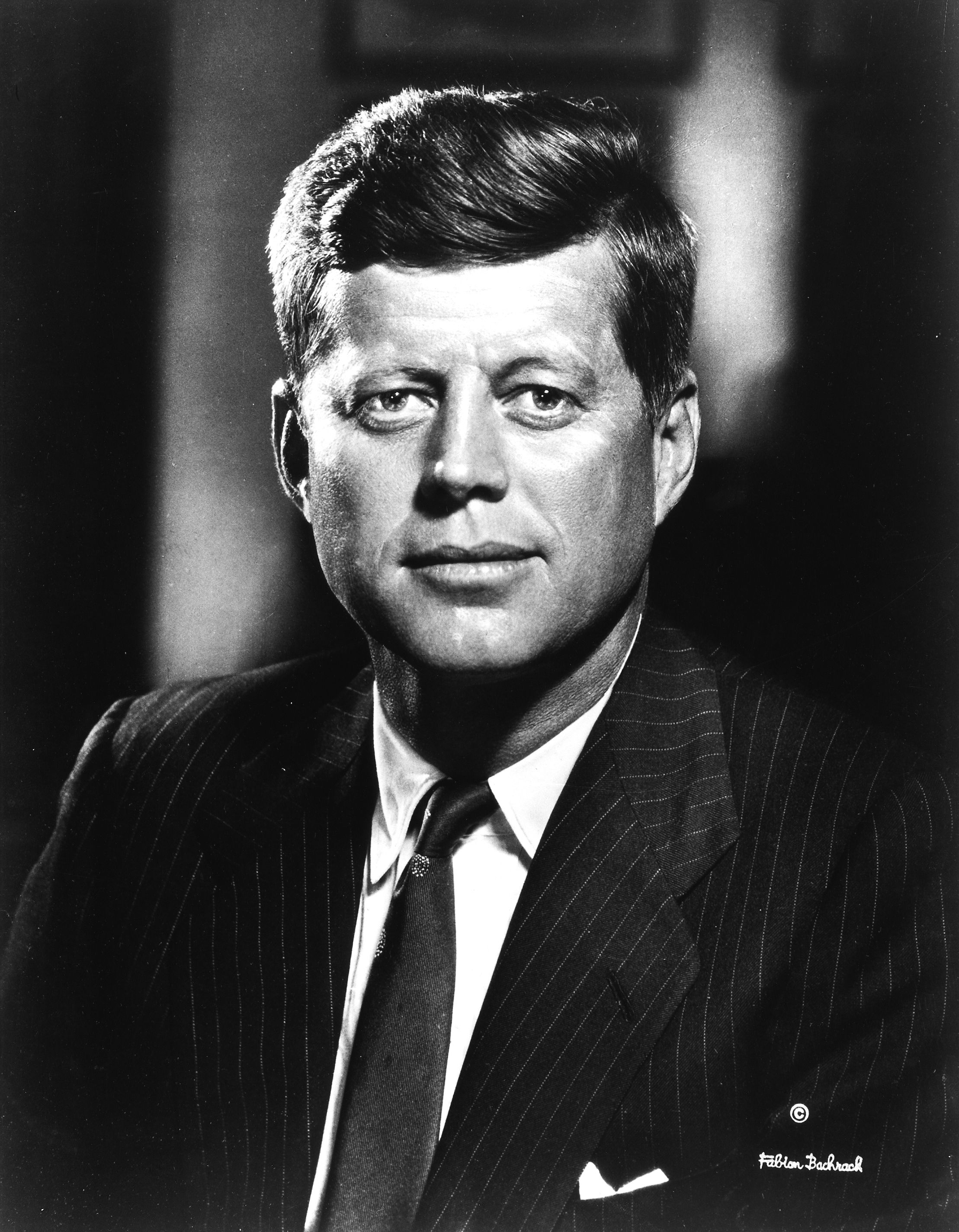 St. Patrick's Day is a day for us to celebrate not only the Patron Saint of Ireland, but our Irish heritage as well. While we might not be open for a few more months, we thought it'd be fun to combine our love of the Irish with the area's love of our presidents. For your St. Patrick's Day pleasure, we present to you a list of US Presidents who have a bit of the ole' Irish heritage in their background.

11. Barack Obama – President Obama's Irish ancestry hails from his mother's side of the family. President Obama took time during his Presidency to visit his ancestral family home, Moneygall, County Offaly.



10. Bill Clinton – While in office, Clinton discovered that he had Irish roots. Former President Bill Clinton has Irish ancestry from both parents. Of particular significance to the Cassidy Clan, President Clinton descended from Cassidys.



9. Ronald Reagan – Perhaps one US President who didn't want his Irish ancestry known, Former President Reagan wanted to keep his ancestry a secret. Allegedly, he even asked the Irish Ambassador to Washington to keep his Celtic heritage secret because he was terrified it would ruin his political career.



8. John F. Kennedy – Former President John F. Kennedy, in fact the entire Kennedy family, can trace their Irish roots to Dunganstown in Wexford. Patrick Kennedy, the great-grandfather of John, Bobby and Teddy, left Ireland in 1848 to escape the grinding poverty and make a life for himself.



7. Richard Nixon – While President Nixon and President Kennedy fought each other for the office, they secretly liked each other. Probably because they had a shared Irish heritage. Nixon was descended from James Moore, who was born in Ballymoney, County Antrim, in 1777. Another ancestor, Thomas Milhous, was born in Carrickfergus, County Antrim, in 1699.



6. James K. Polk – Our nation's 11th president believed his great-grandfather, William Polk, came from County Donegal and that his great-great grandfather, Robert Pollock, came from the same county. Pollock immigrated to Maryland's Eastern Shore and changed his name to Polk.



5. William McKinely - The great-great-great grandfather of the 25th president, William McKinley, was born in Ireland in 1705 and immigrated to America.



4. Woodrow Wilson – Wilson's grandfather was born in Strabane, County Down, in 1787 before immigrating to America.



3. James Buchanan – Our 15th president, James Buchanan, gets close to pure Irish heritage. His father was born in County Donegal about 1761.



2. Ulysses S. Grant – Eighteenth President and Civil War hero, Ulysses S. Grant has Irish blood. His mother was the granddaughter of John Simpson, who was born in Northern Ireland about 1738.



1. Andrew Jackson

– The first Irish descendant in the white house was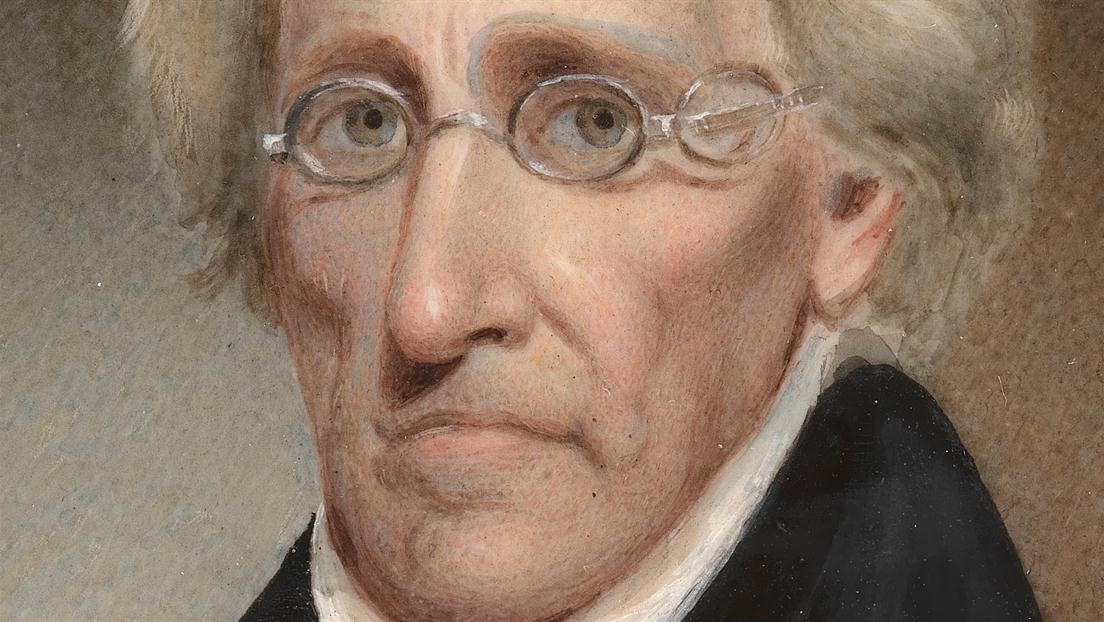 Andrew Jackson. His parents, Andrew Jackson and Elizabeth Hutchinson, were born in Carrickfergus, County Antrim. His father's father, Hugh Jackson, died in Ireland about 1782. His great grandfather, Thomas Jackson, was from Ballyregan in Dundonald, County Down.
Celebrating St. Patrick's Day is a tradition older than America itself. Seriously! In fact, the first St. Patrick's Day parade took place over 250 years ago in 1766, in New York, ten years before the Declaration of Independence.


Not only are the Black Hills steeped in natural beauty, we also love our history and our presidents. We might still be preparing for the 2017 season, but there's still plenty of time to
book your stay for your Black Hills vacation
. The prices through our website are the lowest prices you'll find online. Feel free to give us a call at 1.800.321.0692 if you have any questions. We hope to see you soon and, of course, Happy St. Patrick's Day!
---
Last Modified: