– By #Powder House Lodge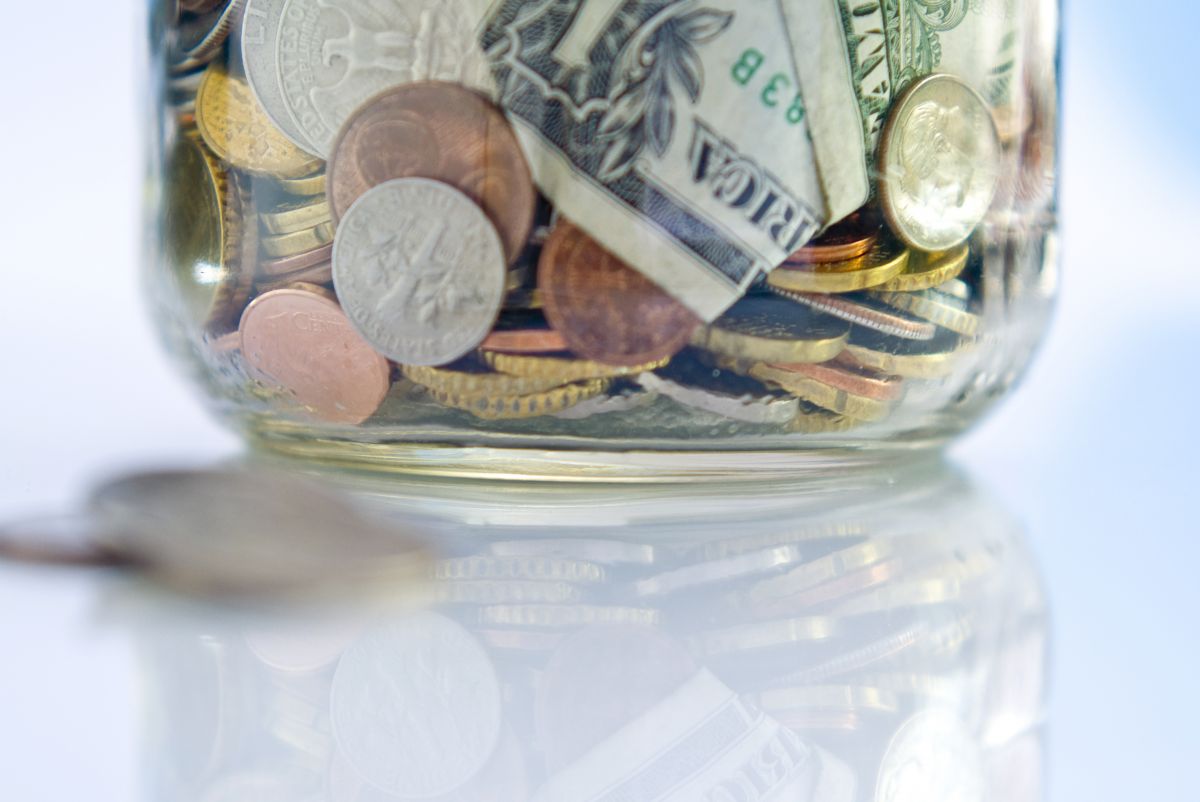 Summer has arrived, which means it's time for family friendly vacations for the next few months. Vacations can be tough on the pocket book, but only if you let them. There are many simple ways to make the most of your money while you're on vacation. We've compiled a list of our top tips for saving money while on family friendly vacations to help you get the most bang for your buck this summer.

Save

Save

Save
Set a budget. You have a budget for your day to day life and how you spend your paychecks on bills, so why not set one for your vacation? One of the biggest tips for saving money in any aspect is to tell your money where to go before you spend it. If you know how much you have and you plan for how much will go where, then your money will work for you.
Pack snacks. One of the biggest expenses while you're on family friendly vacations is buying snacks and drinks along the way. Plan ahead and pack a cooler full of water and soda and pack a bag full of snacks such as protein bars, trail mix, cookies, crackers, and vegetables. This will prevent you from buying gas station snacks at every stop and will save you a ton of money in the long run.
Pack according to the weather. Summer in South Dakota can not only be 90 degrees, but it could also be 40 degrees. If you only pack shorts and flip flops and no coat, you'll quickly find yourself at Walmart shopping for clothes. Check the daytime and evening weather before you leave and make sure you pack accordingly so you're prepared.
Find budget friendly activities. Not everything that you do on family friendly vacations has to cost money. Plan a mix of activities that cost money, but also activities that are free to help the budget. For example, go geocaching in the Black Hills and enjoy the beautiful scenery without spending a dime. Just download the Geocaching app and engage in a scavenger hunt with your phone.
Utilize technology. Technology can be a wonderful tool when used properly and travel is no exception. Various apps will help you save money while on family friendly vacations, such as GasBuddy, which will find you the cheapest gas in the area. Kayak, TripAdvisor, and Hopper are all good travel apps to download to help you plan. Find some good FREE apps to download on your phone to help you save money while you're traveling. You can also use the Powder House website to help you plan your vacation and receive discounts. Use our itinerary builder to help plan which attractions you'll visit, and if you stay with us, there are numerous attractions in the hills that you will receive a discount for by staying with us and purchasing your wristbands or tickets through us.
There are many other tips for saving money while on vacation, so do some research before you hit the road. The Powder House Lodge prides itself on offering our guests the best value for their rooms and meals, so we look forward to seeing you soon!
---
Last Modified: