– By #Powder House Lodge
Spring is here. The weather is getting warmer, the grass greener, and the roads ready to drive in the Black Hills. One of the unique characteristics of our beautiful Black Hills is the diversity in our communities. This diversity often translates into the kinds of shops we find throughout towns like Keystone, Hill City, Custer, and Deadwood. While visiting the Black Hills, you're sure to experience a number of tiny shops and Black Hills restaurants that you won't find anywhere else.
For those of you who may not know, March 29th is "National Mom and Pop Business Owners Day." At the Powder House Lodge, we pride ourselves in the fact that we're a locally-owned "Mom and Pop" business. In this blog, we're going to take a look at some of the unique facts about the small businesses that not only make up our local communities, but make them a unique experience for Black Hills travelers.
Origins
The holiday allegedly began with Rick Segal. Rick was the son of the "Mom and Pop" business for which the day is named. According to the story, Segal's parents first opened a hat shop called Ruth's in Everett, Massachusetts on March 29, 1939. The store became successful and later evolved into specialty clothing store for women. The store's location moved to Medford, Massachusetts, and grew in size, totaling 10,000 square feet. Along with the store's size, the revenue grew as well, bringing in over $2 million in revenue. However, the store eventually closed in 1997.
Small Businesses Today

According to the 2010 Census, there are almost 28 million small businesses in the United States! Small businesses have always been a vital part of the U.S. economy. When it comes to retail, they bring a variety of unique products to the marketplace that you might not find in the bigger, national chain stores. In manufacturing and technology, they create many new concepts and ideas, making them creators and innovators of new products. In fact, crowdsourcing has become a popular way for small businesses to gain start-up capital from people who believe in the product or business model.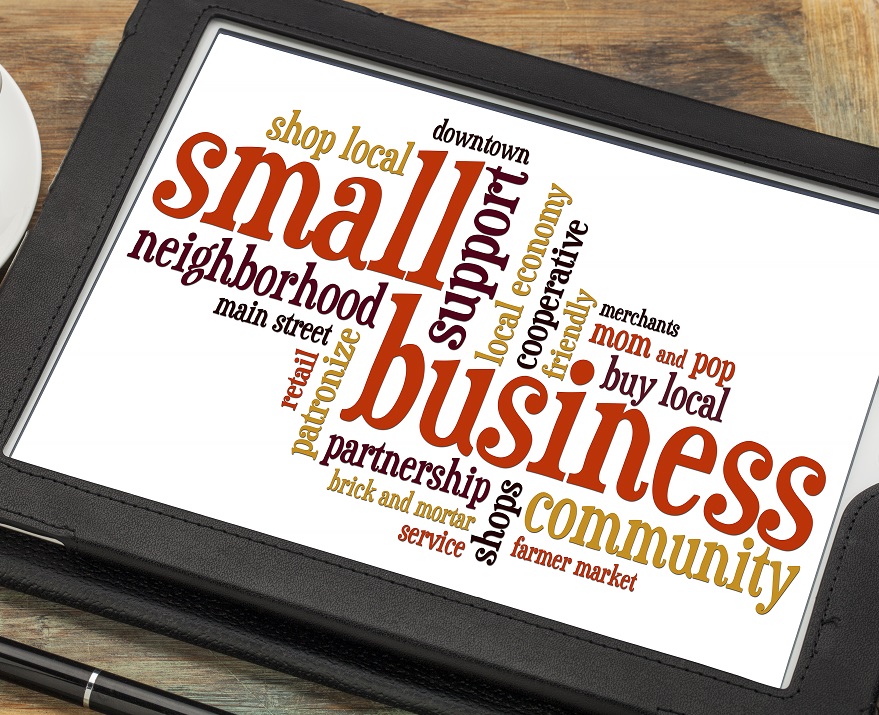 It's no different for us in the service/hospitality industry. One of the great things about Mom and Pop Black Hills restaurants is that many of the recipes are family recipes. In fact, some of the dishes served up at your favorite Mom and Pop Black Hills restaurants have been passed down from generation to generation. It's the love and passion for creating and sharing these recipes that inspires small business owners to share them with guests.
Many of the people who own Mom and Pop businesses spend many hours nurturing and growing their businesses. It's a big responsibility and often translates into long and late hours, and many missed family and personal events. But, all in all, it's a labor of love. Celebrate Mom and Pop Business Owners Day with us by shopping at local, Mom and Pop Businesses today and every day.
The Powder House Lodge is a small, family-owned Mom and Pop business just outside of Keystone, SD. In addition to cabin lodging, our Black Hills restaurant specializes in Prime Rib, which we feature nightly. Additionally, we have an extensive selection of wild game, pastas, and buffalo.
Make your reservations for your stay today
through our website and get the lowest price you'll anywhere on the web, or give us a call at 1.800.321.0692. We'll see you soon, and make sure you come hungry!
---
Last Modified: