– By #Powder House Lodge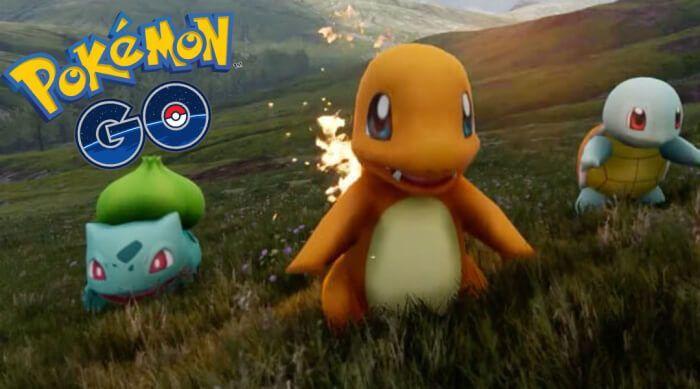 This last year was full of surprises, but one of the biggest hits of 2016 was the mobile app Pokemon Go. Kids and adults alike are spending time integrating the digital world of Pokemon with the physical Black Hills attractions around the area. Even the Powder House Lodge is a PokeStop! So not only can you sit down, relax, and have a refreshing meal during your stay, you can also stock up on gear for your next big Pokemon Go adventure. We've got a few tips on how to work playing Pokemon Go into your vacation. With all of the great Black Hills attractions in the area, it's hard not to try and catch those cheeky little critters.


Save
Don't play alone
While this may seem obvious, there have been reports of various types of different accidents happening to people playing this game. Use the buddy system when playing and don't go out alone, especially at night. While the Powder House Lodge is a PokeStop, the town of Keystone just down the hill is full of Gyms and other Stops as well as unique shops and boutiques. Keep your eyes peeled while crossing the main street of Keystone. This is always easier to do when you've got a couple extra pairs of eyes with you.
Visit local art and landmarks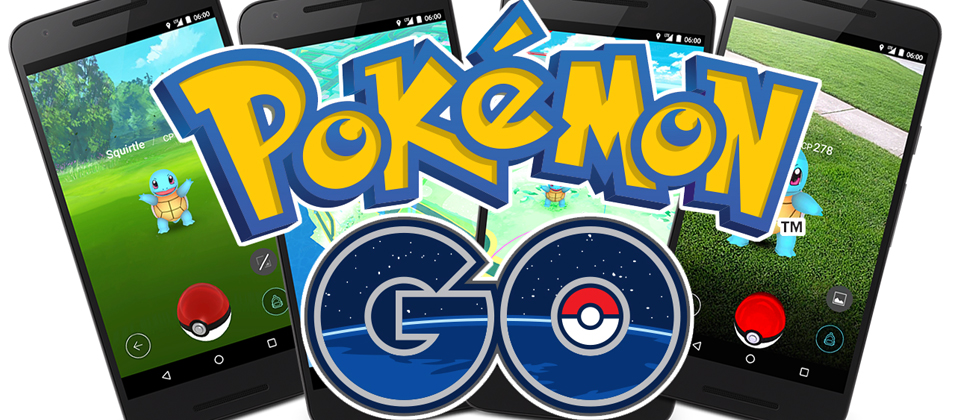 Many of the higher level Pokemon you'll want to catch will be around gyms and PokeStops, which usually tend to center around art sculptures, historical sites, and big landmarks. As we mentioned before, the Powder House Lodge is a PokeStop because of our rich history with the town of Keystone. However, because we're centrally located to so many great Black Hills attractions, you'll have to problem visiting all of the sights you want to see while snagging those illusive Pokemon. As we mentioned early, downtown Keystone is a great place to snag some gear, battle at a gym, or just catch some unique Pokemon. Black Hills attractions like Mount Rushmore, Crazy Horse, and even Black Elk Peak are all PokeStops or gyms! Sightseeing and catching Pokemon: the best of both worlds. We would like to remind guests to be respectful of those landmarks and don't trespass where you're not supposed to go.
Keep your eyes on the road
As much as we wish we didn't have to say it, we do. As the driver of the car you're in, DO NOT play Pokemon Go. The roads in the Black Hills and around the various attractions can be narrow, winding, full of sharp turns and wildlife. Many of the small towns you'll pass through (Keystone, Custer, Hill City) also have heavy foot traffic and pedestrian crossings. We want all of our guests to have an enjoyable and safe stay. Keep your eyes on the road and watch where you're going.
Document your travels and enjoy the moment
One of the many treats of Pokemon Go is the camera feature built into the game. This means that you can take a picture where you find your Pokemon. Snap some pictures and enjoy your time with family and maybe catch a Pikachu at Mount Rushmore. You may be playing a virtual game, but the surrounding Black Hills attractions are real and impressive.
The Powder House Lodge is centrally located to all of the greatest Black Hills attractions, many of which double as PokeStops and Gyms.
Book your stay with us online
or give us a call at 1.800.321.0692 and start planning your 2017 vacation today!
---
Last Modified: