– By #Powder House Lodge
What would your next trip to the Black Hills be if you don't have your furry four-legged friends along with you? From local attractions to pet-friendly lodging at Powder House Lodge, the Black Hills welcome furry friends as much as we welcome our human friends! Keep reading to learn more about the abounding opportunity that awaits you and your pets in the Black Hills.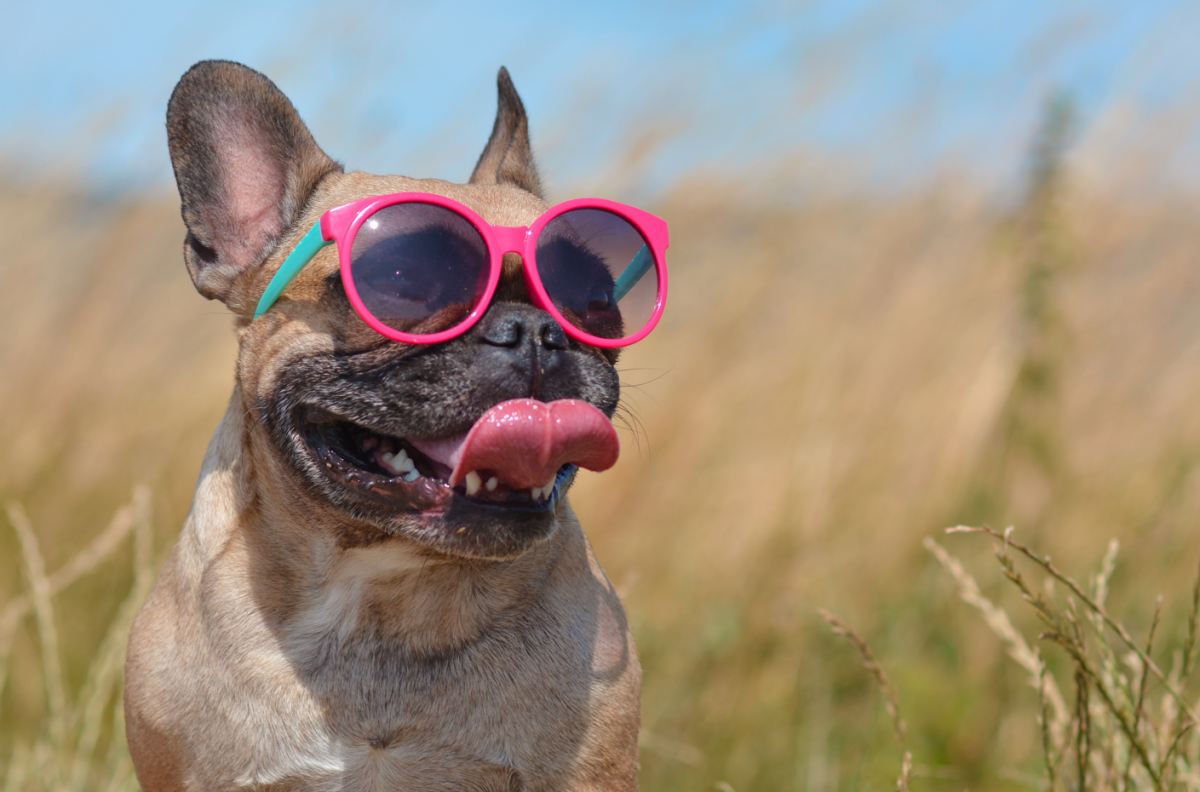 Pet-Friendly Attractions:
Long gone are the days of having to leave your furry pals back at your cabin or in the car. The Black Hills are an adventurer's paradise for humans and furry friends alike. As you're planning your Black Hills vacation itinerary, consider checking out local pet-friendly attractions such as Big Thunder Gold Mine, Wall Drug Store, and Reptile Gardens! Not only are these attractions fun for the kids, but they're just as fun for your precious puppos.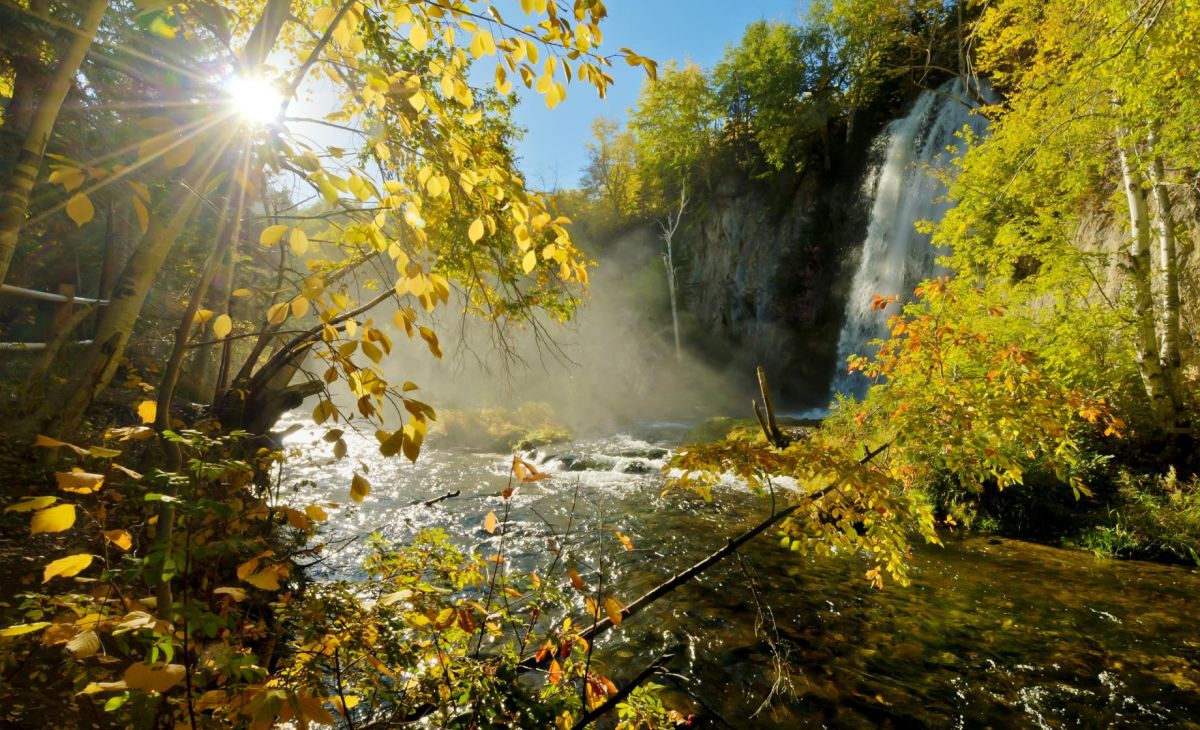 Outdoor Adventures Galore:
The Black Hills are an outdoor playground of mass proportions. From rugged hiking trails to panoramic lakefront views, you'll find yourself up close and personal with the beautiful terrain that makes the Black Hills a must-see destination. From short treks, to afternoon-long adventures, you can tailor your outdoor expeditions to the every skill level of your dog. For those looking to enjoy leisurely hikes with their dogs, we encourage you to check out the Sylvan Lake shoreline trail, Falling Rock outside of Rapid City, as well as the ever-popular Stratobowl Rim Trail off of Highway 16. For the more advanced pups, consider scaling Black Elk Peak, meandering the stunning granite landscape of the Sunday Gulch Trail behind Sylvan Lake, or even check out Devil's Bathtub in Spearfish Canyon (bonus points for Devil's Bathtub having water crossings for your dog to splash around in!) Even if hikes aren't your thing, you can bring your puppo with you just about anywhere as you peer at sprawling scenes in places like the Needle's Highway, Custer State Park, and Wind Cave National Park.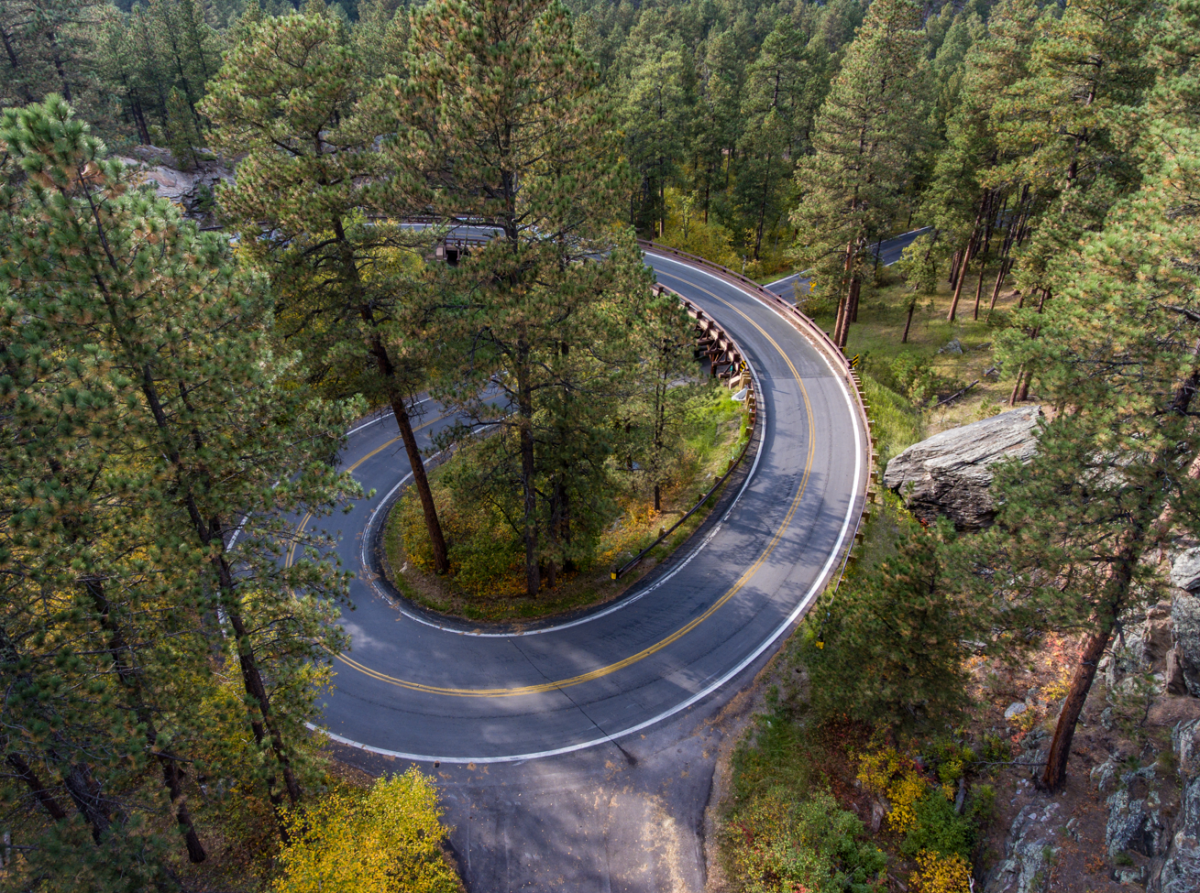 When in doubt, head out on a long drive!:
When the weather's hot, it's completely understandable that you may want to stay inside. However, we want to remind you that some of the Black Hills' most iconic sights are viewable from the comfort of your vehicle. Your dog's tail is sure to get wagging as you cruise historic highways like Highway 16, which brings you up close and personal with sights such as Mount Rushmore National Memorial, Downtown Keystone and more. Better yet, you'll find picturesque experiences waiting for you along scenic byways including the Peter Norbeck Scenic Byway in Custer State Park, as well as Iron Mountain Road near Keystone.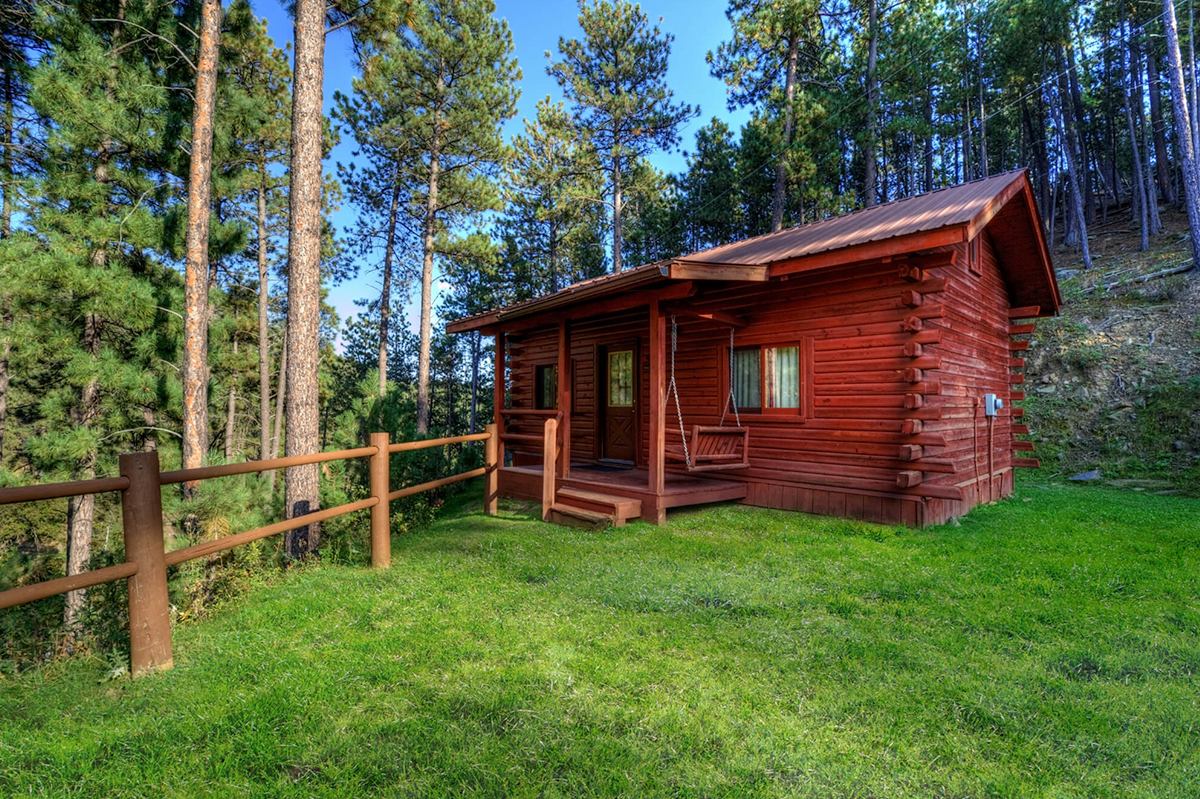 Finding Pet-Friendly Lodging is as easy as ever:
We would be remiss to not offer a subtle plug that Powder House Lodge is a pet-friendly lodging establishment, located in the very heart of the Black Hills outside of Keystone, SD. Whether you're looking for the best Black Hills cabins or opt to stay in our motel, you'll find the utmost service for you and your furry friends here at Powder House Lodge. Bringing your pup along for your stay is as easy as letting our staff know when making your reservation! How convenient is that? After a long day of trekking the beautiful Black Hills, you'll find complete and utter bliss awaiting you in your cabin/motel room. Intrigued? Book your stay now!
---
Last Modified: