– By #Powder House Lodge
The most wonderful time of the year is nearly here, and no, we aren't talking about the time of year when we get to welcome visitors from all reaches of the globe to Powder House Lodge and Powder House Restaurant (we wish it was here as much as you do, though)! As our friends, family, and loved ones come together to celebrate all of the reasons why we're thankful for one another, as well as celebrate the forthcoming New Year, there is much fun to be had all throughout the Black Hills. From festive train rides to cozy cruises through the powdery landscape of the Black Hills at its wintery peak, more memories and kindred moments await you to share with one another this holiday season. Here's our list of best winter activities in the Black Hills this holiday season.

Take the Holiday Express for example. Just moments away from Powder House Lodge in Hill City, you'll find the 1880 Train waiting to take you on a Polar Express-esque train-ride in the winter wonderland of the Black Hills. Decked out in holiday attire, the Holiday Express offers visitors an opportunity to experience a once-in-a-lifetime holiday journey from Hill City celebrating the season with sugar cookies, hot cocoa, and a special story on the way to the North Pole. Rumor has it, a familiar figure donning red and white dress even makes an appearance along the way spreading holiday cheer. From the end of November through late December, there's no better way to welcome the holidays than to hop on board the Holiday Express. Whether you're bringing the kids or looking to enjoy an elevated experience for adults, there's a bit of something for everyone. (Learn more here)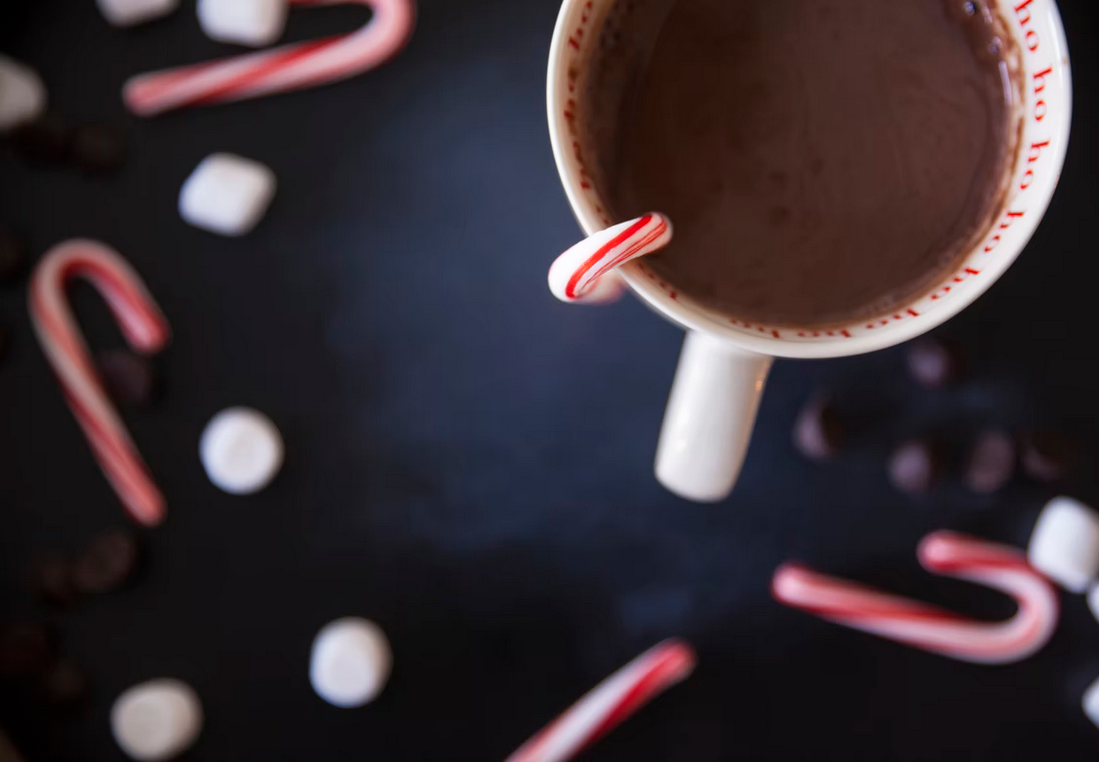 If you're in the area around the Thanksgiving Holiday, you're in luck too, as many communities throughout the area celebrate the season with their annual Parade of Lights festivities during the Thanksgiving weekend. On Friday, November 26th, you can head to Hill City for the Olde Tyme Christmas Parade which kicks off at 6 PM! To get you in the Christmas mood, make sure to stop by Alpine Inn to grab some dinner. After an evening in Hill City, you can journey to Rapid City for the Festival of Lights Parade on Saturday, November 26th! No matter your fervor for Christmas lights, familiar carols, and the opportunity to drink hot cocoa, cider, and more, we can assure you that the holiday cheer will be on full display no matter where you look.
If parades aren't your thing, we hear the Christmas Night of Lights at Storybook Island in Rapid City is just as magical and runs throughout November and December! Picture a children's amusement park decked out in hundreds of thousands of Christmas lights, accented by familiar holiday tunes and warm hot cocoa. You can learn more here!
Looking for more low-key festive activities around the Black Hills? Don't worry, there's no shortage of wintery fun jingling through all reaches of the area. Whether it be taking a walk down historic Main Street in Deadwood, Rapid City, Sturgis, Spearfish, or what have you, you'll find holiday décor galore, superb small businesses, delectable dining and more. It's the little things that matter in life, right? What better way to spend a chilly afternoon and evening than grabbing your friends and family to get some Christmas shopping done, supporting the businesses and establishments that make our communities vibrant.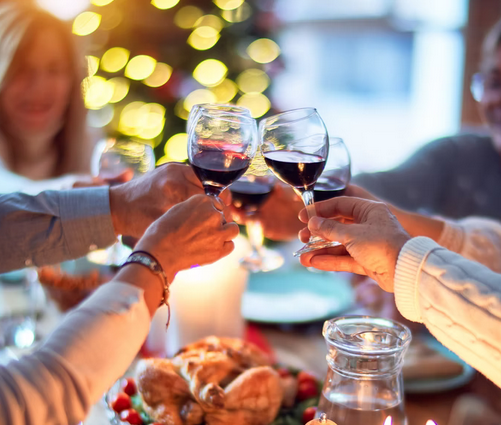 Once you've checked off all the items on your Christmas shopping list, treat yourself to an afternoon exploring the Black Hills. Be it sight-seeing along Historic Highway 16 or making a pilgrimage to Prairie Berry Winery outside of Hill City for some mulled wine, you really can't go wrong as you traverse the winding highways that are often adorned in snow along the hilly landscape of the Black Hills. In short, you'll never run out of thrilling winter activities in the Black Hills this holiday season.
To you and yours, we hope this holiday season is filled with joyous occasions, kindred moments, and good health.
---
Last Modified: