– By #Powder House Lodge
Forget about getting the dad in your life another wacky tie or set of golf balls for Father's Day – give him an experience he'll always remember during your stay at the Powder House Lodge. Whether he's a sports enthusiast or likes to get in touch with his artistic side, you'll find the perfect dad-approved event taking place right here in the Black Hills!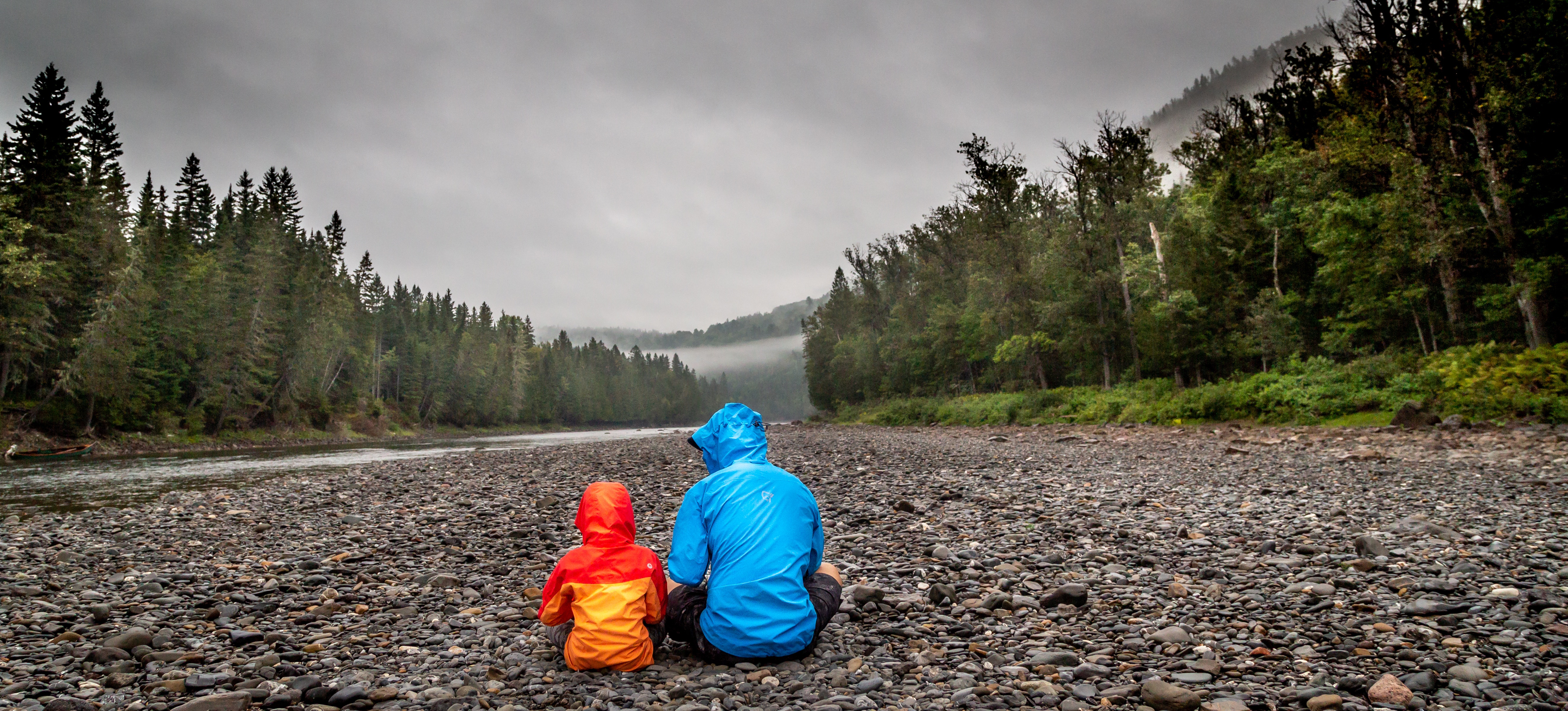 Father's Day Lunch at Miner Brewing Company
For the dad that appreciates a delicious craft brew along with some tasty eats, Miner Brewing Company, located a short 10 minute drive from the Powder House Lodge, is hosting a Father's Day lunch complete with a street taco buffet from 11 a.m. to 1 p.m. Along with savoring tacos and beer, attendees can play yard games while taking in stunning views of the surrounding Black Hills. Learn more about this event and purchase tickets on the Miner Brewing Company website.
Father's Day Brunch at the D.C. Booth Historic Fish Hatchery
Spearfish is a Black Hills destination well-known for jaw-dropping scenery and outdoor adventure, making it an ideal spot for some Father's Day fun. On Sunday, June 16th starting at 9 a.m., the town's D.C. Booth Historic Fish Hatchery is hosting its annual event that celebrates dad, starting with a hearty brunch provided by Ruby's Garden. Afterwards, join in on an educational, interactive scavenger hunt that will lead you through the hatchery grounds. Once you complete the scavenger hunt, take your sheet into the Pond Shop and receive a free cup of fish food. Feeding the many fish, large and small, throughout the hatchery is an activity enjoyed by young and old. Tickets can be purchased the day of the event at Ruby's Garden, which is located behind the D.C. Booth House. For more information, contact the Booth Society at (605) 642-7730 ext. 221.
With Spearfish being located about an hour from the Powder House Lodge, you can make the most of your trip by taking a cruise through Spearfish Canyon, a must-stop destination during any Black Hills vacation. There are many places along the canyon that contain some great fishing, giving you the opportunity to see the same species of fish you just fed at the D.C. Booth Historic Fish Hatchery up close and personal.
College Baseball: Spearfish Sasquatch vs. Hastings Sodbusters
Round out your time in Spearfish with a fun-filled afternoon of baseball and affordable family entertainment with an Expedition League game between the Spearfish Sasquatch and the Hastings Sodbusters. The Expedition League is a summer collegiate wood bat baseball league that prepares college players to play professional baseball, and their games consist of between-inning activities and entertainment geared towards all ages, with hands-on activities for the kids and unique food and drink options for the entire family. Head over to the Spearfish Sasquatch website to learn more and to purchase tickets.
Art Night at Suzie Cappa
The Suzie Cappa Art Center, located in downtown Rapid City, is a non-profit art studio where artists of all abilities can create and sell their works. Bring the creative dad in your life to the studio on Friday, June 14th, where he can participate in Art Night, held on the second Friday of each month. Art Night allows visitors to browse and purchase works by talented local artists while enjoying live musical performances, food and drink and an invigorating atmosphere. An Open Studio is also provided to allow those that are feeling inspired the tools and space they need to create their own masterpiece. Get the full details on Art Night on the Suzie Cappa Art Center website.
In addition to these Father's Day events, the Black Hills, SD are filled with adventure this time of year to give your dad a unique day he's sure to remember. Head over to our itinerary builder to view other attractions located throughout the area to create an outing personalized just for him.
From all of us at the Powder House Lodge, Happy Father's Day!
---
Last Modified: