– By #Powder House Lodge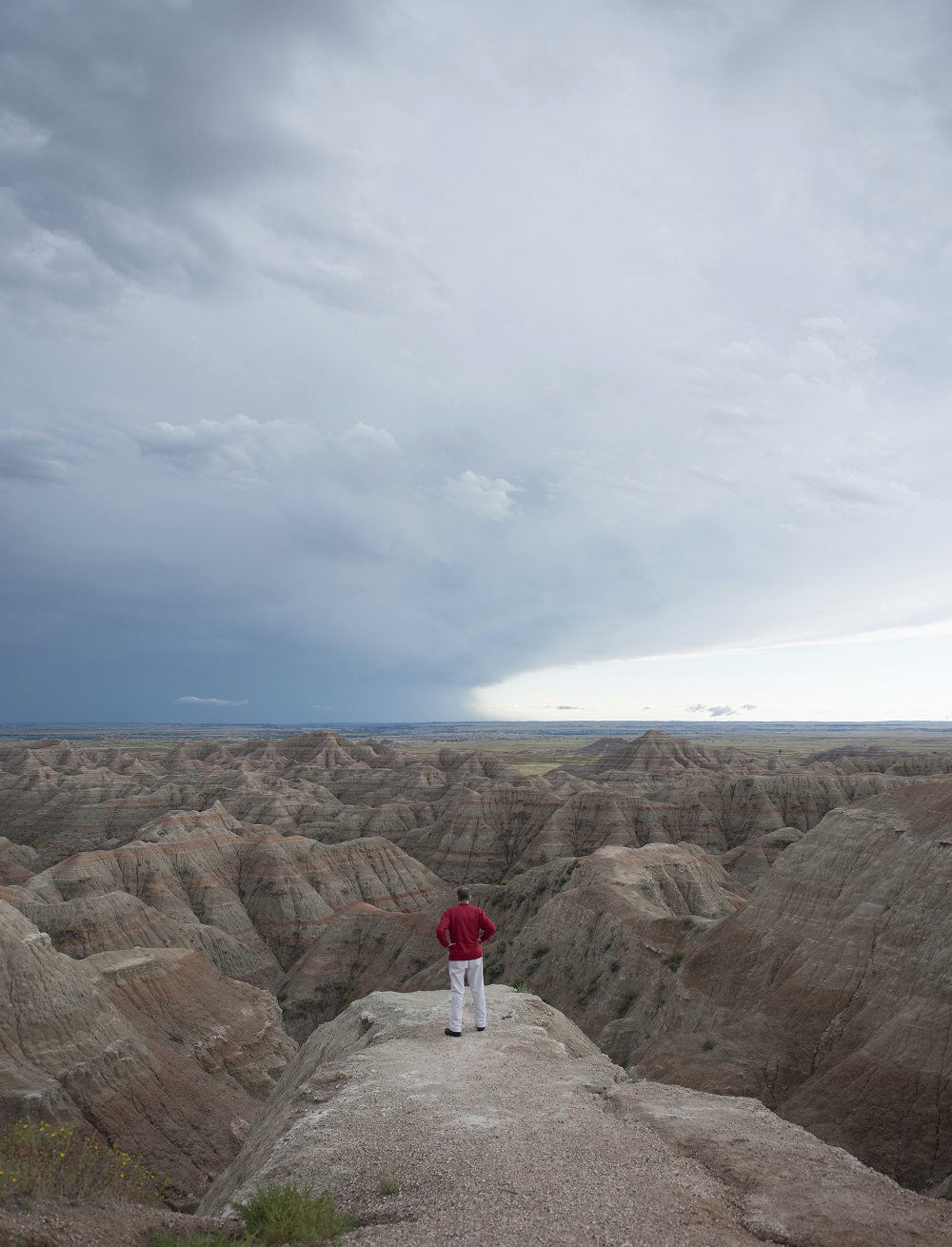 The Black Hills and Badlands of South Dakota are known for being two vastly different landscapes. They Black Hills is covered with lush evergreen trees and granite peaks that seem to almost touch the sky. The Bandlands offer a stark contrast and a day driving through the desert landscape looks like a barren, almost alien world. While there are many different family attractions in the Black Hills, there are many of our visitors and guests who are surprised to learn about South Dakota's connection with one of history's most fascinating animals: dinosaurs.
Save
Along with rich Native American history, Mt. Rushmore, Crazy Horse, and more, South Dakota is home to some fascinating geological deposits of fossils from many different time periods on earth. In fact, "Sue," the world's most complete and extensive Tyrannosaurus Rex fossil was discovered as recently as 1990 near Faith, SD. While the fossil was discovered in South Dakota, "Sue" now currently resides at the Field Museum of Natural History in Chicago, Illinois. In fact, the documentary Dinosaur 13 chronicles the discovery, of "Sue" and how she ended up in Illinois.
While "Sue" no longer lives in South Dakota, there are plenty of fun, family attractions in the Black Hills that celebrate and educate about these extinct giants. We've got a list of great dinosaur family attractions in the Black Hills to visit on your vacation:
The Black Hills Institute of Geological Research, Inc. (Hill City, SD)
– Since 1974, the Black Hills Institute of Geological Research has helped supply museums and collectors with professionally prepared fossils and cast replicas. The Black Hills Institute of Geological Research also houses a modest but incredible natural history museum. You and your family are sure to find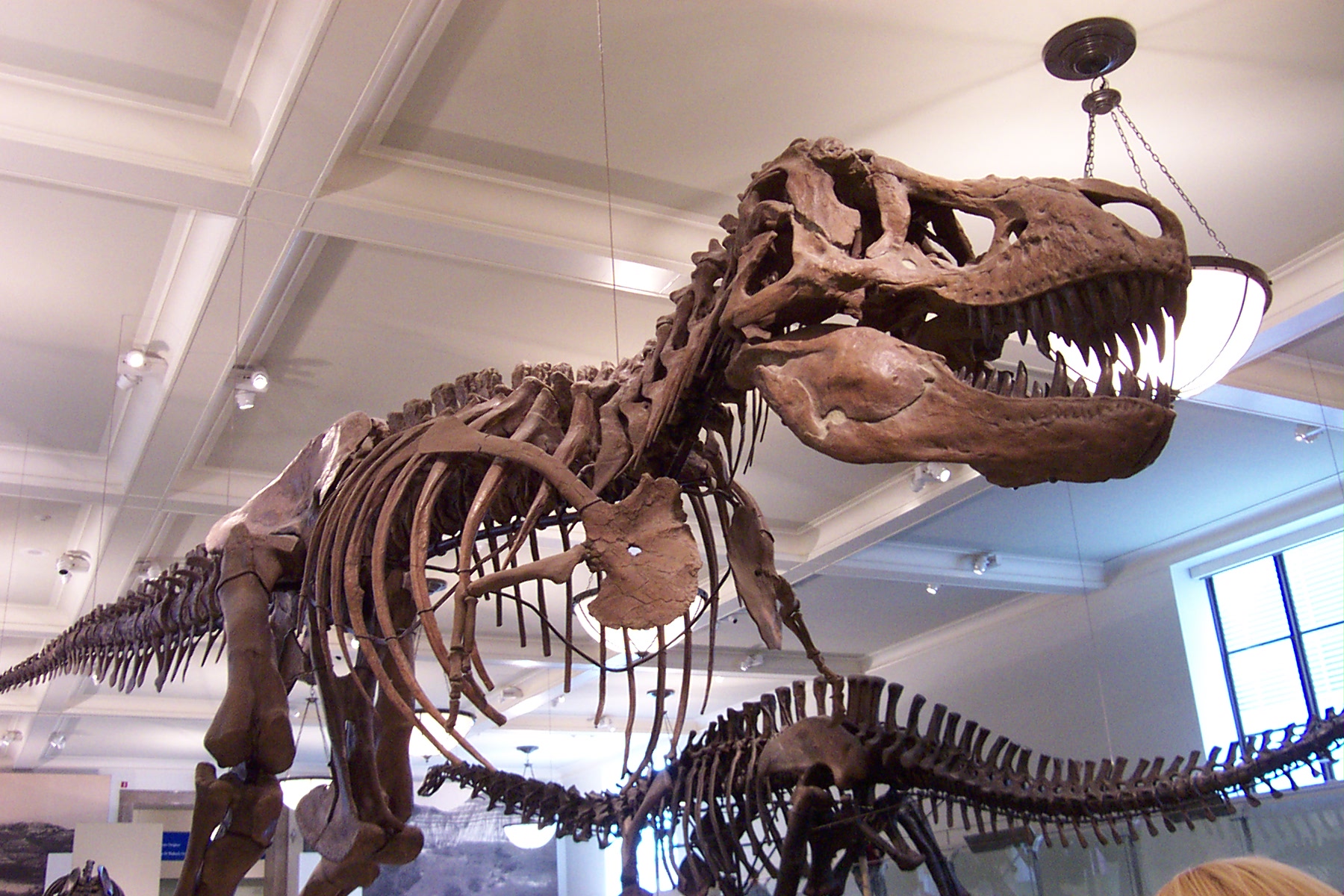 something unique in this treasure trove of amazing dinosaurs, fossils, minerals and collectibles from all over the world. To see a schedule of their hours and admission prices,
please visit their website
.
South Dakota School of Mines and Technology Museum of Geology (Rapid City, SD)
– The Museum of Geology located at the South Dakota School of Mines and Technology is open and free to the public. One of the unique aspects about the Museum of Geology is that it combines the sciences of paleontology and mineralogy. In addition to viewing fascinating mounted skeletons of dinosaurs, mammals, marine reptiles, and fish, this exciting family attraction in the Black Hills also offers glimpses of rare fossils from the White River Badlands, arranged in time-specific dioramas, mineral displays including the Hall of South Dakota Minerals, meteorites, and a fluorescent mineral room that kids love. The Museum of Geology also offers a Kids' Zone, which gives kids an opportunity to participate in hands-on experiences. Admission to the Museum of Geology is free,
visit their website to view their hours
.
The Mammoth Site (Hot Springs, SD)
– Okay. Woolly Mammoths technically aren't dinosaurs, but they're still cool! The Mammoth Site in Hot Springs, SD boasts the largest concentration of Mammoth remains in the entire world! Over 26,000 years ago, there was a large, spring-fed pond near Hot Springs, SD. These large Columbian and Woolly Mammoths became trapped and died in the pond, and their bones were buried for centuries. Fortunately, through the work of local citizens, the Mammoth Site was preserved. Today it is the world's largest Columbian Mammoth exhibit, and a world-renown research center for Pleistocene studies. The Mammoth Site is a great family attraction in the Black Hills and provides hours of fun for everyone. To find out admission prices and see their schedule,
visit the Mammoth Site's website
.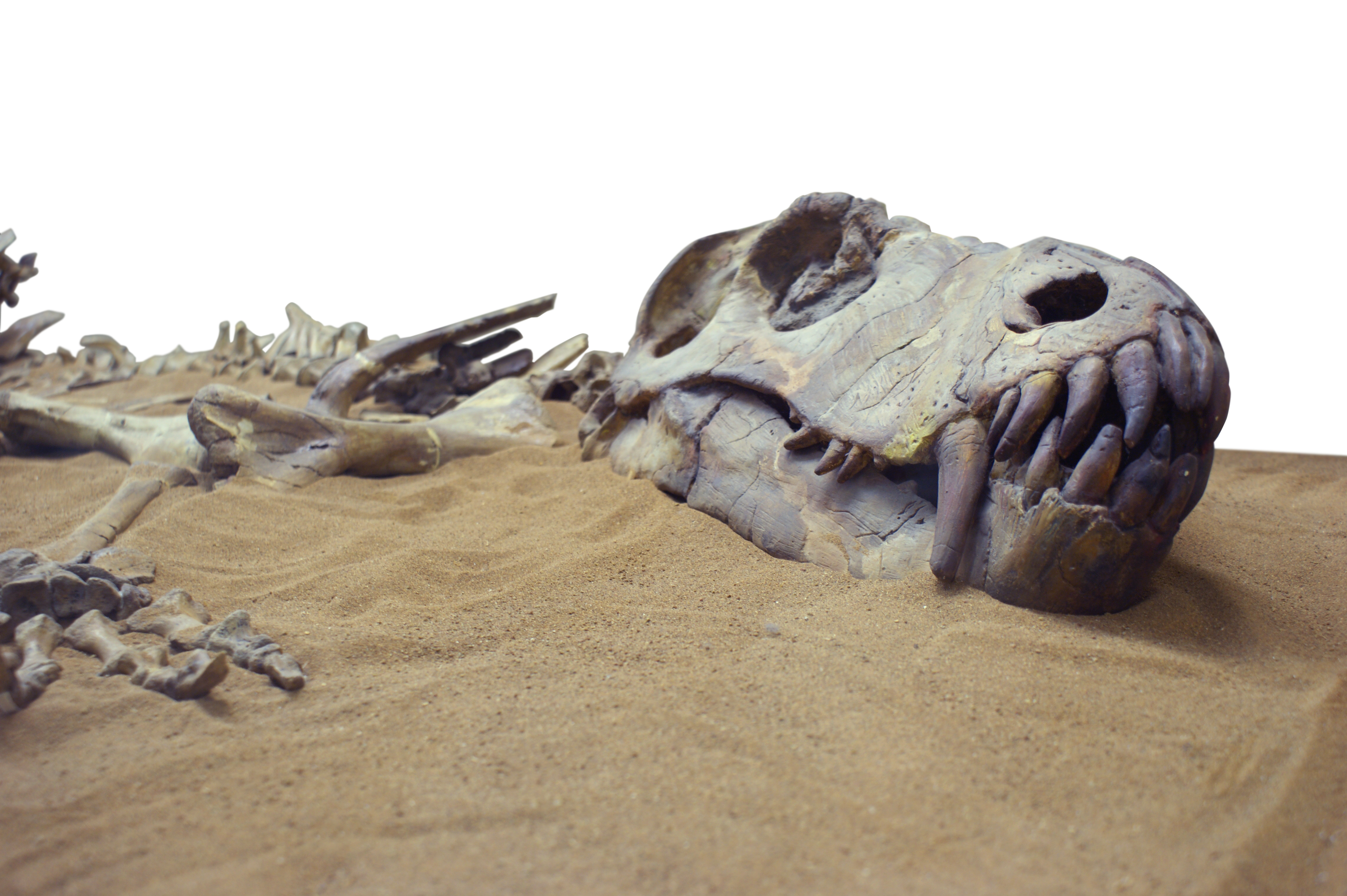 PaleoAdventures (Belle Fource, SD)
– This family attraction in the Black Hills takes you out into the South Dakota wild and actually lets you dig up dinosaur fossils! PaleoAdventures works with private landowners in the Wyoming, Montana, and South Dakota badlands though fossil leases.
An Adventure for kids ages 10 and up, PaleoAdvenutres
provides
all of the tools and training you'll need
. You'll also be able to
keep some of the common fossils
(Triceratops and Edmontosaurus teeth, tumbled dinosaur bone fragments, turtle shell fragments, alligator and crocodile teeth/scutes, plant fossils, etc.)
that you find
. To see the rates and dig schedule, you can
visit PaleoAdventure's website
.
From dinosaurs and fossils to gold mining and giant monuments, the Black Hills truly has adventure for everyone. Whether you're staying with us on the way to your final destination, or you're spending your entire vacation here, the Powder House Lodge is close to all of your favorite, family attractions in the Black Hills. Call us today at 1-800-321-0692 or
check availability on our website
to book your stay. Our restaurant is open daily, and we serve breakfast (7:00 am – 11:00 am), lunch (11:00 am – 4:00 pm), and dinner (4:00 pm – 9:00 pm). We feature prime rib nightly (while it lasts); an extensive selection of pastas, seafood and wild game; as well as a gluten sensitive menu. See you soon!
---
Last Modified: