– By #Powder House Lodge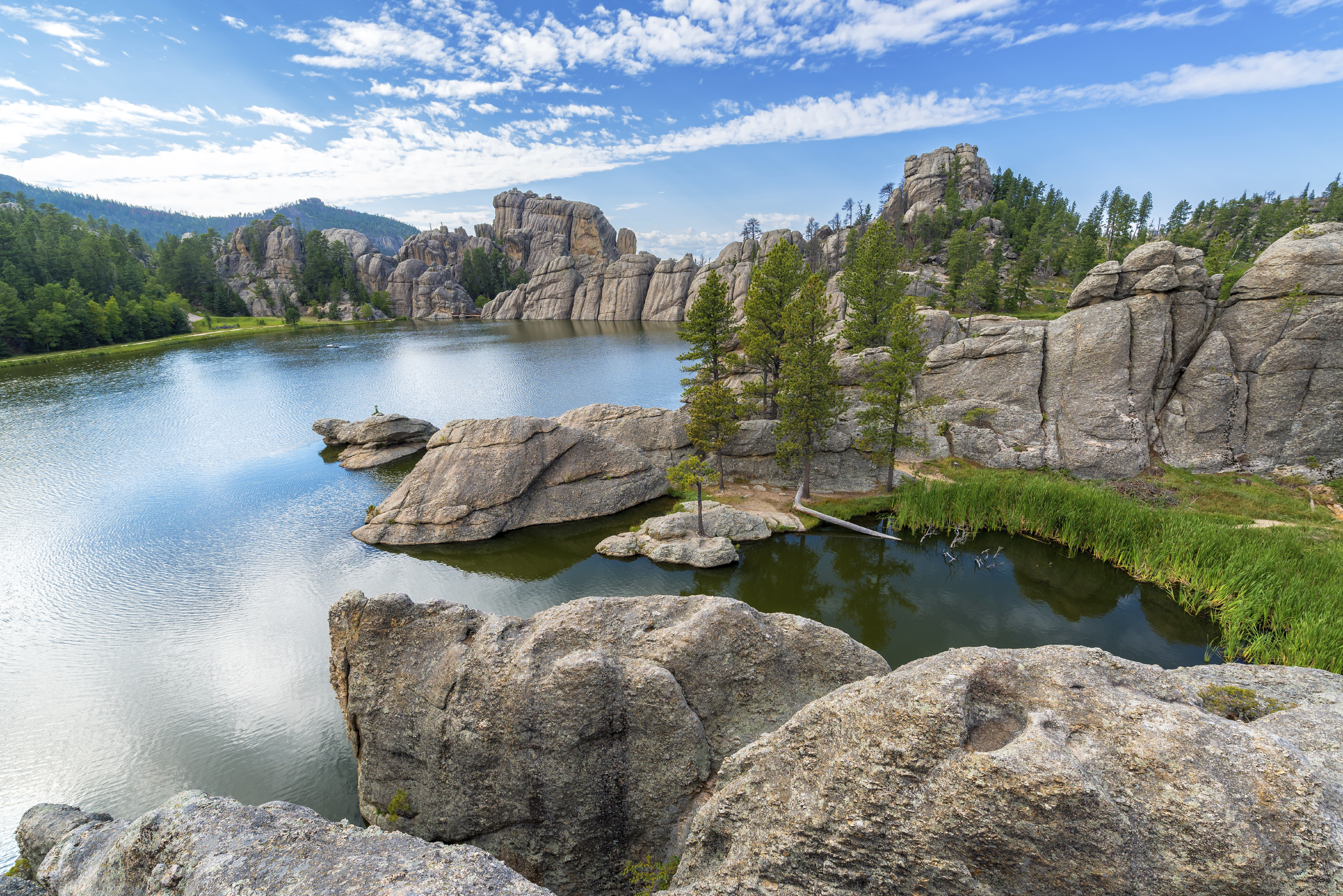 Spring has sprung at the Powder House, and with it come green trees, bright flowers and adorable animals. From calves to cubs, the Black Hills are full of majestic native wildlife. These animal babies are a sight to see as they brave their first few months in the wild. While it's always an adventure to see animals in their natural habitat, spotting these young ones will add a special element to your South Dakota adventure.
The Powder House offers lodging near Custer State Park, so you can enjoy the beauty of the hills and return home to a comfortable cabin and enjoy a delicious meal from our restaurant. Your nature spotting may continue as wild turkey, deer and their fawn, as well as other small woodland creatures, like marmot and chipmunk, are no strangers to our property. Our beautiful cabins are a great option for the entire family when looking for lodging near Custer State Park and other area attractions.
As you drive through Custer State Park, don't be surprised if you stumble across any of these animals and their little ones. Spring is a busy time in the park. Newborns are making their way as they try to figure out the ways of their natural life, hunting, traveling with mom and of course napping in the sun. These cuddly creatures certainly have it made in the shade as they call pristine Custer State Park their home.
Buffalo
– it will be love at first site as soon as you see those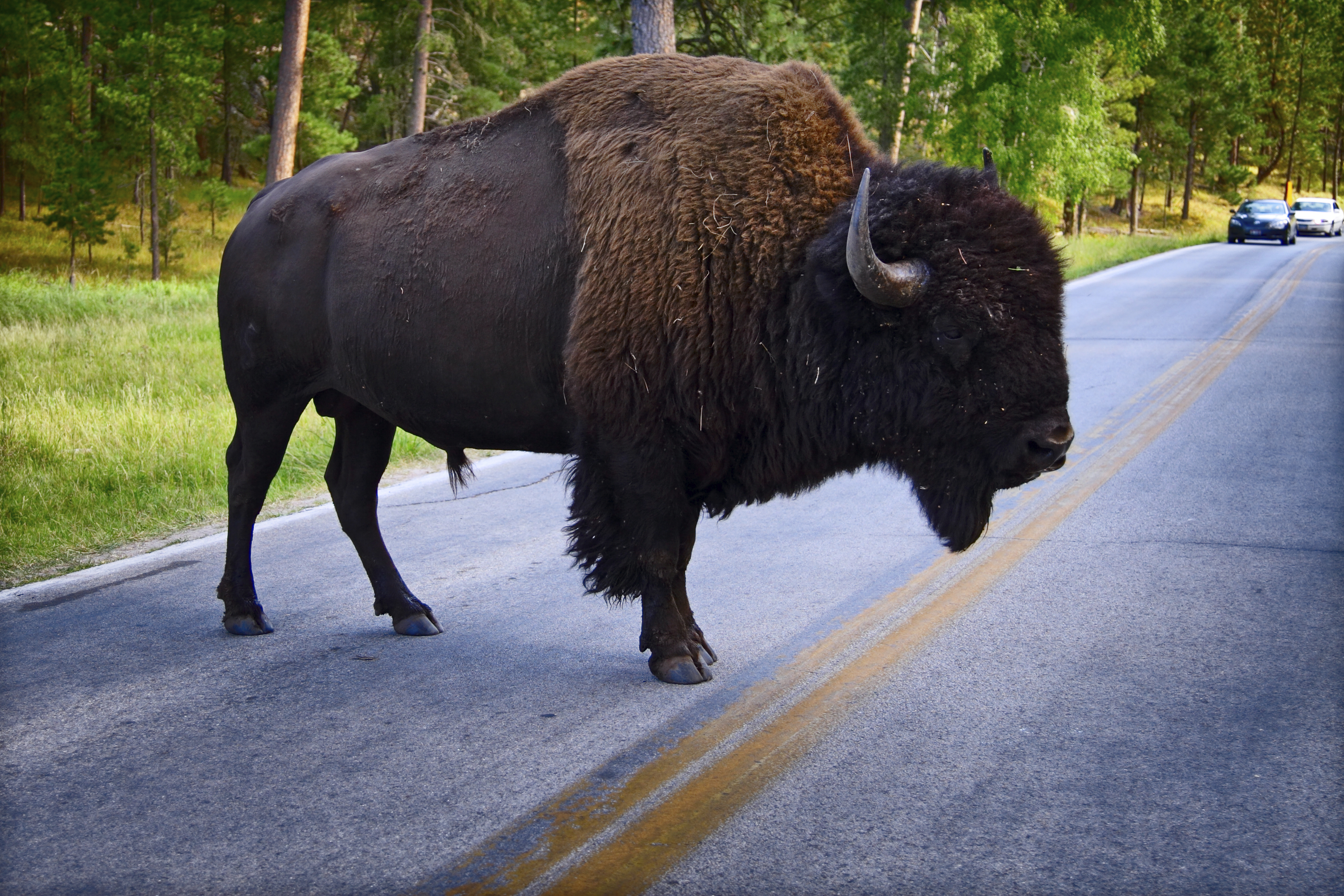 big dark eyes and long eyelashes under the fluffy rust colored coat of the baby buffalo that live in Custer State Park. These little guys are sweet and a little clumsy with their knobby knees, as they feel out the lay of the land, it's hard not to want to cuddle them! But, restrain yourself, as adorable as they are, buffalo are very strong, even at a young age. Additionally, if there is a baby, you know a protective mama is nearby. It's best to admire these majestic animals from a distance. Custer State Park is home to approximately 1,300 wild bison who roam freely across more than 71,000 open acres of the park. If you really want to see buffalo, make plans to visit Custer State Park in the September for their annual buffalo roundup!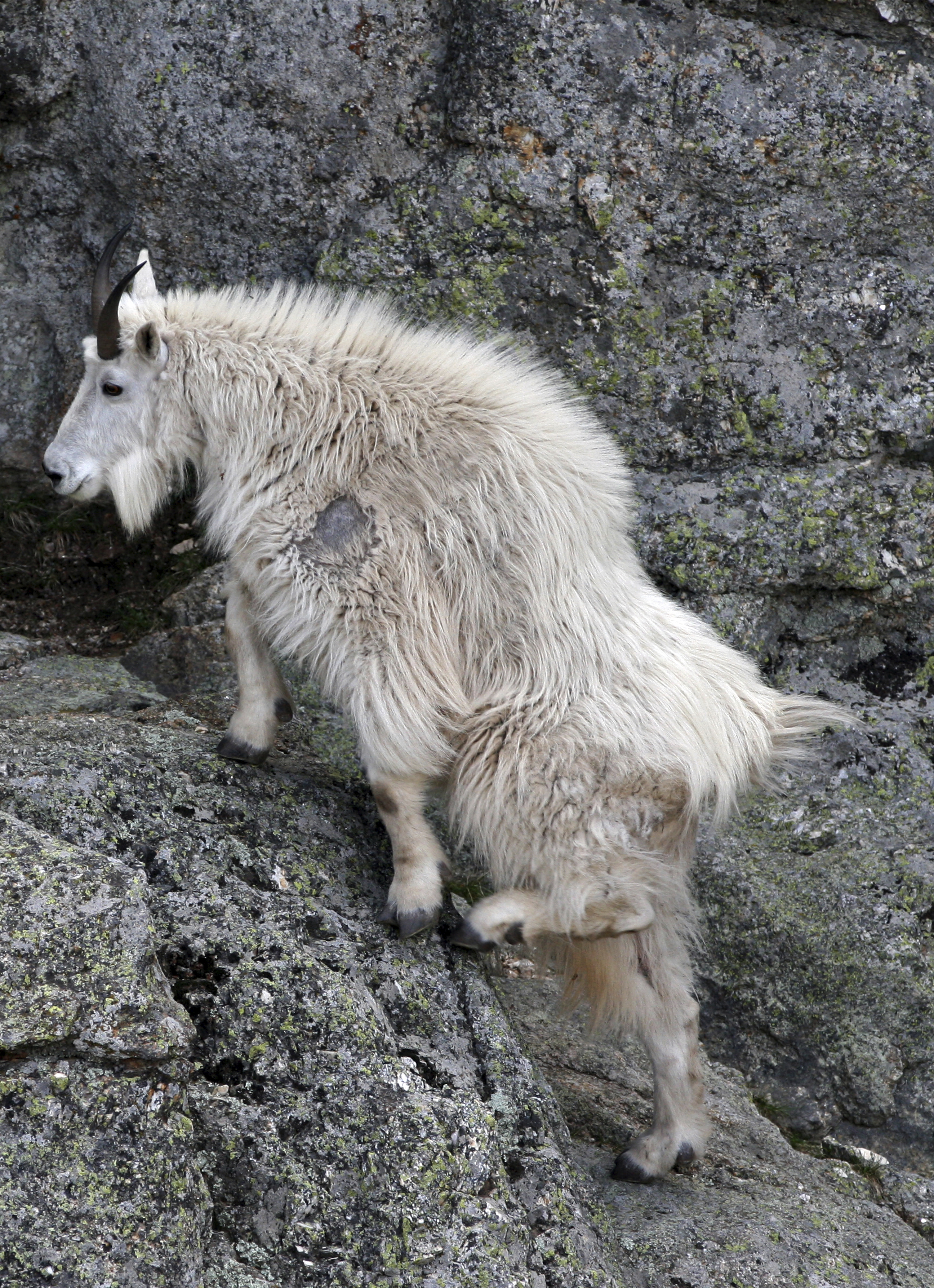 Big Horn Sheep
– Big Horn Sheep are a bit of a rare site, because they are usually roaming the hills, improving their climbing skills. But they can be seen in some areas quite regularly. Including around Hill City, the Mount Rushmore Memorial and in Custer State Park. Big Horn sheep and their little lambs, have the ability to run up steep hillsides to avoid predators. In fact, the lambs spend the first few weeks of their life on a steep hillside under their mother's protective watch before they can venture out into the wilderness. Watching these little dare devils climb to great heights is an exciting experience to witness!
White Tail Deer – One can't help but think of Bambi when they see a white tail deer, especially if it's just a little one still with their spots. Did you know that white tail fawns are born with as many as 300 spots on their coat? Clearly they are the fashionistas for the forest! Although these little guys stick with their mom for between two and three years before venturing out on their own, they are able to outrun most danger at 3-4 weeks, and are typically up exploring their new world within an hour after birth! White Tail deer are common throughout the Black Hills, but mostly they enjoy keeping to themselves, in the hills or nearby fields, where they can play and graze.
While searching for lodging near Custer State Park, make sure to keep the Powder House at the top of your list! We offer accommodations for families, couples and large groups! We are centrally located to many Black Hills attractions and just minutes away from Mount Rushmore! Start your planning and
Contact us today
to make reservations!
---
Last Modified: