– By #Powderhouse Lodge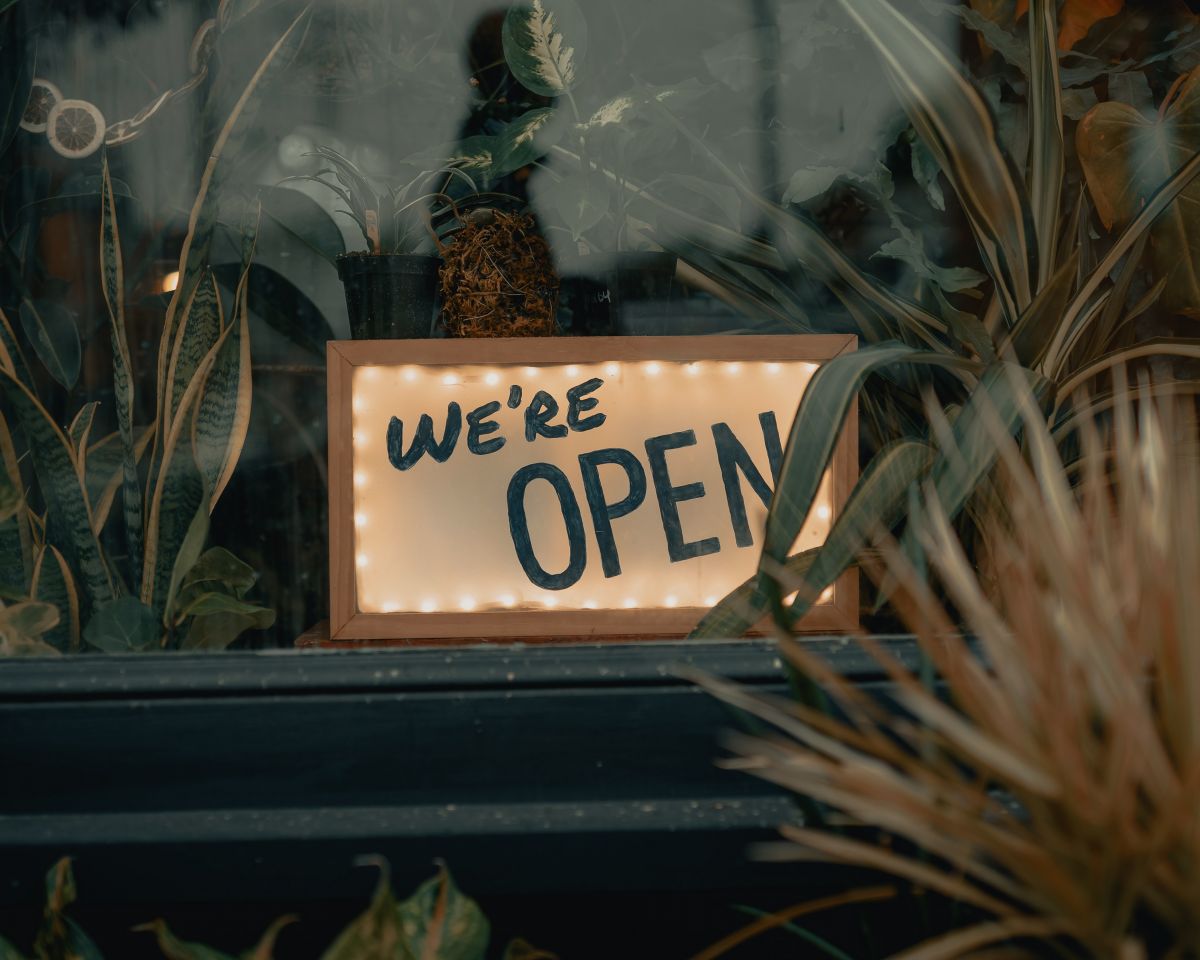 It's no question that the Black Hills are full of many exciting adventures and attractions just waiting to be had. Now that the weather is warming up, places are starting to open for business! See some of our favorite places we are excited to visit this summer:

A drive through wildlife experience, Bear Country is a fan favorite. Be Immersed in the animal's natural habitat alongside them (from the comfort of your car of course). They feature animals like bison, wolves, mountain goats, and of course BEARS!


Experience the Black Hills like never before by flying high above the tree line on a hot air balloon ride! Complimentary Champagne, light snacks, and a fun story about the history of ballooning await you, be sure to make a reservation!

You and your whole family can enjoy more than 100 farm animals in this immersive petting zoo experience.

Tackle the ultimate Black Hills' hands-on nature tour, and get up close to the Ponderosa Pines through an obstacle course in the trees!

Imagine yourself with the pioneers who settled the great American west with a round trip through the Black Hills on a vintage steam train.

Fun for all ages is waiting for you in the warm mineral water of Evans Plunge Mineral Springs. Enjoy slides, kids' pools, health club and more!


Don't forget about some of the other fun places that have already opened for the season!

A family friendly destination, Reptile Gardens is highly acclaimed as the World's Largest Reptile Zoo by the Guinness Book of World Records. Explore the botanical gardens, pet the giant tortoises, and experience an immersive two-story sky dome full of exotic plants and reptiles.

The largest state park in South Dakota, and home to a wide array of local wildlife, there's no wonder why this is a favorite destination for many. Hike the trails, drive the wildlife loop, head down the needles highway, there are so many things to do and see here!

This laccolith is as tall as four football fields with the summit reaching over 5,112 feet above sea level! A perfect destination for hikers, climbers and lovers of amazing scenery.

CLICK HERE!
---
Last Modified: