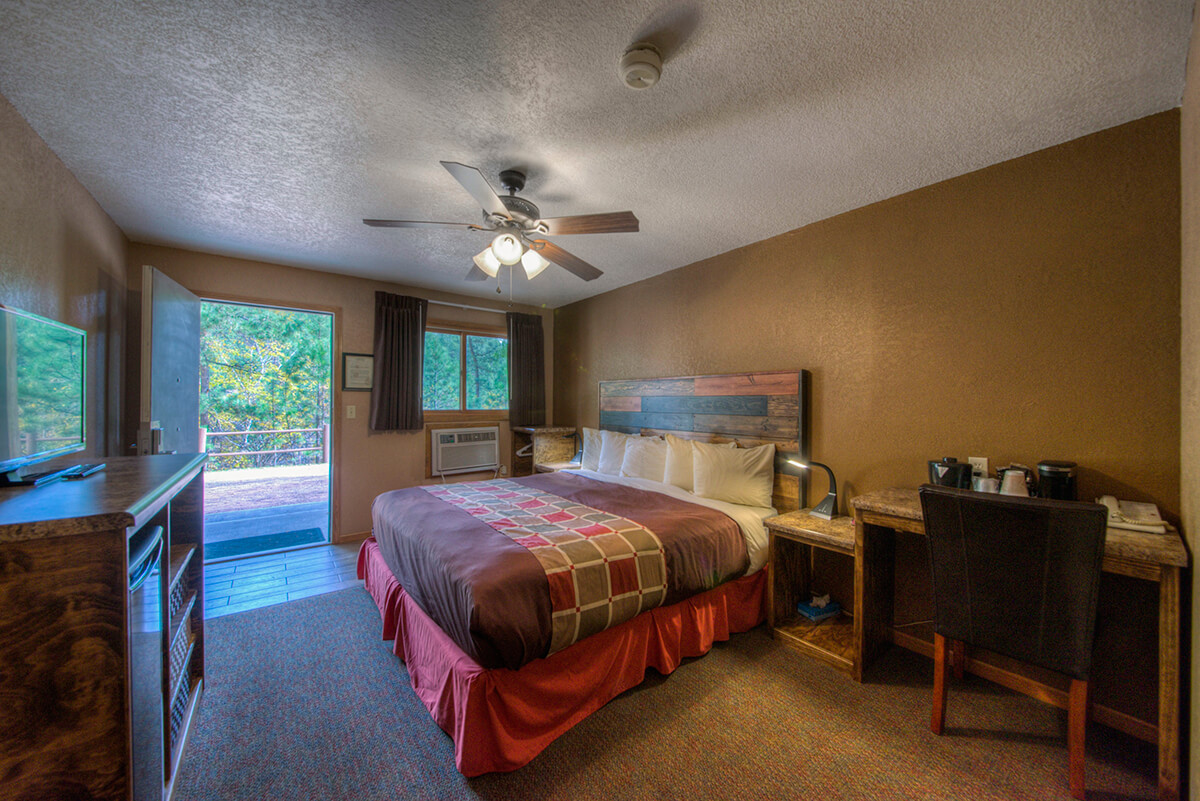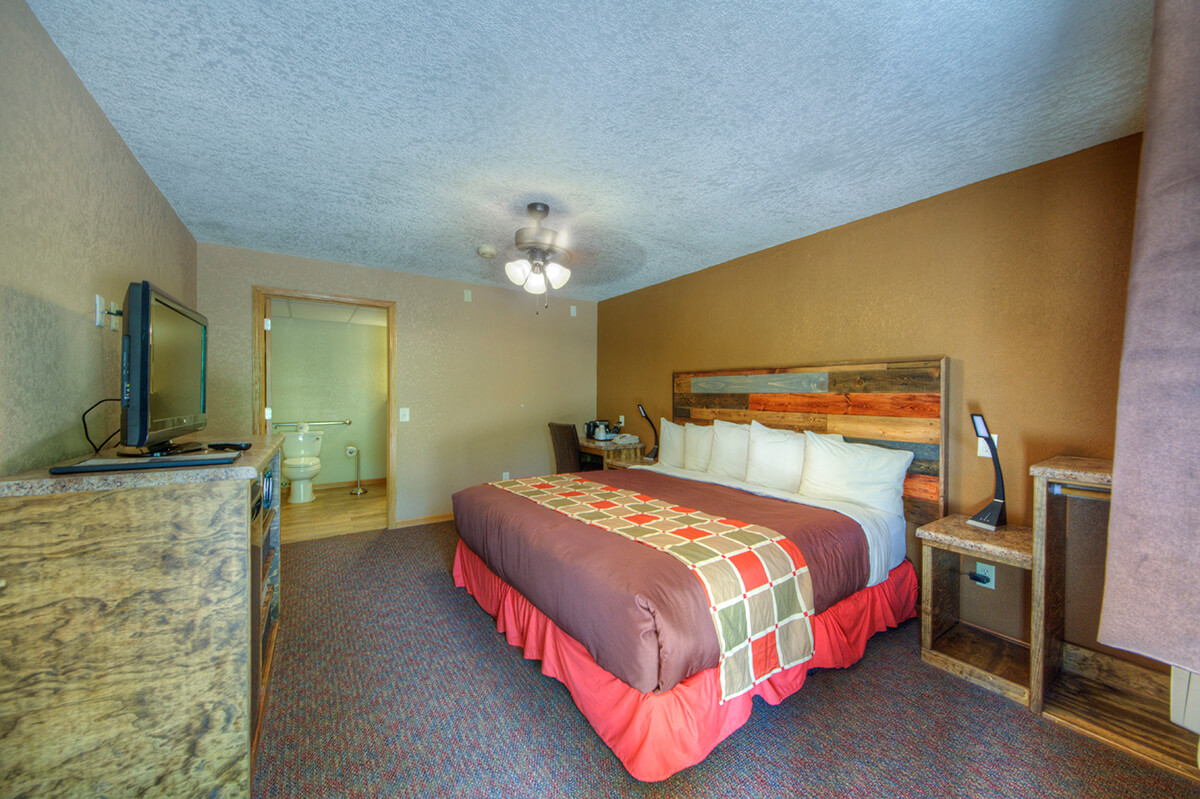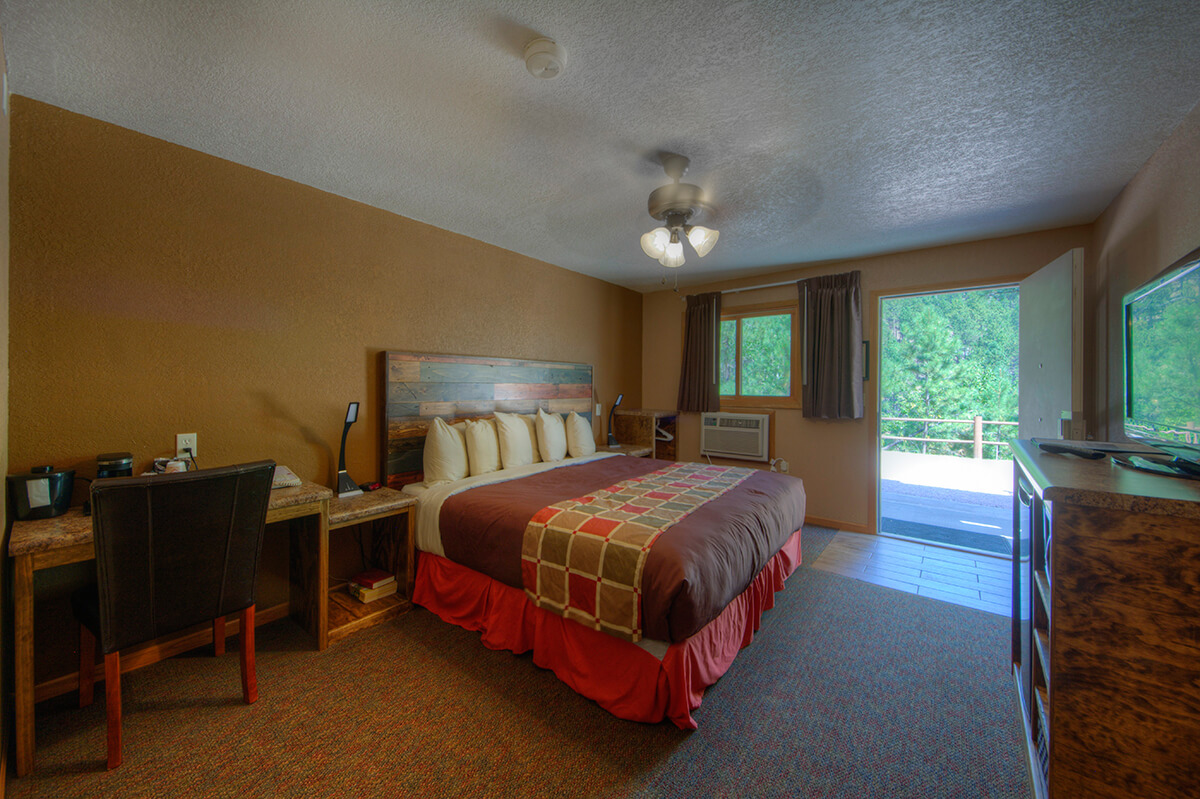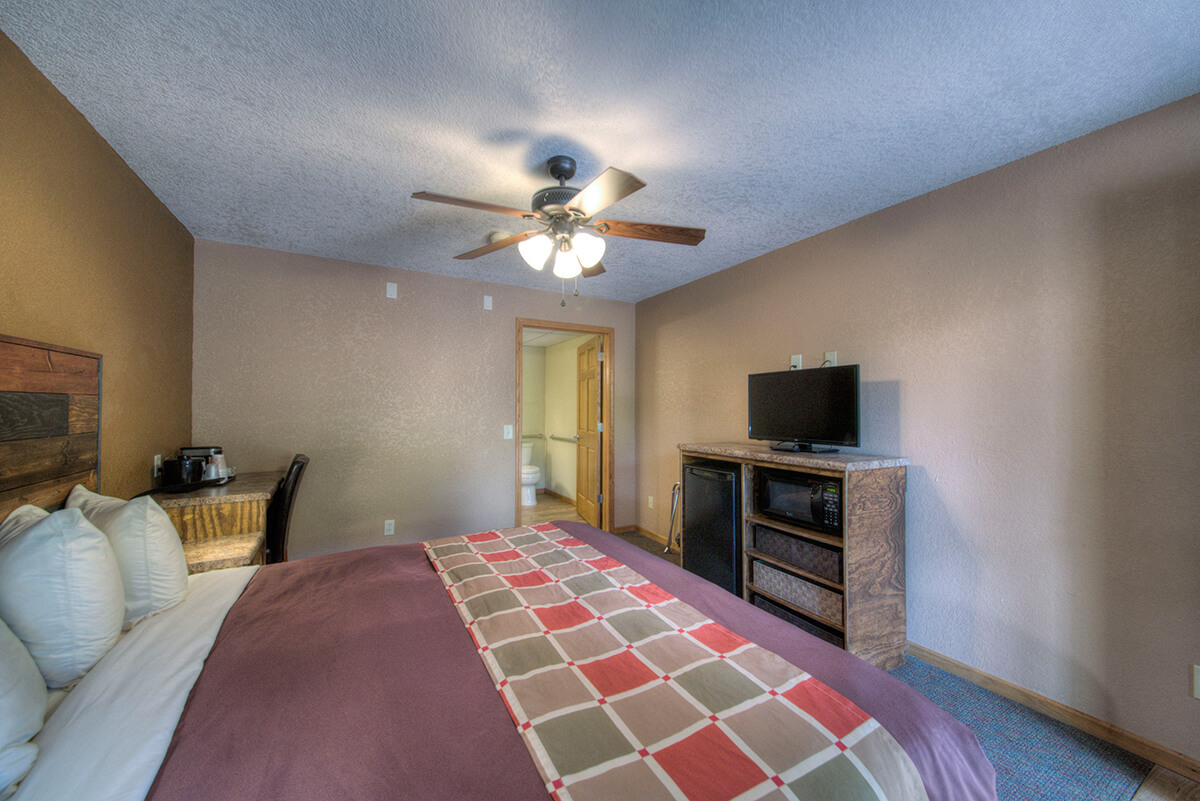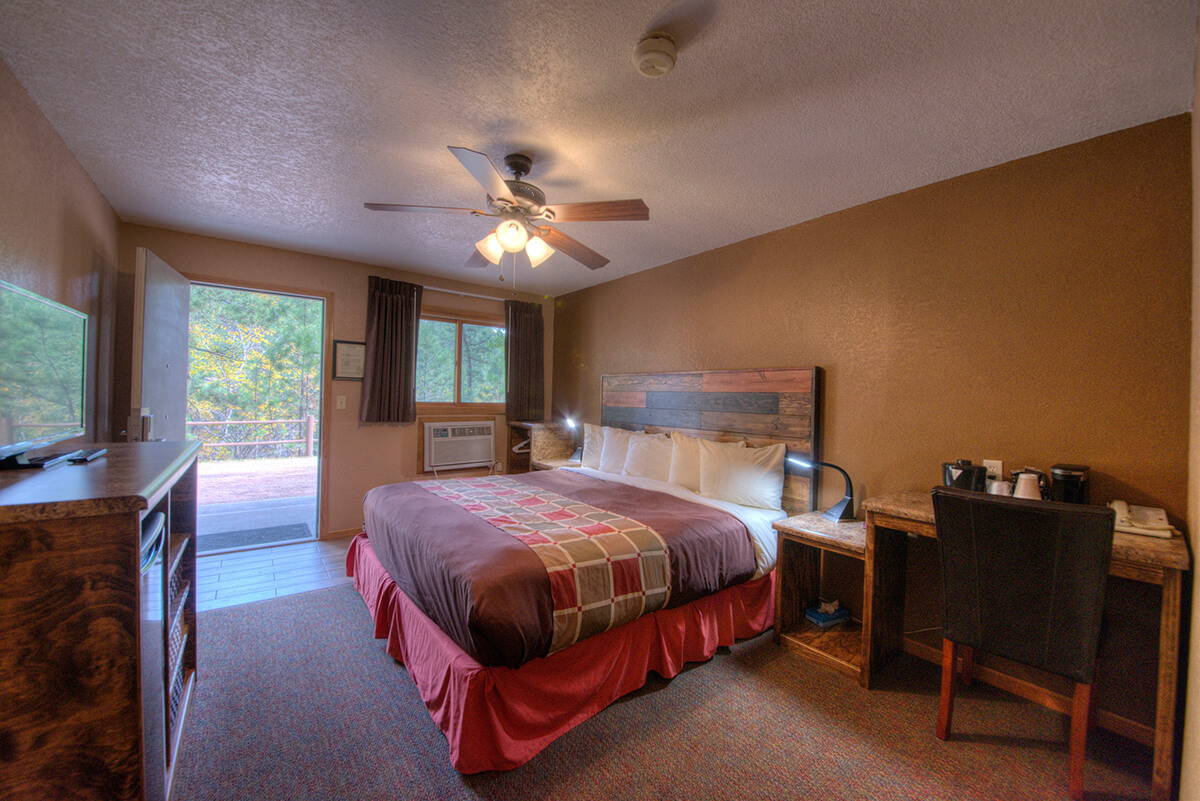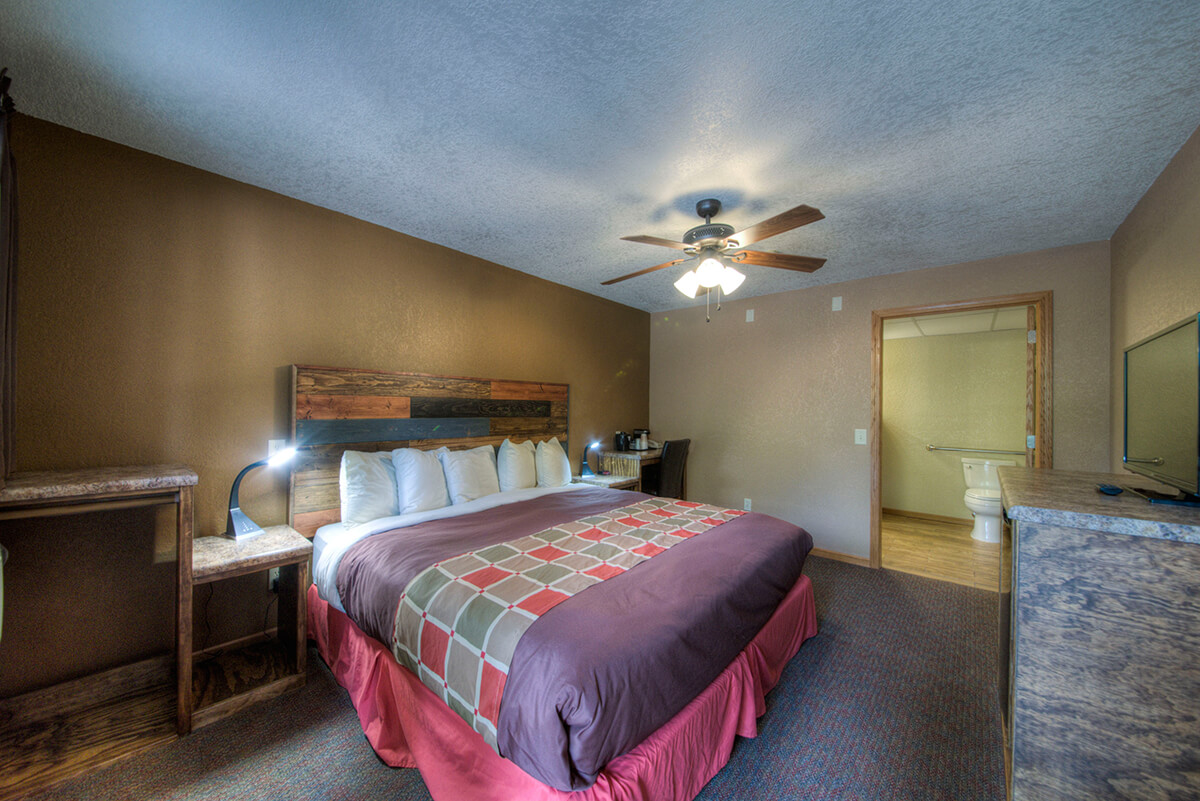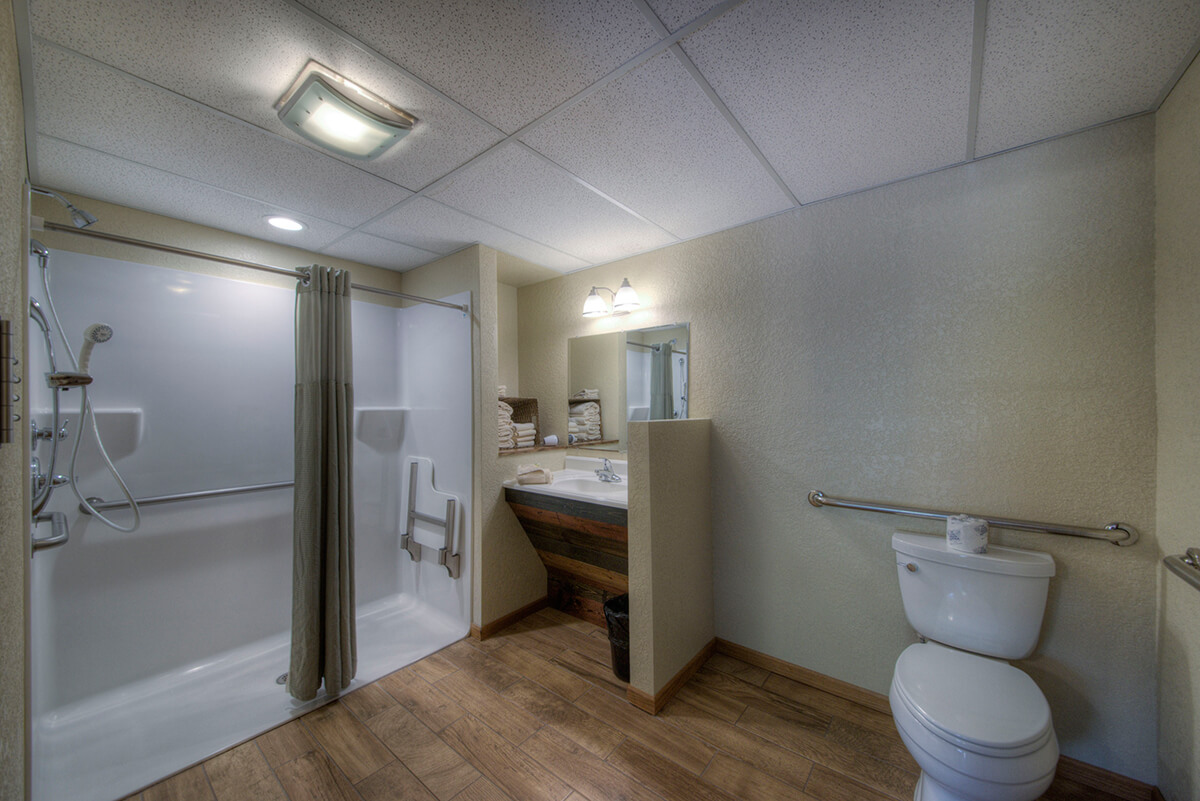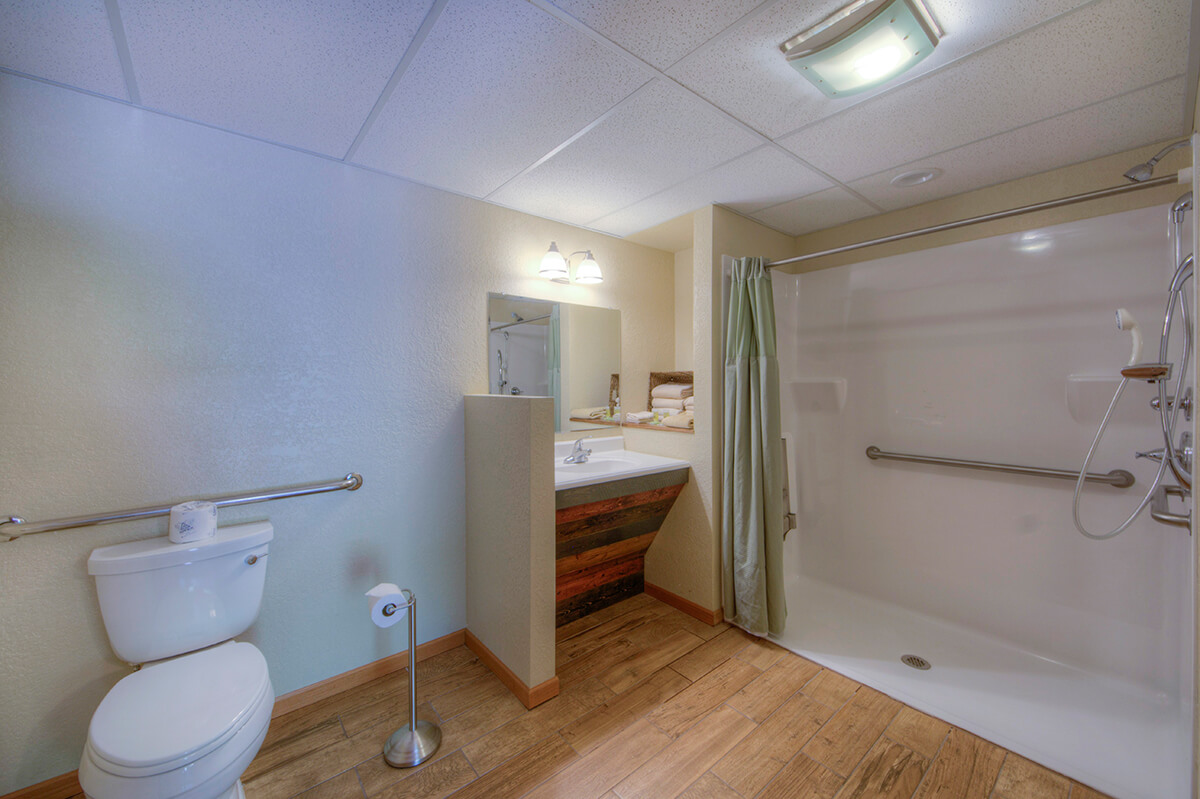 ADA Motel Rooms

Located on the first floor of the motel are our new ADA rooms. These rooms feature one king-size bed and all of our standard amenities. These newly updated ADA rooms feature roll in shower stalls in the bathroom to assure ease of use and access for those guests with special needs.
Features
One King Size bed
Roll In Shower Stalls
Rate
$129.99* per night
Lower rates during off-season
Call for current rates and additional information:
1-800-321-0692
*Rates do not include tax. Rates and availability subject to change without prior notice. Rates may be higher during special events and holidays.